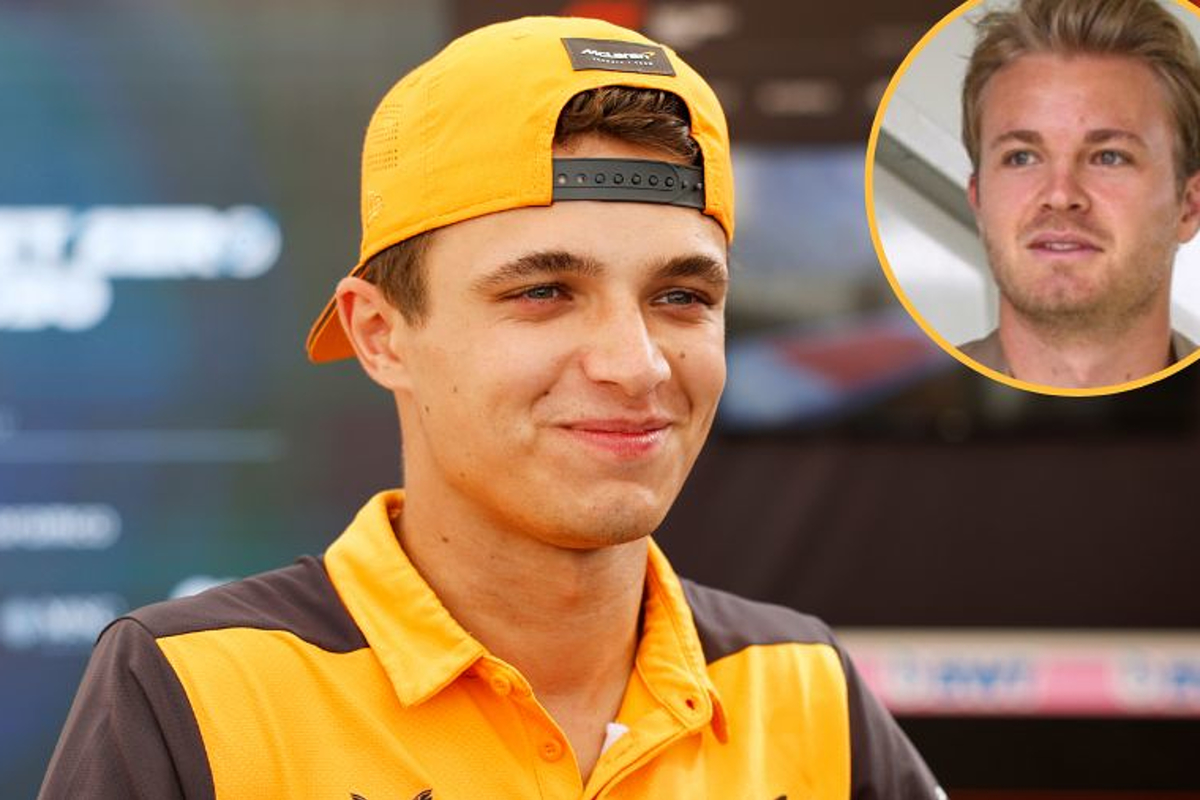 Former F1 champion Rosberg hints at potential surprise 'switch' for Norris
Former F1 champion Rosberg hints at potential surprise 'switch' for Norris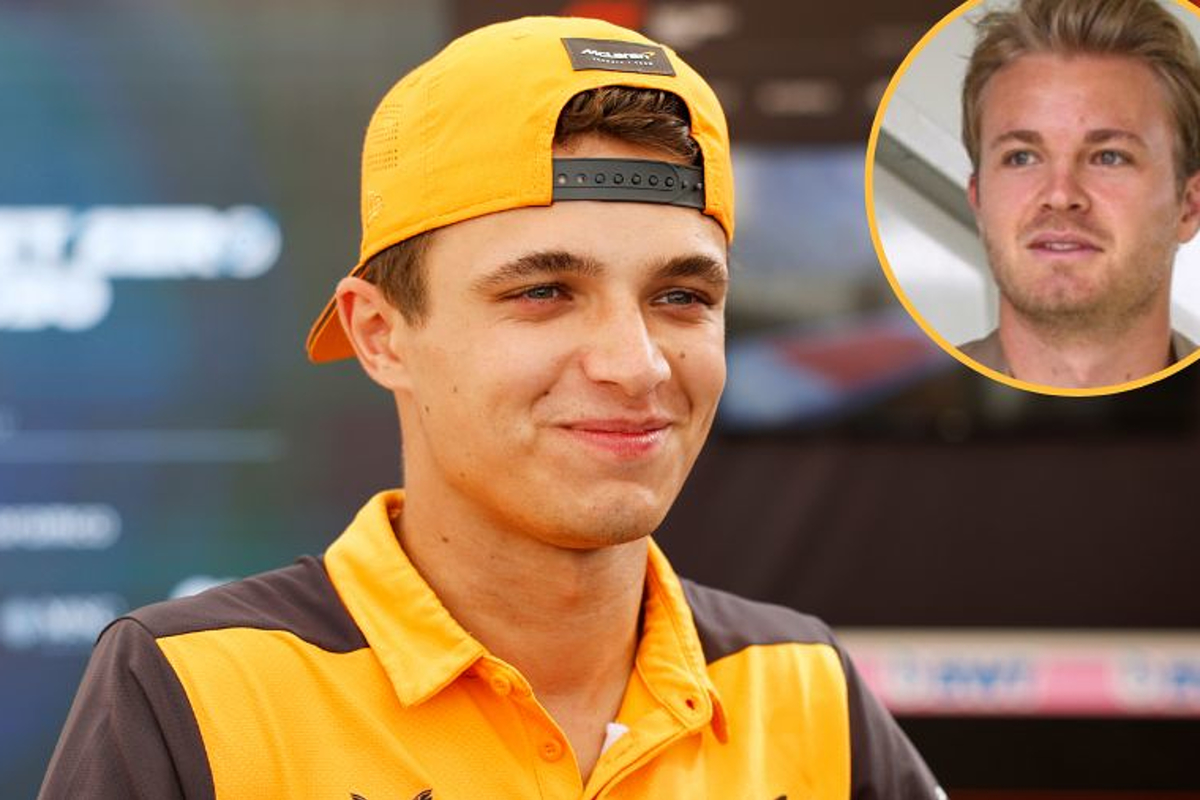 Nico Rosberg has hinted that Lando Norris may be leaving McLaren sooner than expected, saying that he has heard 'there is a switch coming'.
The former Mercedes driver, now a commentator, was discussing Norris's future with colleague David Croft during FP3 ahead of the Italian Grand Prix.
Norris has caught the eye of many since he arrived on the F1 grid in 2019, but this year his talents have really shone through as McLaren improved their car to match his abilities.
He has taken P2 at the British and Hungarian Grands Prix, and many teams on the grid are sure to have taken notice of his capabilities as he climbed through the ranks.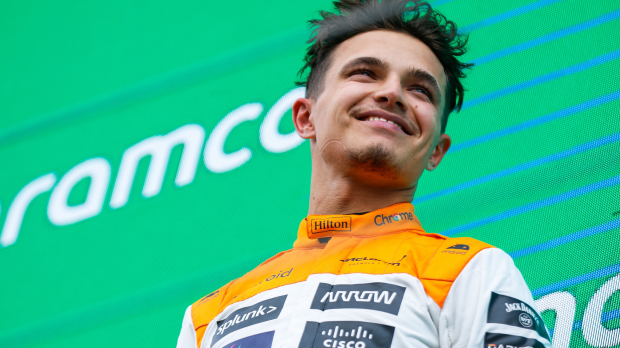 Norris currently sits in eighth place in the drivers' championship, with eight career podiums to his name.
He is contracted with McLaren until 2025, and team boss Zak Brown has insisted that he does not have an exit clause in the contract – killing other teams' hopes of snatching him away.
But the rumour mill is still in motion, and Rosberg appeared to give credence to suspicions of a move during his discussion with Croft, known as Crofty, for Sky Sports F1.
Rosberg said of Norris: "Where is he [Lando] going then Crofty? Next year already I hear that there is a switch coming."
While Croft had no answer to give, there is no doubt that Norris remains a highly valuable team asset who many will want to win away from McLaren in the future.
READ MORE: Brundle names the ONE F1 driver operating well above expectations