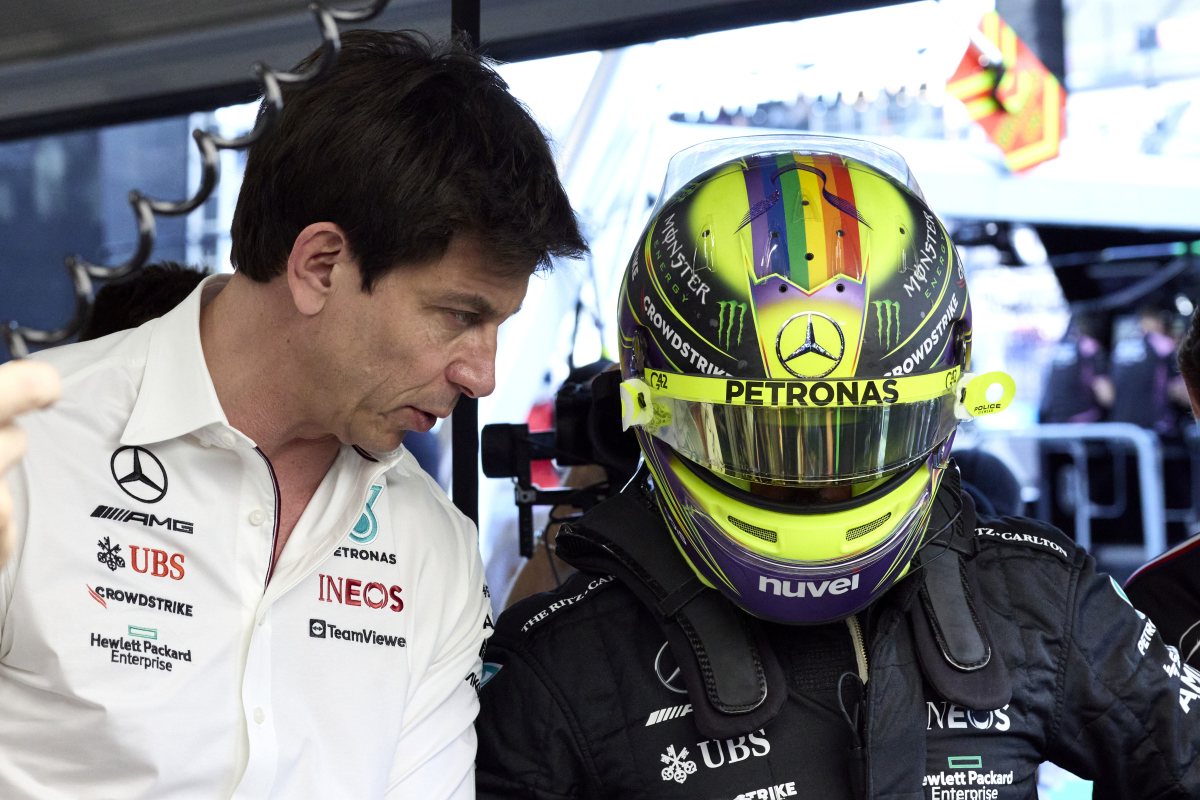 Wolff backs Hamilton to RUN F1 team after new contract extension
Wolff backs Hamilton to RUN F1 team after new contract extension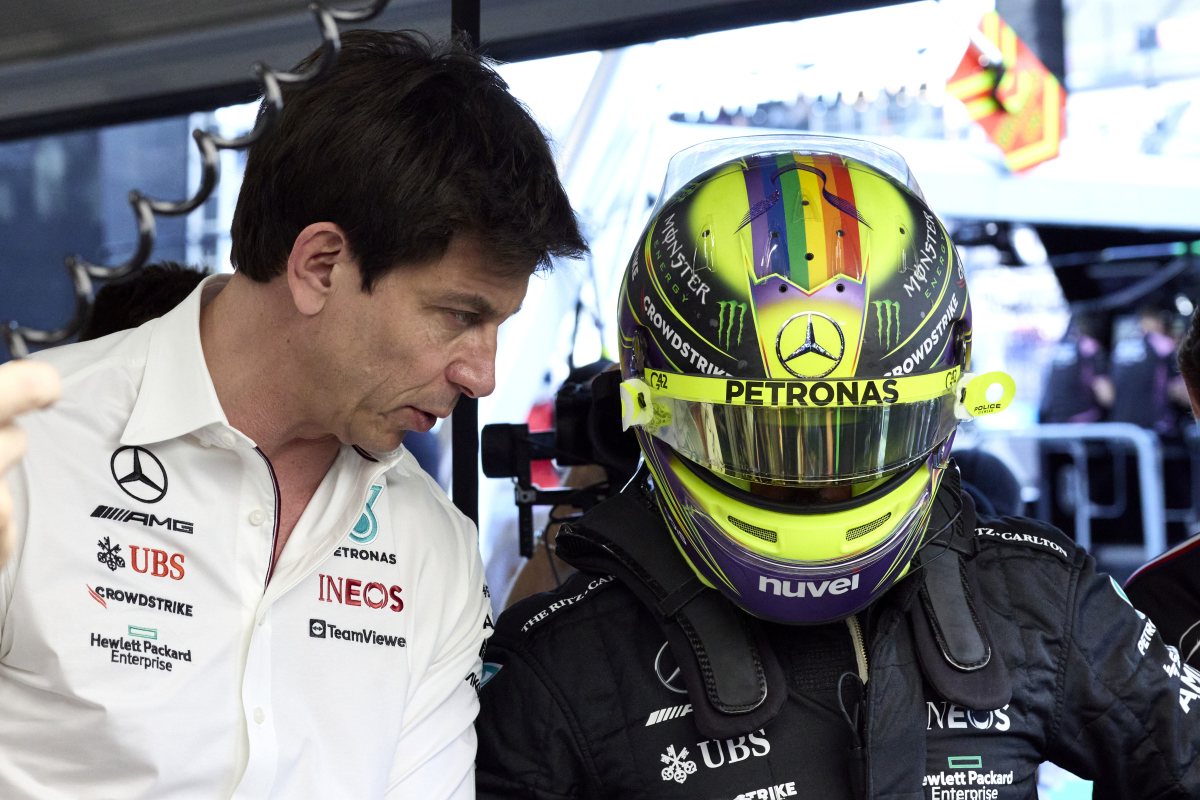 Mercedes team principal Toto Wolff shared his thoughts on Lewis Hamilton's contract extension, claiming that the British driver will end his career with the team – and backed him to become a team principal in future.
It was confirmed, prior to the Italian Grand Prix weekend, that Hamilton and team-mate George Russell had signed a two-year contract extension.
Speculation regarding Lewis Hamilton's future stirred up conversations in the paddock before his contract extension was finalised, with rumours circulating about a potential move to Ferrari.
However, Wolff has reiterated Hamilton's unwavering commitment to the Mercedes team, voicing his belief that the seven-time world champion will conclude his career with the Silver Arrows.
"We spoke about our sponsorships and how he will still be involved in the future," he said to Sky Sports. "This is why it took a long time to sign the contract."
"He will end his career with us because I can't see him in another team. I think he can become a Team Principal or CEO; he has the right skills and personality. Lewis shaped this sport, and he will remain in Formula 1."
READ MORE: Verstappen TOPPLED as Hamilton complains about Mercedes in Monza FP2
Hamilton's Thoughts
Hamilton has been vocal about his aspirations to secure an eighth world championship title with the Mercedes team.
The British driver is currently in fourth place in the drivers' championship standings, but he has experienced mixed results in the 2023 Formula 1 season.
Nonetheless, he has been clear about his determination to climb to the top, even in the face of Max Verstappen's recent dominance in F1.
"We have never been hungrier to win," Hamilton said, after the contract was confirmed on Thursday. "We have learnt from every success but also every setback. We dream every day of being the best and we have dedicated the past decade together to achieving that goal."
"Being at the top does not happen overnight or over a short period of time. It takes commitment, hard work and dedication and it's been an honour to earn our way into the history books with this incredible team.
"We continue to chase our dreams, we continue to fight no matter the challenge and we will win again. I'm grateful to the team who have supported me both on and off the track. Our story isn't finished, we are determined to achieve more together, and we won't stop until we do."
READ MORE: 15 Years Later: Why Red Bull's first F1 win was NOT Red Bull's first F1 win