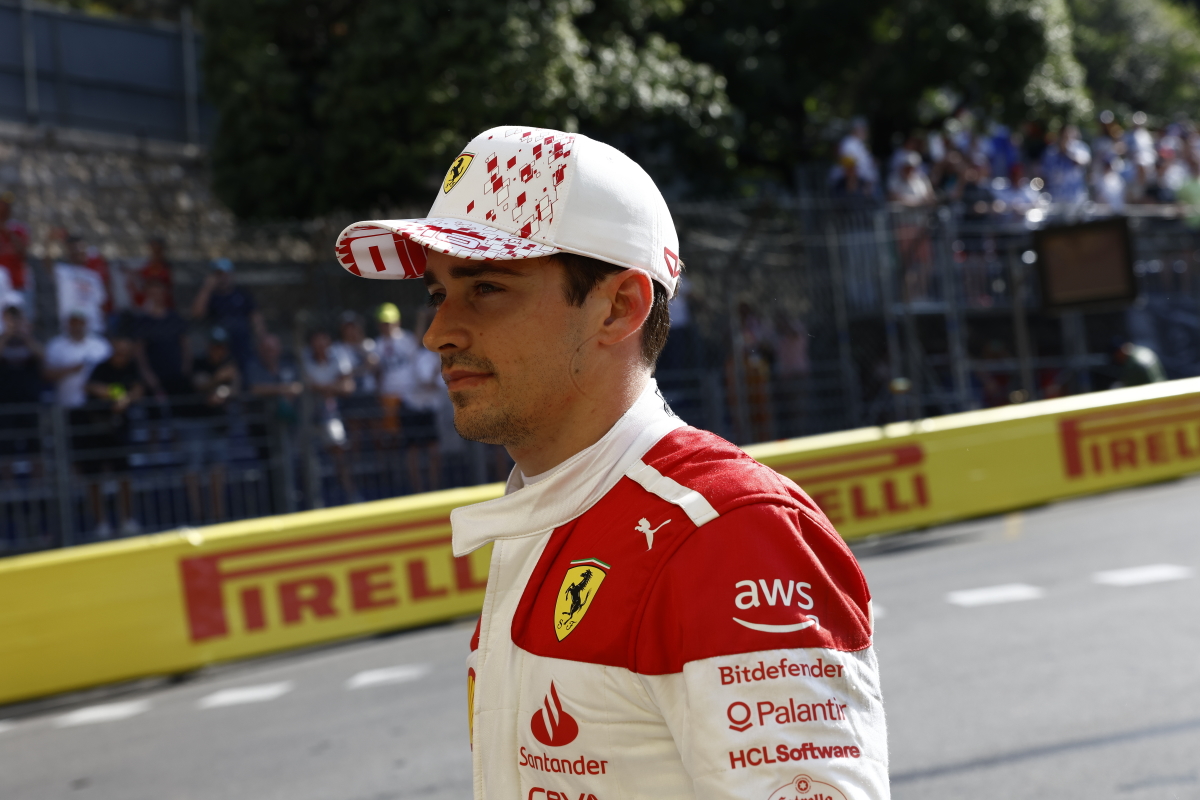 Leclerc insists he would never swap Ferrari for 'UNBEATABLE' Red Bull
Leclerc insists he would never swap Ferrari for 'UNBEATABLE' Red Bull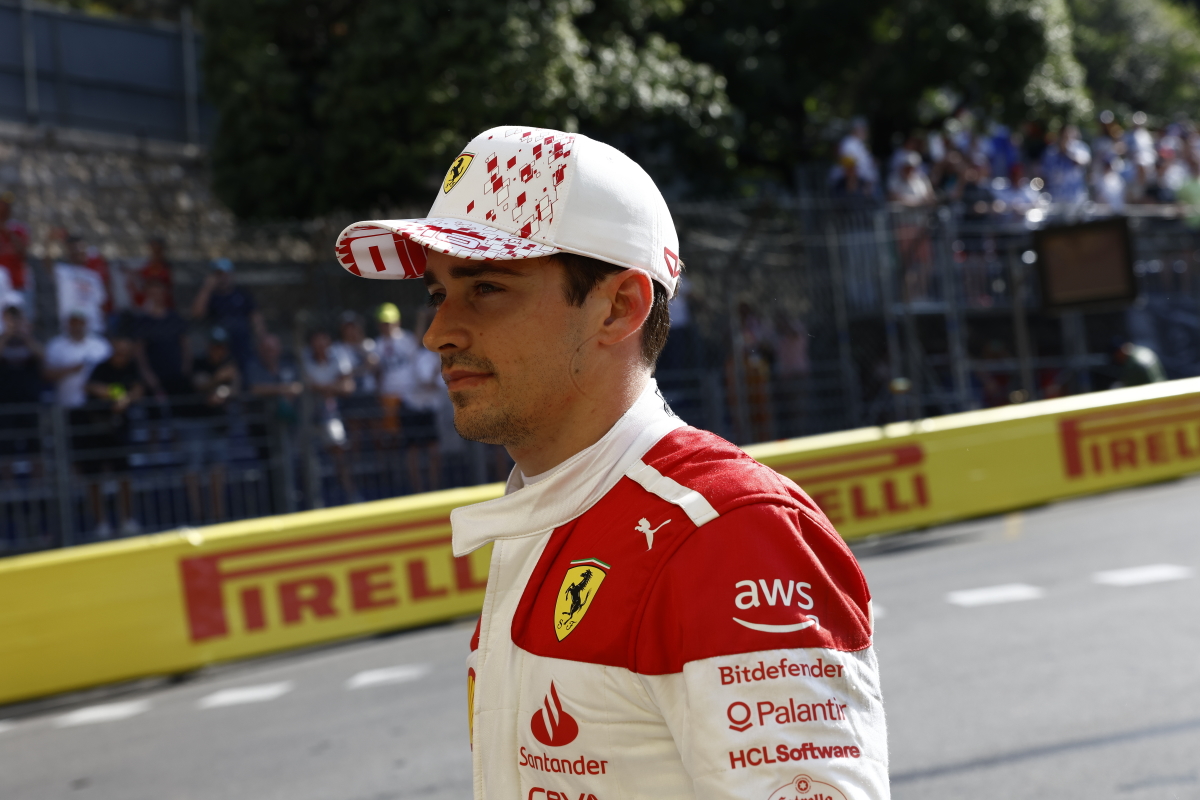 Charles Leclerc has insisted that he would 'never' swap places with Max Verstappen as the Ferrari driver defended his allegiance to the struggling Ferrari team.
After being touted at the beginning of last season as a serious contender to Verstappen, Leclerc went on to win three races before it became clear that the Red Bull held the advantage.
And this season so far, the Scuderia has continued to struggle, with strategy errors and bad luck impacting results. Leclerc has managed P3 finishes in Azerbaijan and Belgium, but it looks unlikely that the team will be able to beat out a Red Bull in the near future.
Yet Leclerc's loyalty to the legendary Italian outfit seems not to have wavered, as he confirmed that becoming world champion with Ferrari is his goal.
The Monegasque driver told La Repubblica he would not swap to Red Bull if given the choice, saying: "If I think about the comparison with Verstappen? Yes and no. I would never change my position with him.
"Being a Ferrari driver has always been my dream, and becoming world champion with Ferrari is my goal."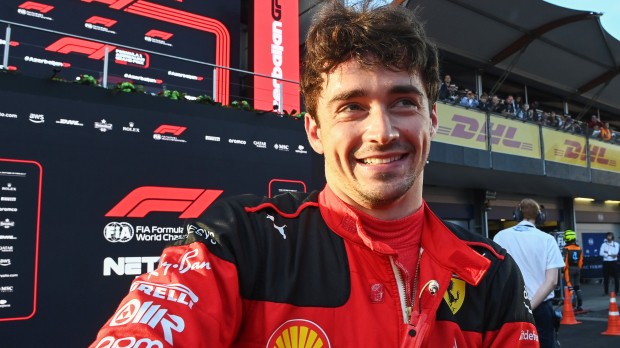 He added: "I don't have the car to fight Max right now, but I have no doubt my path is right. I will watch my career when I stop, but I have no regrets; I am happy in the Ferrari."
Asked about the team's chances for the rest of the year, and if an elusive race win may be within reach, Leclerc responded: "If there is hope to win a race? Every time I close the visor, I think only of victory. Realistically? It isn't easy at the moment. There is so much to improve. We need consistency.
"Mainly to stay ahead of the teams that chase and aim for the second place constructors. Then, we will look for the unbeatable Red Bull."
Leclerc: My relationship with Vasseur is direct
Leclerc also praised the work of Fred Vasseur, Ferrari's new team principal.
Vasseur replaced Mattia Binotto after the 2022 season, and Leclerc highlighted the Frenchman's 'different method of work' and his 'sincerity' as key reasons for him being a good fit.
The driver said of Vasseur: "I agree with all his plans. He brings a different method of work than Mattia Binotto; it is interesting to see the point of view of those who, from the outside, make you see things you have not noticed before in so many years.
"Our relationship is direct; it speaks to me openly without prevaricating, which helps me as a driver. It's not that I missed it before, but there is this sincerity with Fred."
READ MORE: Brundle names the ONE F1 driver operating well above expectations