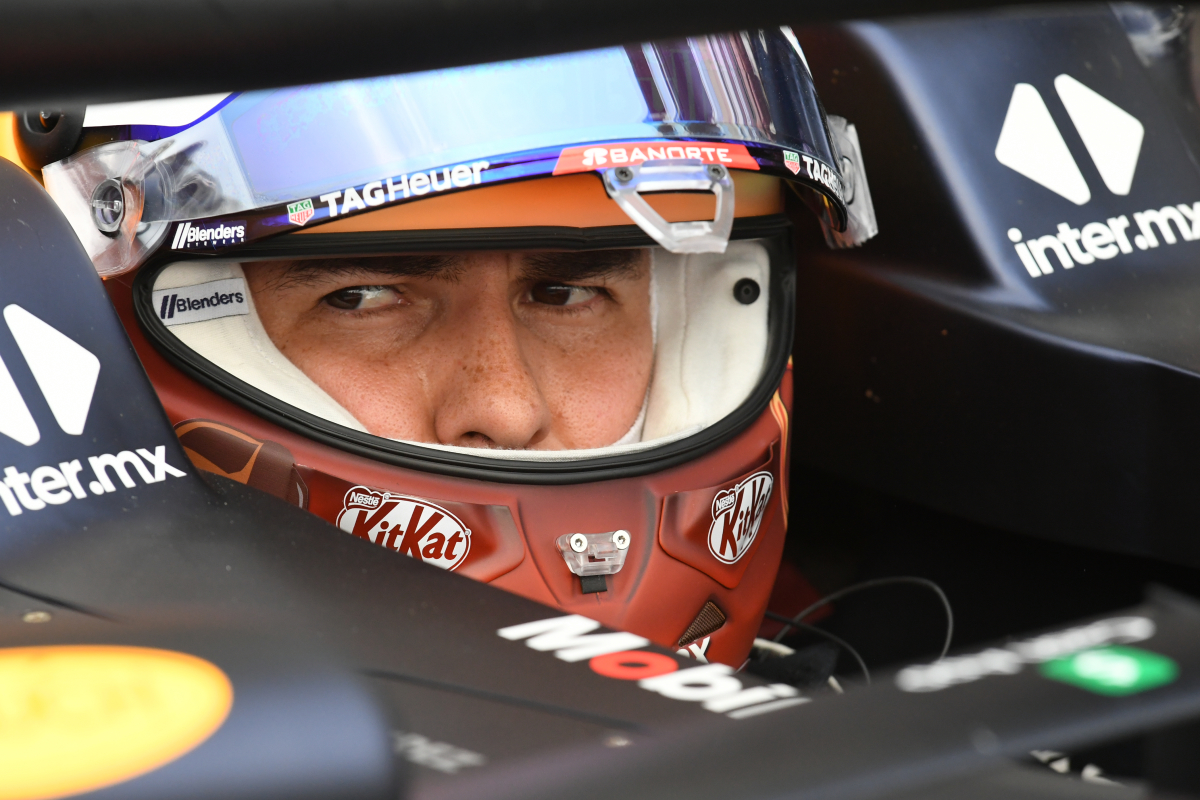 Perez admits pressure of poor results impacted his racing
Perez admits pressure of poor results impacted his racing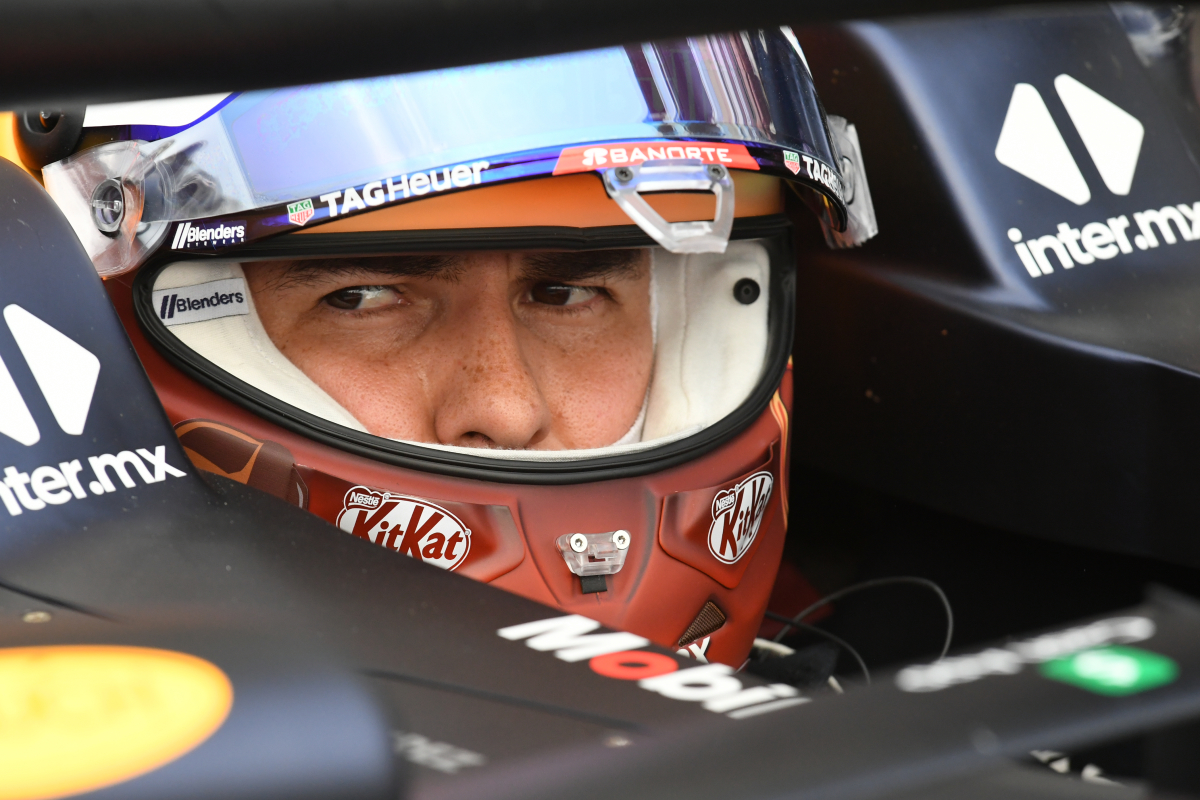 Sergio Perez has spoken out on the pressure he was under at the beginning of the F1 2023 season, as he emerged as the only potential contender to a dominant Max Verstappen.
The Red Bull driver and his team-mate have streaked ahead of the competition this year so far, winning every race between them.
But Perez has not managed to maintain the same consistency as the Dutchman, and has slipped back into the upper midfield several times after winning two races early on.
Perez has insisted that this is partly down to the car not always completely suiting his style of driving, and also said that his confidence took a knock after some difficult weekends.
In an interview with former Aston Martin strategist Bernie Collins for Sky Sports F1, Perez explained that difficulties have arisen when he does not feel 'fully confident' in the RB19.
He also said that the start of this season felt 'different' in terms of pressure, because it started so well for him.
Perez beat out Verstappen to take two wins, in Saudi Arabia and Azerbaijan. But since that Baku race in April, the Mexican driver has not managed to best the Dutchman to the top spot.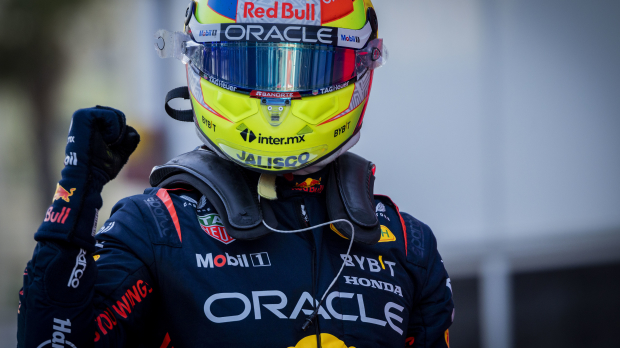 Asked by Collins, a former Racing Point colleague, what the pressure felt like at the start of the season, Perez said: "It was different this time obviously because, you know, we started the year so high, so you're thinking you are a championship contender, you've won two races.
"Then, all of a sudden, you feel like, 'Ah, this weekend doesn't feel like it did before,' so you're losing confidence because you're not fully confident with the car. In F1, if you're not fully confident with a car at 250kph into a corner, then you are doubting a little bit more, and it's what really happened in those moments."
But the six-time race winner was determined not to give in, explaining that he is keen to maintain positive momentum with Red Bull for the rest of the year.
Perez said: "It would be easy here to sit back and say, 'It's too hard for me,' and so on, but at the end of the day you just have to get on with it. Like I said, I just look forward to keep this momentum going with the team."
READ MORE: Horner provides health update on Ricciardo and sets return expectation