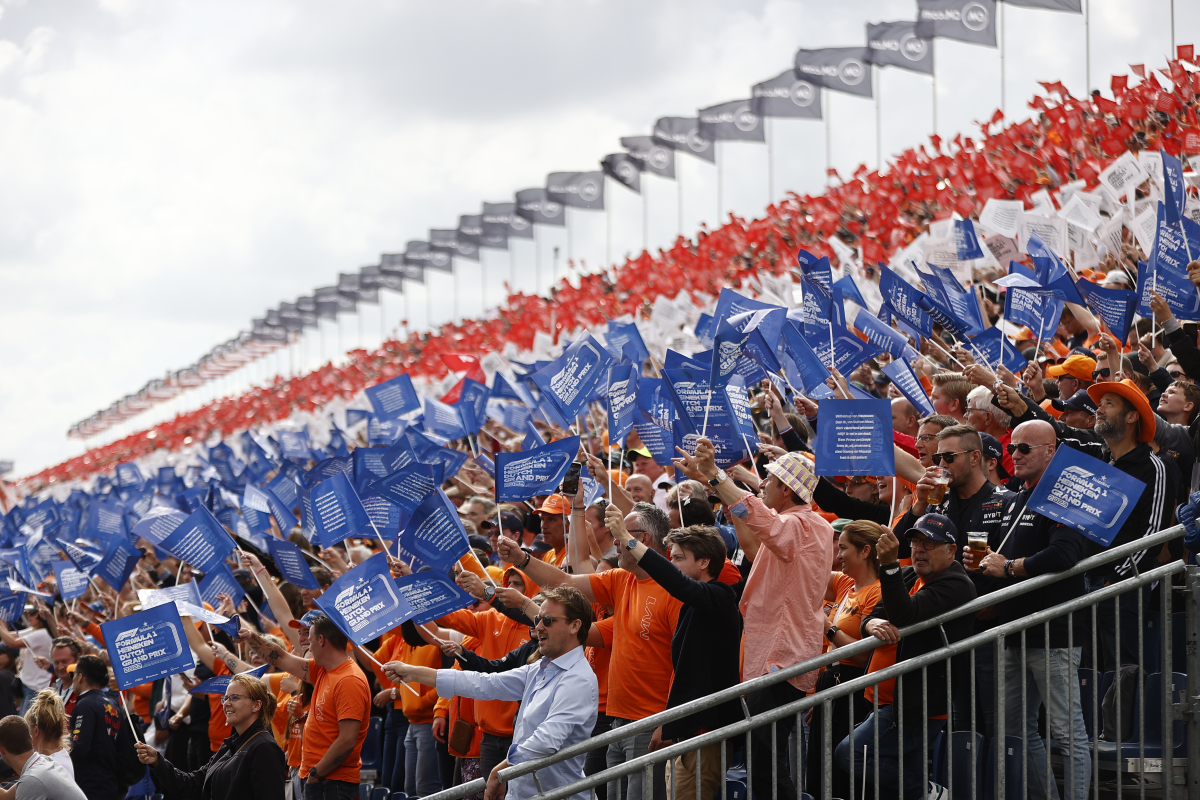 F2/F3 Power Rankings – Zandvoort produces 'WILD' spectacle as leaders struggle
F2/F3 Power Rankings – Zandvoort produces 'WILD' spectacle as leaders struggle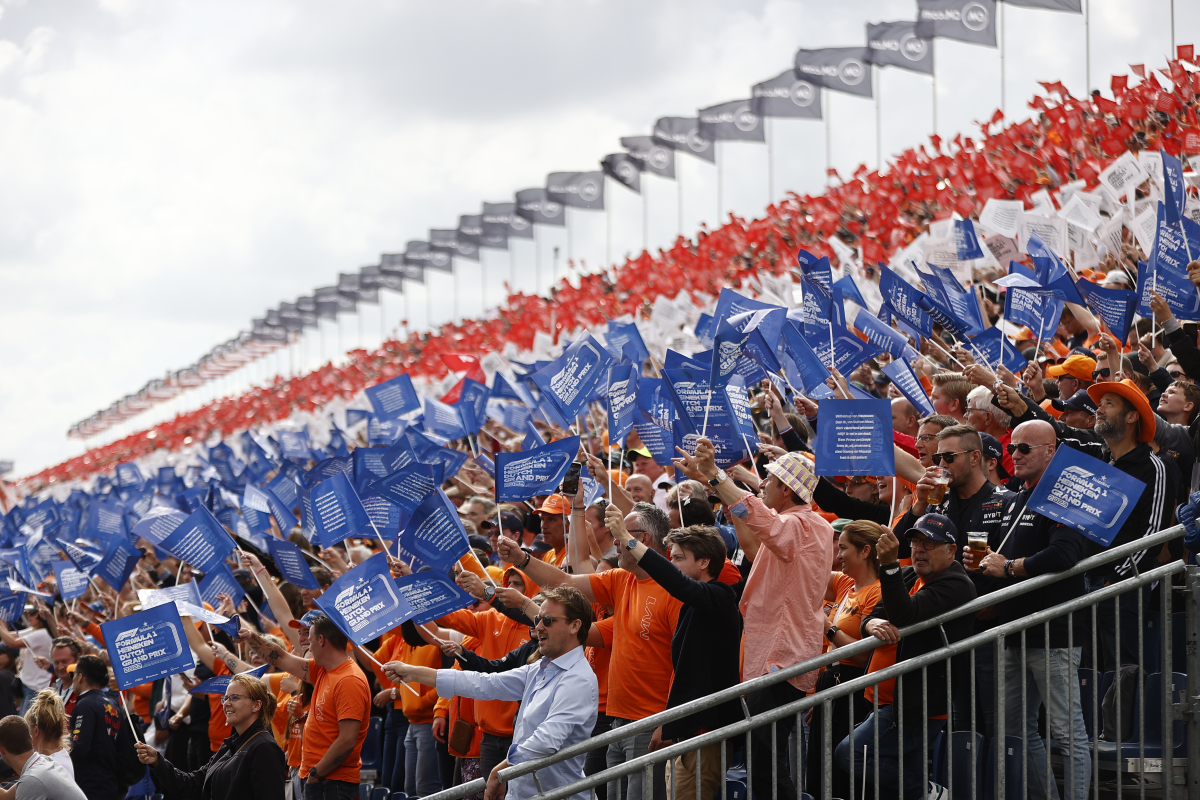 If you ever needed a reminder of the motorsport's unpredictability, Formula 2's trip to Zandvoort this year is as perfect an example as you could hope for.
Unaccompanied by baby brother Formula 3, which returns for its season finale this weekend, F2 saw a first-time pole-sitter, a first-time race winner, both championship antagonists retiring, and just two points scored by the top five in the standings.
The interrupted qualifying session and red-flagged sprint race means the power rankings for F2's Round 11 all come down to Sunday's wild feature race.
Formula 2
Clement Novalak - B+
No one could've predicted the Feature Race's podium before the race, especially with maiden winner Clement Novalak starting from P13 in the damp conditions.
As the drivers you'd expect to challenge for wins decided to spin at Tarzanbocht on the first lap of green flag racing (or even earlier, in Jack Doohan's case) or retire after their tyre changes, Novalak's pre-safety car stop saw him become race leader amid the chaos.
Rather than let the lofty position intimidate him, Novalak drove faultlessly to keep far enough ahead of those behind and claim his first win since 2019 in British F3 and Trident's first second-tier win since 2016's GP2 season. Bravo.
Jak Crawford - B+
Just as Novalak was fortunate to end up in first place during the race, Jak Crawford was the driver to have lady luck smiling on him during Friday's stop-start qualifying to grab his first pole position.
The American's banker lap had him be the one to lead the field following the rolling restart in the Feature Race on cold tyres, and he held onto his limited grip while more experienced runners like Frederik Vesti and Jack Doohan could not.
Safety car interventions saw him drop back to P2 and lose out to Zane Maloney on the restart to run the remaining laps in third, but this was a mature drive in tricky conditions for Crawford's best Feature Race finish in F2.
Zane Maloney - B
It's probably a bit too late for Zane Maloney to repeat the 2022 heroics that catapulted him from championship obscurity to the cusp of a title, but his P2 finish in Sunday's race was a hard-fought result.
Overtaking Crawford on the outside of Turn 1 to snatch P2 was the move of the race and keeps Maloney as one of the top rookies in the field, points-wise.
The boy from Barbados' season seemingly continues to be all or nothing, with this fourth podium trip helping address the numerous point-less races. Perhaps this P2 is the catalyst for Maloney to finish this season as strongly as last year's.
Jim's 2023 Ongoing rankings
Without any F3 in action and F2's championship leaders all tripping over themselves in Zandvoort, the power rankings don't change this time around.
It was great to see some different names flying high as Formula 2 returned from its summer break, but I'd need to see some consistency from these drivers for them to breach my top-10 2023 power rankings in the future.
1. Gabriel Bortoleto - F3 (Trident)
2. Frederick Vesti - F2 (PREMA)
3. Theo Pourchaire - F2 (ART)
4. Ayumu Iwasa - F2 (DAMS)
5. Victor Martins - F2 (ART)
6. Jack Doohan - F2 (Invicta Virtuosi)
7. Dino Beganovic - F3 (PREMA)
8. Zak O'Sullivan - F3 (PREMA)
9. Franco Colapinto - F3 (MP Motorsport)
10. Paul Aron - F3 (Campos)
READ MORE: F1 Driver Salaries: How much do Hamilton, Verstappen and co earn?