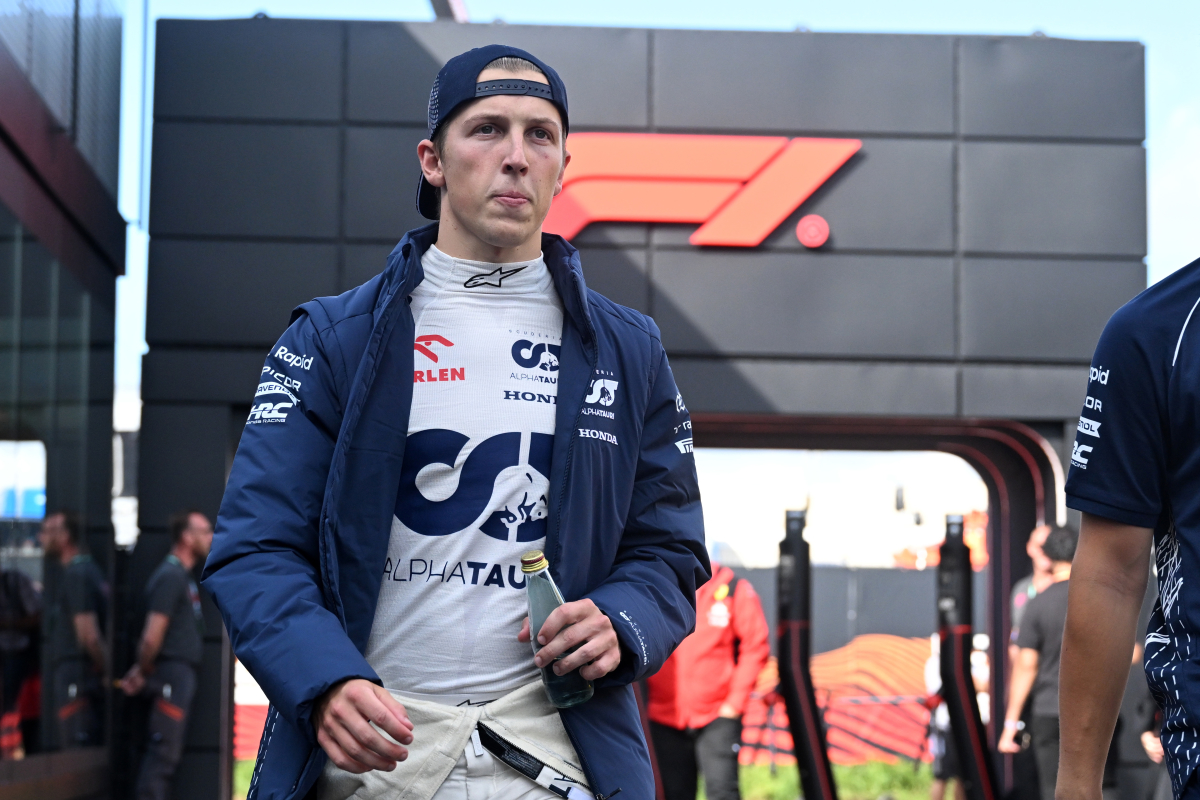 Ricciardo replacement Lawson reveals main positive from F1 debut
Ricciardo replacement Lawson reveals main positive from F1 debut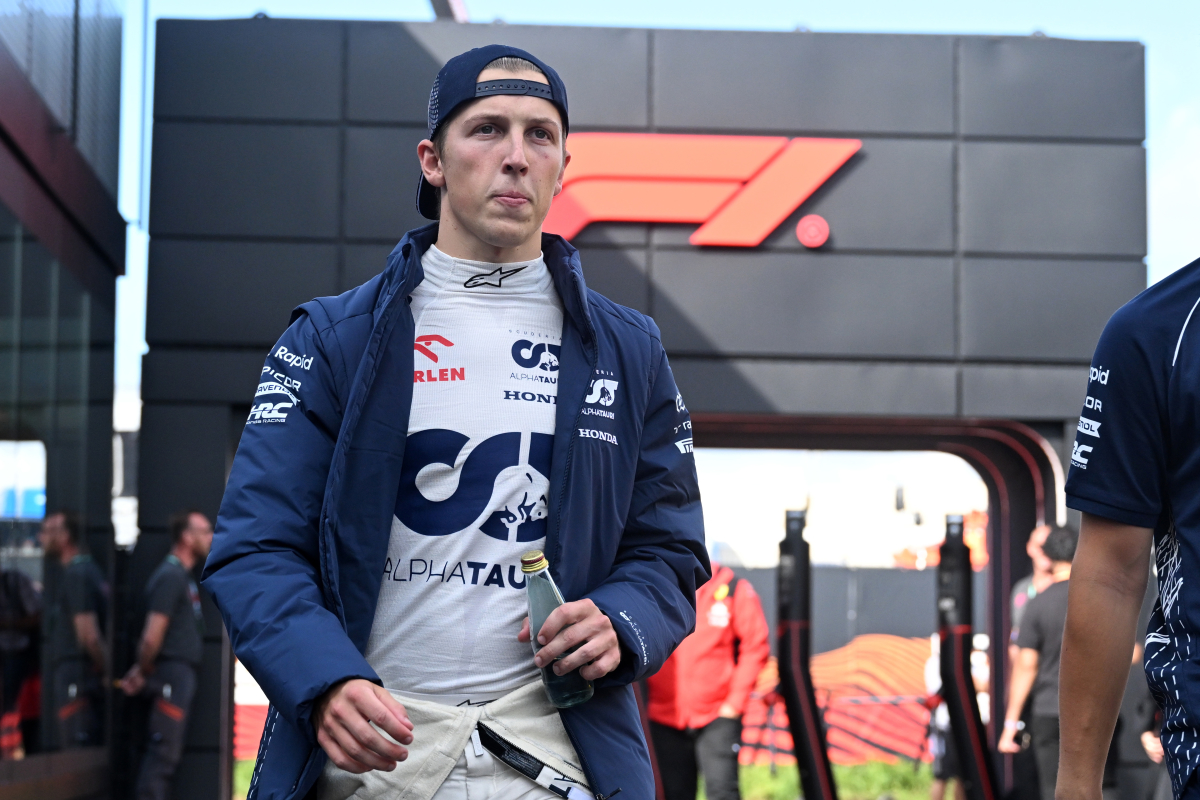 Liam Lawson stepped in for Daniel Ricciardo for the Dutch Grand Prix following his accident during FP2 and, despite a challenging and chaotic race, admitted afterward that he was satisfied with simply finishing the race.
The 21-year-old New Zealander is AlphaTauri's reserve driver from 2022, and this weekend he had to take Ricciardo's seat after the latter broke his hand in a crash in second practice.
In this manner, Lawson took the wheel of the AlphaTauri for the first time during the third practice, on a challenging wet track. This challenging weather persisted through qualifying and the race, making it a tough weekend to make his Formula 1 debut.
The young driver finished last in qualifying, but heroically navigated through rain, red flags, and safety car periods to finish the race in 13th place. He did incur a penalty for impeding Kevin Magnussen in the pit lane but despite the adversities, Lawson expressed his satisfaction after completing the race.
"It was good, it was a lot going on. When I was rolling up to the grid and it was starting to rain, it wasn't the best feeling but the race was okay," he said afterwards.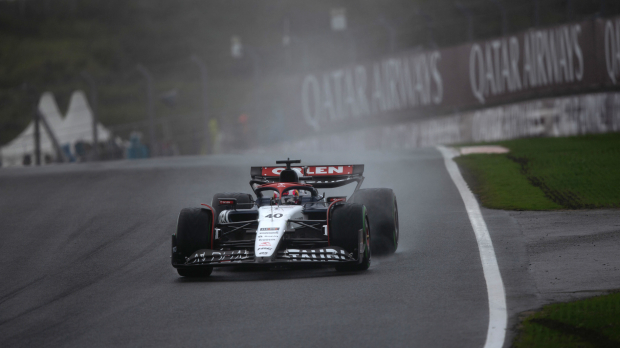 "We lost a huge amount of time at the start with the stack and then we had no choice but to make the pit stop but unfortunately got the penalty as well so lost a lot of time. I think the second half of the race was not so bad, once we got clean air and also on the inters at the end was not too bad. Just happy to survive."
The Kiwi driver will stand in for Daniel Ricciardo until he recovers, so he will be racing again this weekend at Monza, alongside Yuki Tsunoda.
READ MORE: Ricciardo provides injury update after undergoing surgery for broken hand
Horner pleased with Lawson's performance
Red Bull team principal Christian Horner had some kind words for Lawson, acknowledging that despite all the challenges he faced in his maiden F1 weekend, he managed to complete a solid performance throughout the weekend.
"I mean the poor guy getting dropped in, wet, dry, all the conditions thrown at him, I actually think he did pretty well," he said.
"He actually overtook Max [Verstappen] on Max's out-lap when he changed onto the intermediate tyres at the end there so you know to finish a race like that in itself with the lack of experience he has, in very difficult circumstances, he applied himself very well."
The AlphaTauri lineup for 2024 is still uncertain, with both Lawson and Ricciardo competing for that seat.
READ MORE: Lawson receives PENALTY on F1 debut in CHAOTIC Dutch Grand Prix