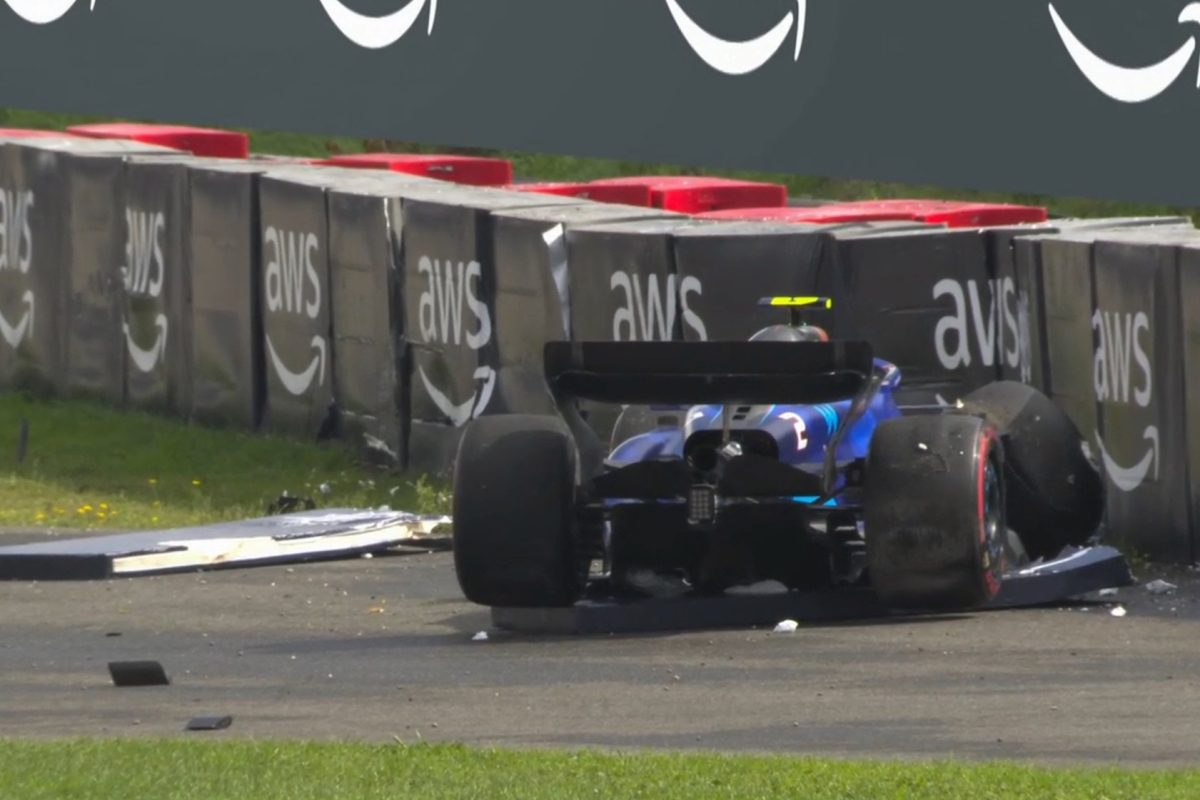 Sargeant CRASHES again to cause Dutch GP safety car
Sargeant CRASHES again to cause Dutch GP safety car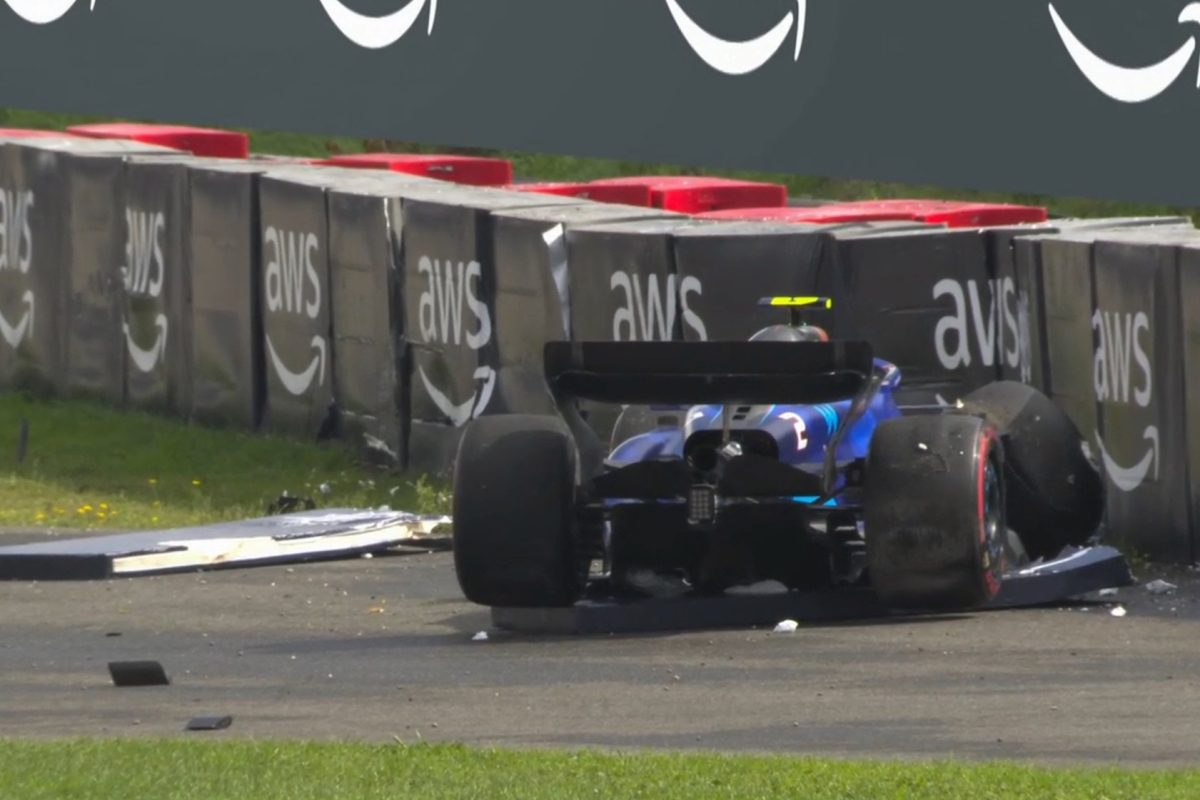 Logan Sargeant caused the first safety car of a chaotic Dutch GP with his second crash of the weekend.
Coming through turn eight, the American spun his Williams around and collected the barriers, forcing the race to be neutralised.
He stayed out on slicks as the rain poured at the start and found himself a lap down after just seven laps before his race-ending crash.
After getting out of the car unscathed, Sargeant simply sat on the grassy bank on the outside of the corner, looking dejected after a better weekend on the whole.
READ MORE: Rain causes CHAOS as Perez pits and leads Dutch GP
One step forward, two steps back
Sargeant's rookie season has been a frustrating one for not only him but millions of American F1 fans.
He has been showing gradual improvements all year and reached his first-ever Q3 session at Zandvoort.
But this is where the one step forward, two steps back comes into it because he went and crashed his Williams in that session.
He's now followed it up with another shunt and he has to cut out these errors with the cost cap tight for all teams, especially a smaller outfit like Williams.
READ MORE: Jenson Button: Former F1 world champion, Sky F1 pundit and NASCAR rookie