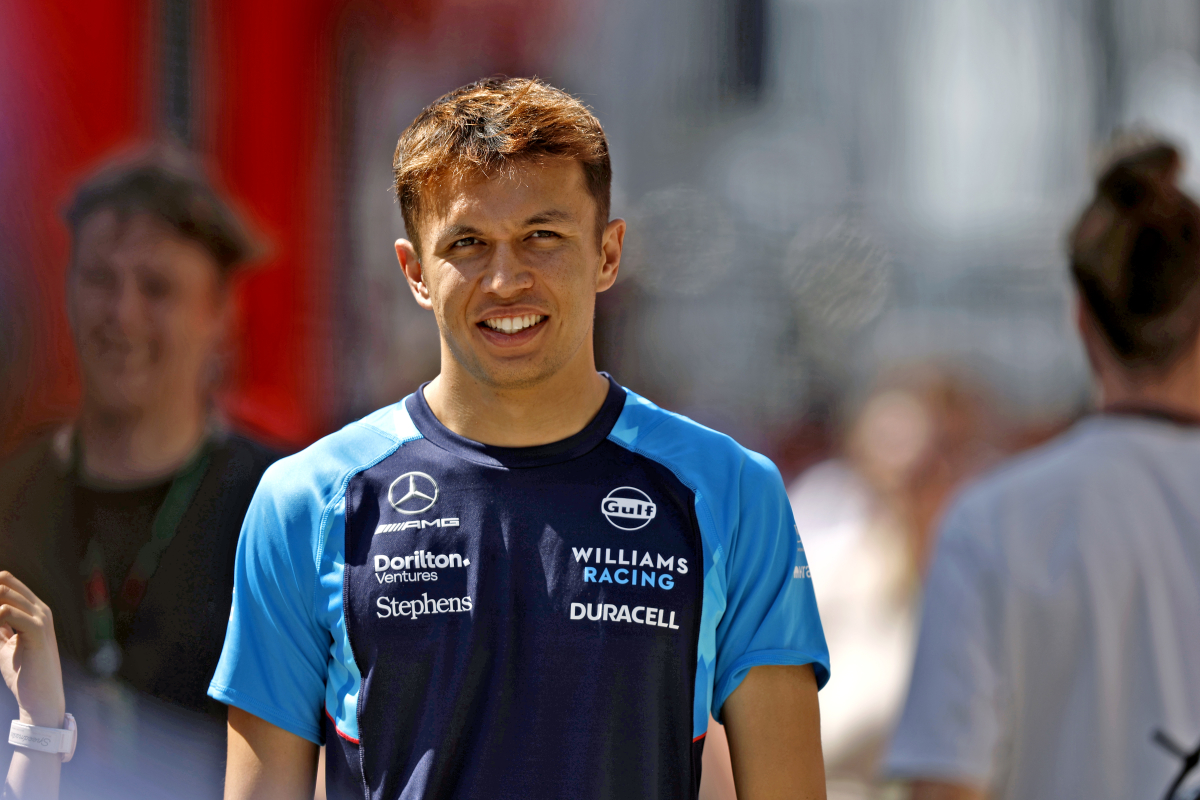 Albon reveals one thing played VITAL role in stunning F1 qualifying at Dutch Grand Prix
Albon reveals one thing played VITAL role in stunning F1 qualifying at Dutch Grand Prix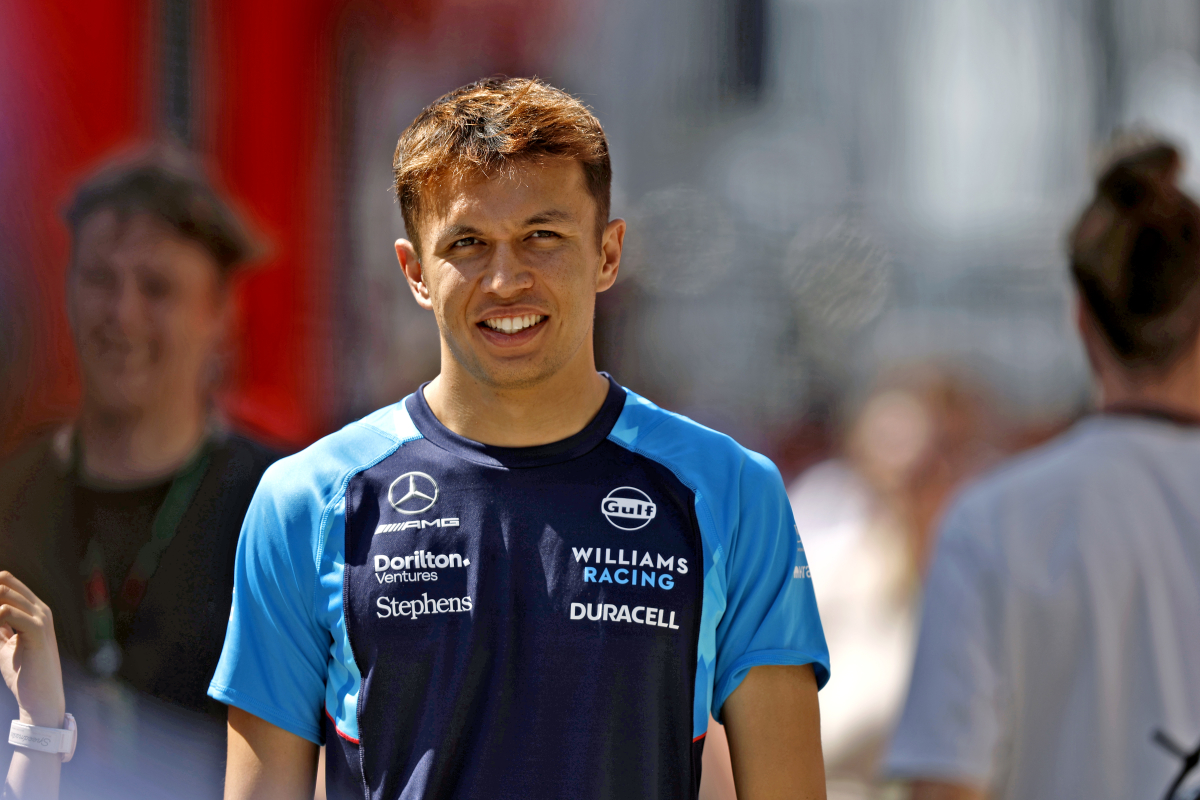 Alex Albon has revealed that the weather conditions at Zandvoort came to his aid after he produced a stunning display to qualify fourth on the grid for the Dutch Grand Prix.
The Williams driver put in a stellar performance during practice sessions and only improved during qualifying.
He will start behind championship leader Max Verstappen in P1, Lando Norris in P2 and George Russell in P3 for the race.
READ MORE: Verstappen claims THRILLING pole position at Dutch Grand Prix
And Albon has now revealed the key factor in his success – a 'nice headwind' through Zandvoort corners.
He also explained that the team were 'surprised' with their high downforce performance, an element which will hopefully carry through to strong results in the race.
Albon's Zandvoort advantage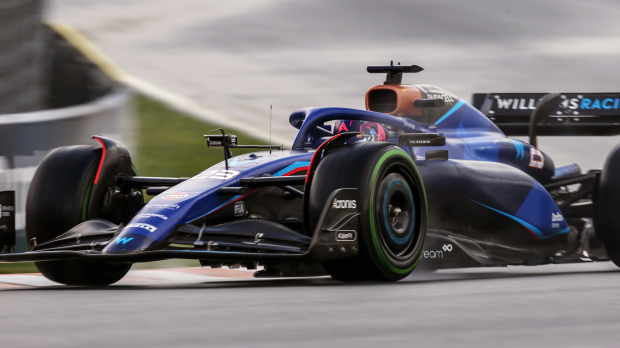 After qualifying, Albon said: "We were good in FP1, FP2, FP3, and of course thought we'd start dropping back down and that we'd hit our sweet spot early, not playing with the car too much since FP1, but this made me feel confident.
"So, when you add confidence with a track like this which is so narrow and uncompromising, add in mixed conditions, you really need to feel at one with the car, and I have this weekend."
He added: "We needed a car that was drivable on the limit and fortunately, our car has been all weekend.
"There's been a nice headwind through some of the corners, so I definitely think that played a part today and helped us a lot more than normal.
"We've been quite surprised with our high downforce performance this weekend, so hopefully we can deliver on it tomorrow."
READ MORE: Horner provides health update on Ricciardo and sets return expectation