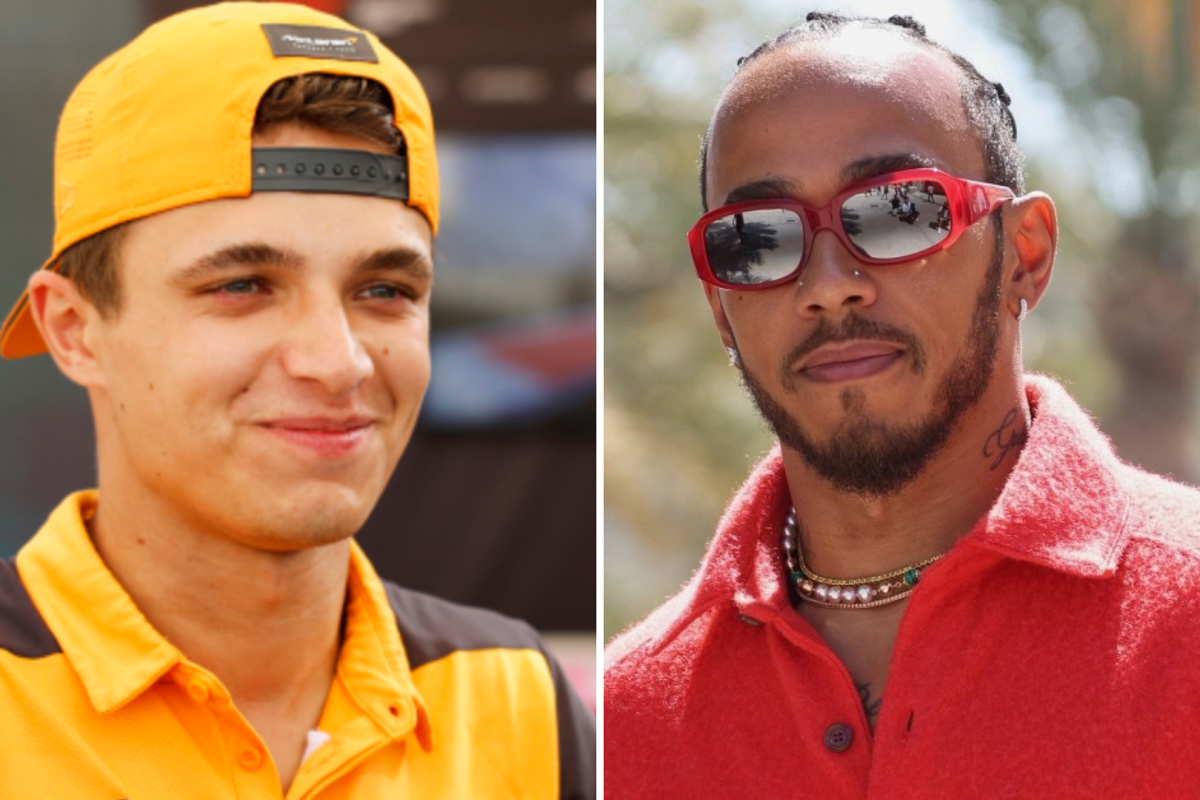 Hamilton makes EXPLETIVE outburst as Norris takes BRUTAL swipe and Alonso revels with delight - GPFans F1 Recap
Hamilton makes EXPLETIVE outburst as Norris takes BRUTAL swipe and Alonso revels with delight - GPFans F1 Recap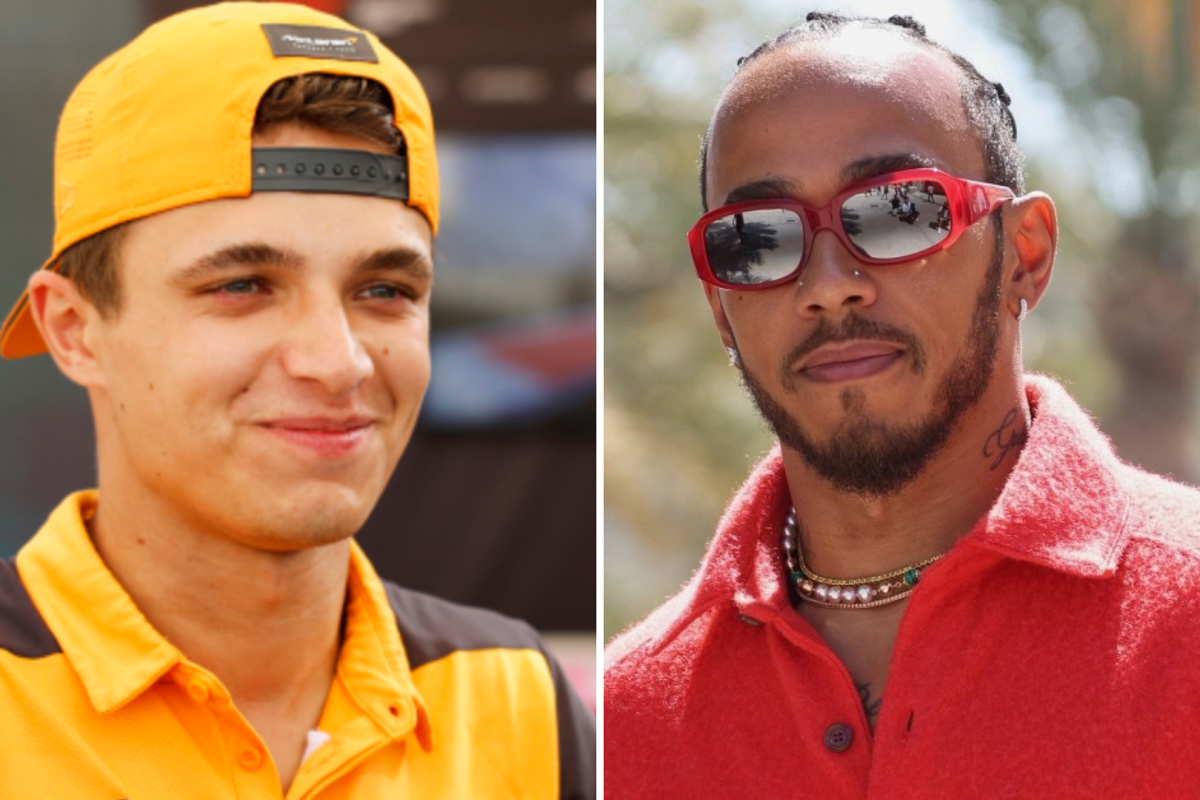 Lewis Hamilton was left rueing his qualifying display at the Dutch Grand Prix after missing out on Q3, having been caught out by the drying conditions at Zandvoort.
➡️ READ MORE
Norris takes BRUTAL swipe at Verstappen ahead of Dutch Grand Prix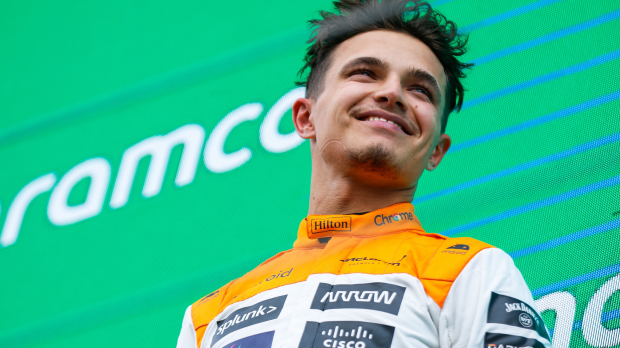 Lando Norris has playfully claimed the Dutch Grand Prix is also his 'home race', in a light-hearted swipe aimed at Max Verstappen.
➡️ READ MORE
Alonso DELIGHTS Dutch fans after admitting what he never turns down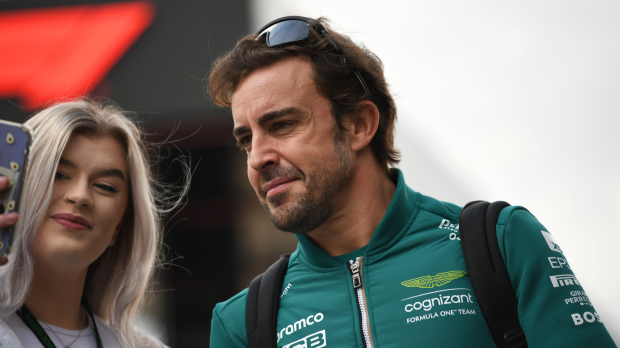 After returning from the summer break, Fernando Alonso couldn't resist a local delicacy offered to him by home fans at the Dutch Grand Prix.
➡️ READ MORE
Horner reveals Verstappen had 'COUNSELLING' over F1 summer break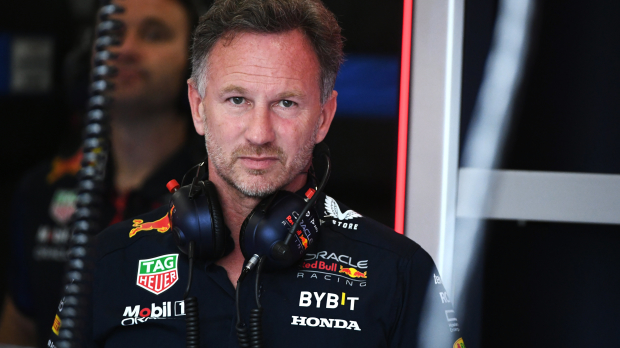 Red Bull team principal Christian Horner has revealed that Max Verstappen and his race engineer Gianpiero Lambiase (GP) had 'counselling' over the summer break.
➡️ READ MORE