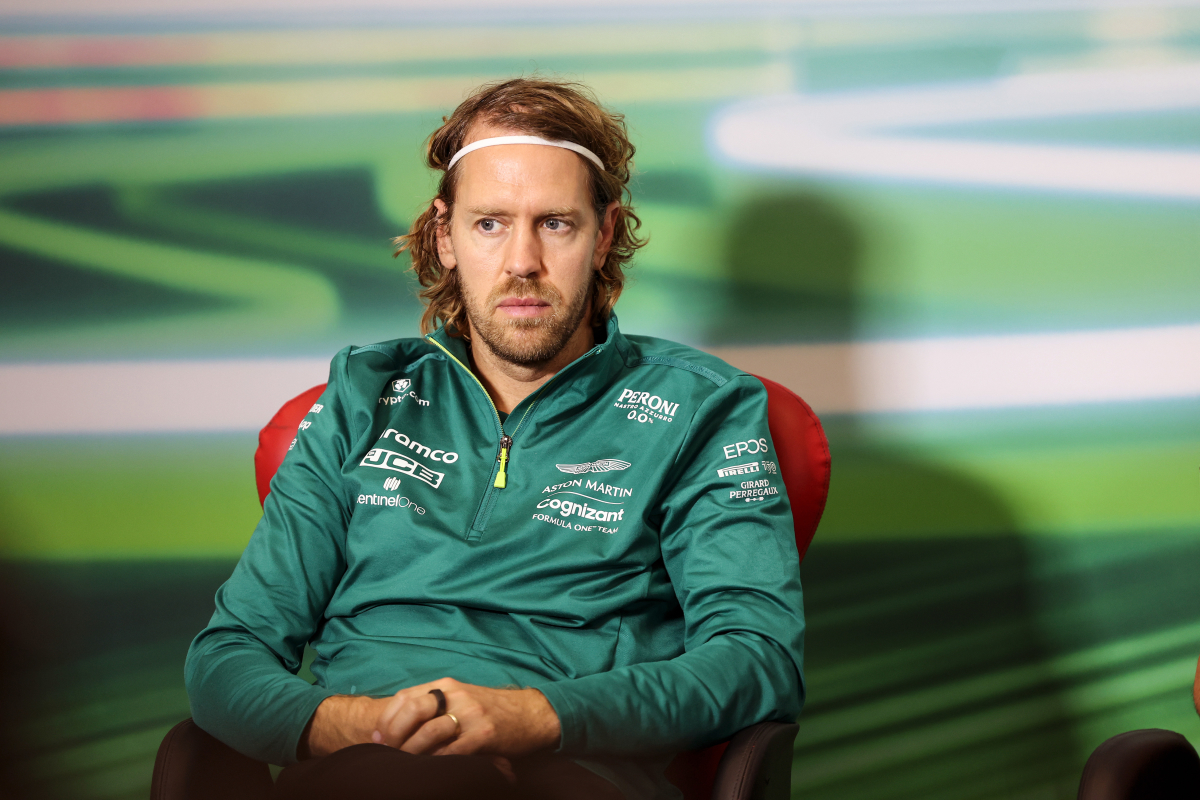 Vettel admits SHOCK statistic forced him to take action amid F1 exit
Vettel admits SHOCK statistic forced him to take action amid F1 exit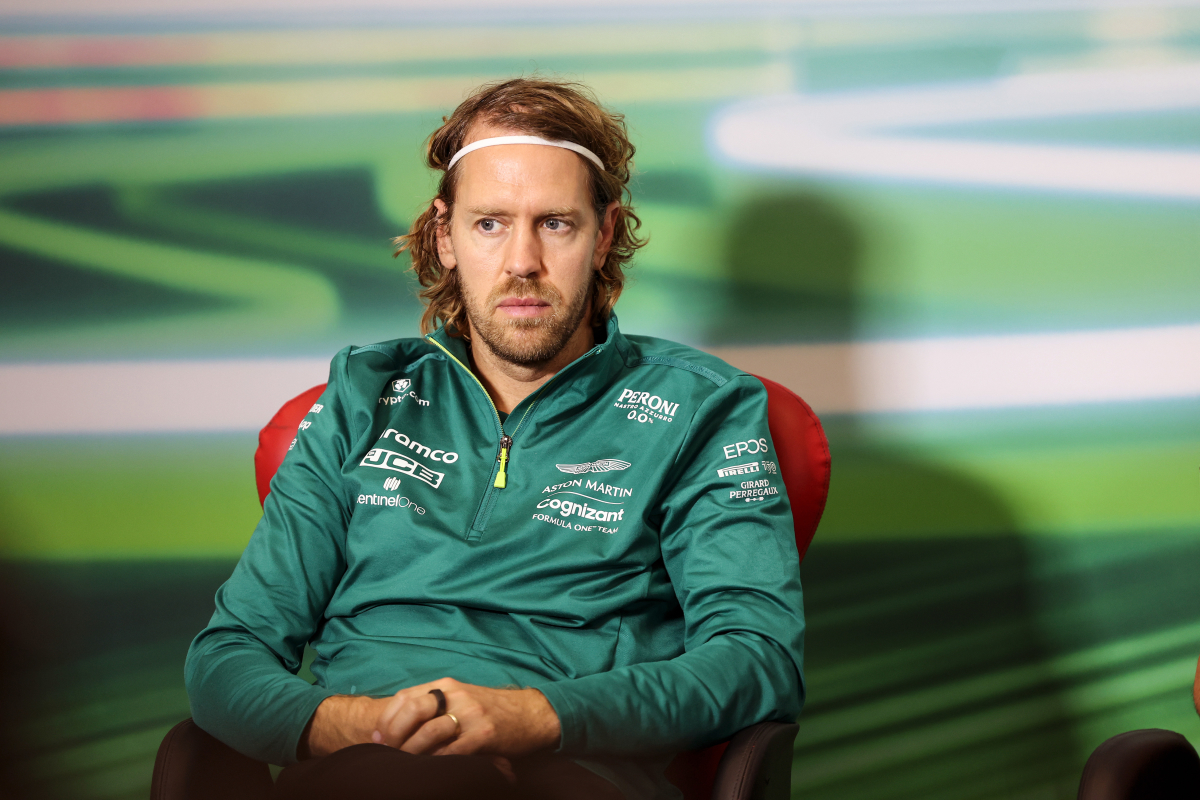 Four-time world champion Sebastian Vettel has said he was left feeling shocked at his carbon footprint, when looking at the impact of his lifestyle on the environment.
When retiring at the end of last season, Vettel said that the environmental impact of Formula 1 was one of the factors behind his retirement.
He has been tipped for a return to the sport in 2026, when F1 starts using hybrid V6 engines, either as a driver or as an ambassador to help the sport to achieve its ambitious target of being net-zero by 2030.
READ MORE: F1 drivers out of contract: Hamilton heads select group
Now, Vettel has said that he is surprised at how much of a burden his lifestyle outside of F1 still has on the environment.
"Seeing this number in comparison to that of the average consumer knocked my socks off," he said speaking to The Red Bulletin magazine in quotes carried by Sport1.de.
"After that, I took measures to get the value down. Ultimately, this was the case then still at 60 tons, but that meant at least a reduction of 85 percent.
Cutting down on the environmental impact of F1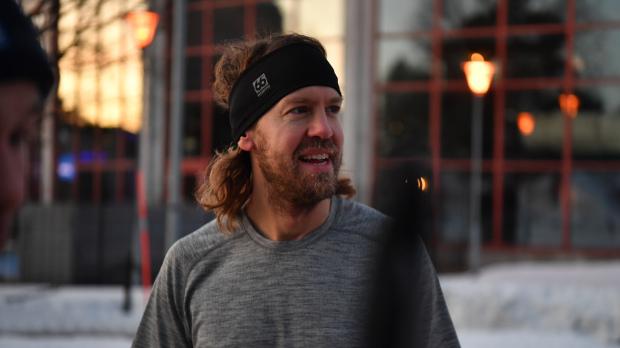 Alot has been said about the increased F1 season next year, with it set to be the longest in F1 history.
The spacing of the 24 races across five different continents also makes it likely that an excessive amount of air miles will be racked up next season.
Vettel has said that, in his last season in F1, he tried to reduce the amount of unnecessary flights he was taking, "With the exception of Silverstone and Budapest, I drove to all of the European races last season.
"This step felt zero relinquishment, but completely logical - like all the other smaller ones that I had taken in parallel," he revealed.
When he retired, Vettel told reporters that he understood that "part of my passion, my job, has to do with things that I'm not a fan of," referring to the environmental impact of F1.
Will the constant expanding of race weekends and seasons turn more drivers away from the sport in the future?
READ MORE: F1 Driver Salaries: How much do Hamilton, Verstappen and co earn?