Horner makes SURPRISE driver choice as Leclerc talks TENSE relationship and Albon '90 secs from HEART FAILURE' – GPFans F1 Recap
Horner makes SURPRISE driver choice as Leclerc talks TENSE relationship and Albon '90 secs from HEART FAILURE' – GPFans F1 Recap
Christian Horner has weighed in on the age-old Senna or Prost debate, and his answer is...neither!
➡️ READ MORE
Leclerc has his say on TENSE RELATIONSHIP with F1 team-mate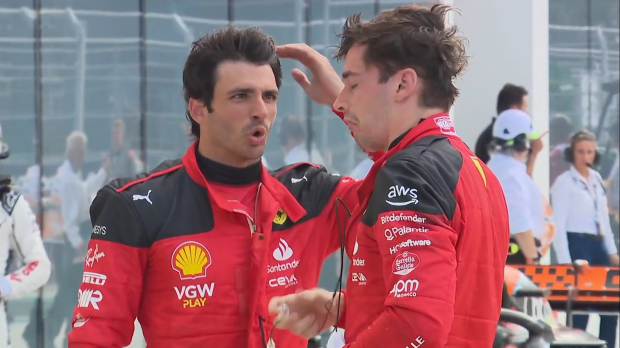 Charles Leclerc has said that any tension between himself and team-mate Carlos Sainz has been exaggerated.
➡️ READ MORE
Albon recounts being 90 seconds away from HEART FAILURE at Monza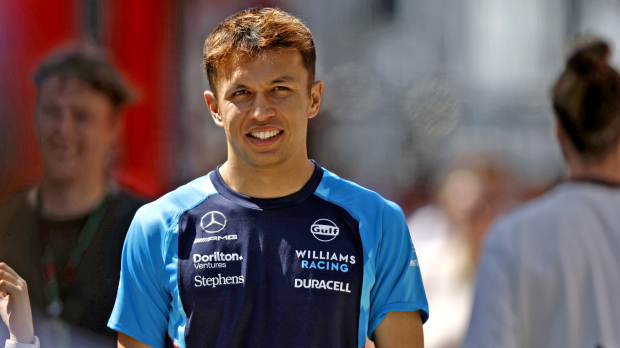 The 2022 Monza race offered possibilities for Williams, especially for Alex Albon, yet his burst appendicitis dashed hopes of competing. Albon had now disclosed how dire the situation truly was, as during surgery he teetered on the edge of heart failure.
➡️ READ MORE
Jordan makes HUGE claim about Hamilton vs Verstappen in the same car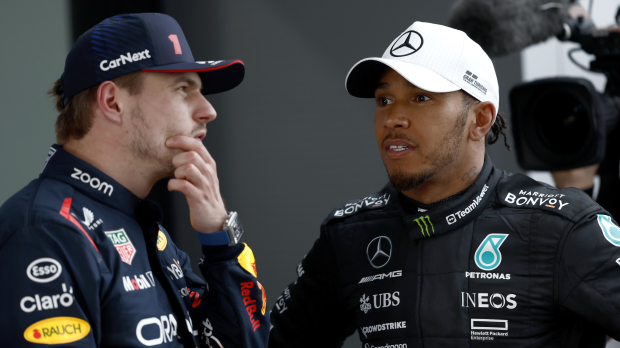 Eddie Jordan has claimed that Lewis Hamilton would not be able to outmatch Max Verstappen if the superstars were pitted head-to-head in the same car.
➡️ READ MORE
Former Red Bull driver named as most WANTED man in F1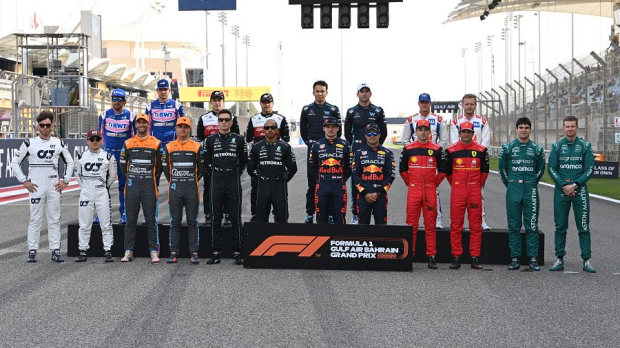 Alex Albon has been named as the most wanted man in Formula 1, after he was backed to become a 'key player' in the 2025 driver market.
➡️ READ MORE