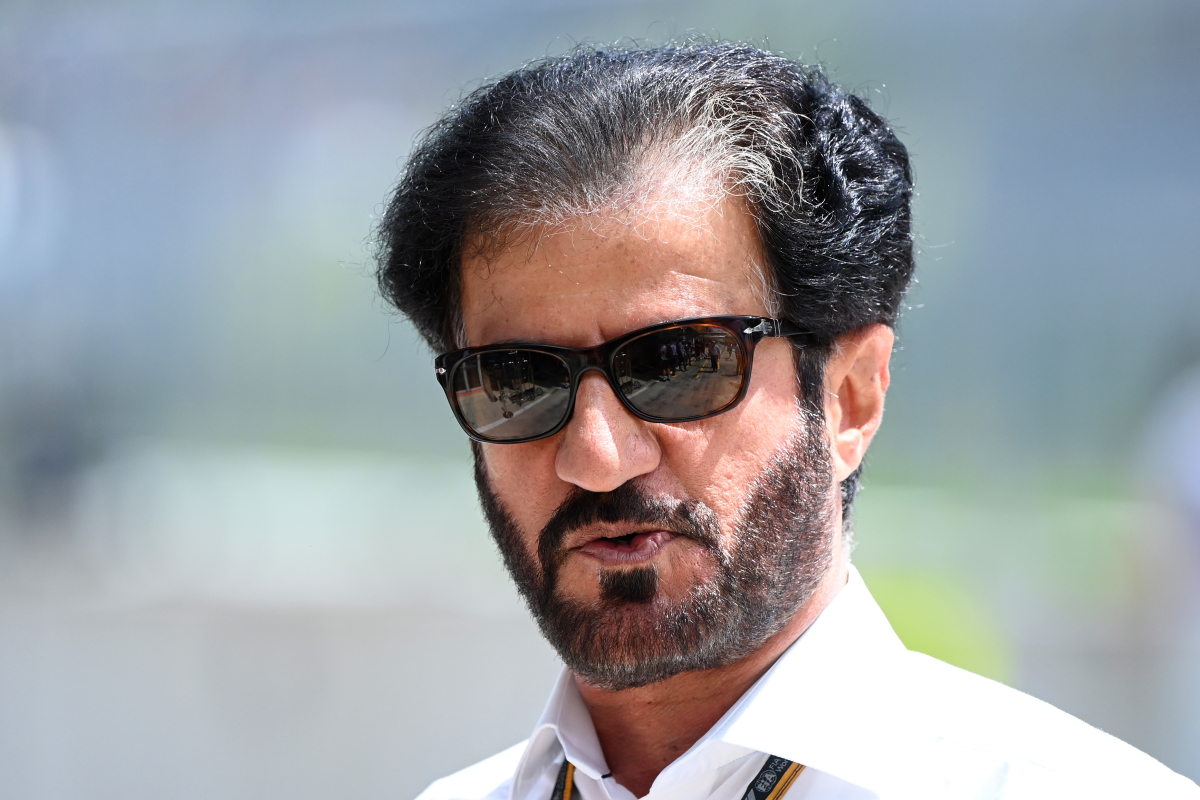 FIA chief in firing line again for "unprofessional" snub
FIA chief in firing line again for "unprofessional" snub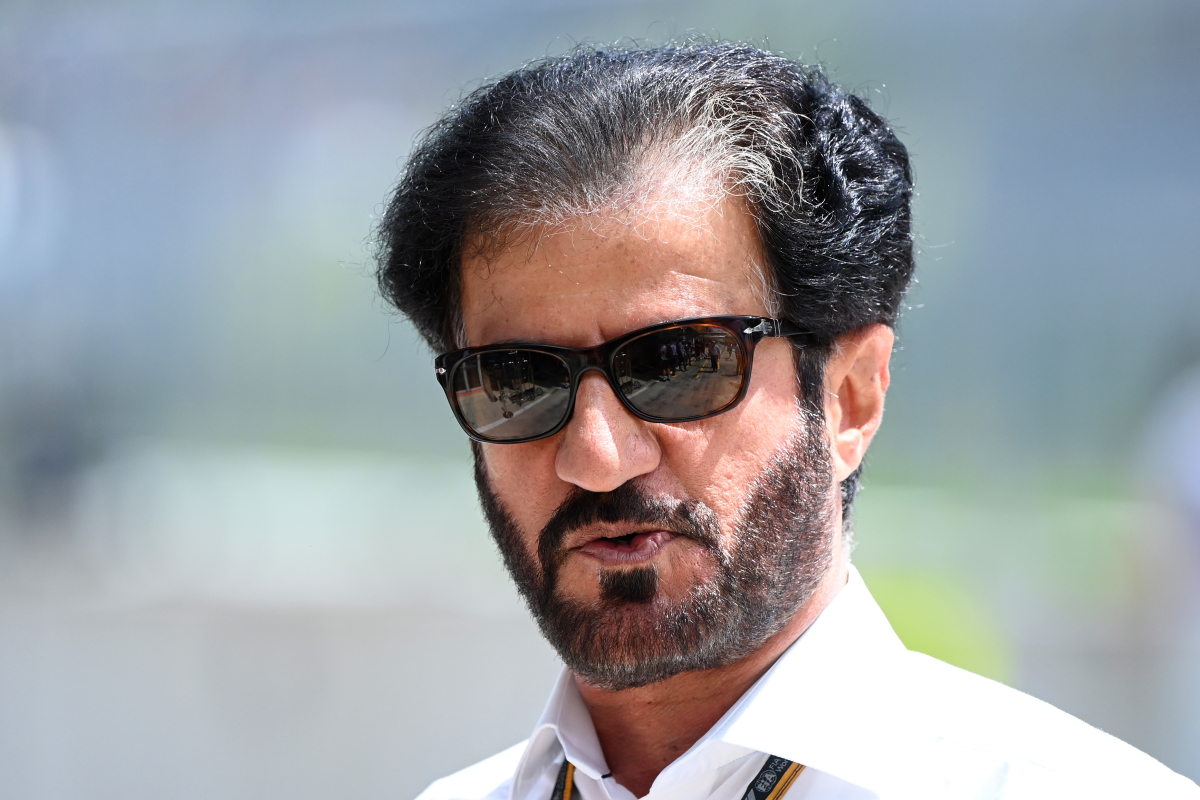 FIA president Mohammed Ben Sulayem has been accused of being "unprofessional" and "discourteous" in another stinging rebuke, this time from a House of Lords peer.
Paul Scriven, who represents the Liberal Democrat party in the UK, was one of 90 European parliamentarians to put his name to a letter to Ben Sulayem in March last year addressing sports-washing concerns of F1 racing in Gulf states.
Ten months on, Scriven has now written a pointed open letter to Ben Sulayem, making clear his displeasure at the lack of a reply.
"Almost one year has passed since you received this letter, and yet, we have not had the courtesy of your response," he wrote.
"Your failure to respond to our serious concerns is deeply discourteous and unprofessional.
READ MORE...F1 send furious letter to FIA - president accused of 'unacceptable interference'
"Why do you think you can ignore parliamentarians? Do you think that concerns raised over human rights and the policies of the FIA should be above scrutiny?
"We wrote to you in order to raise concerns that are in the public interest, and we expect openness and transparency from the FIA.
"For the sake of clarity, I still expect to receive a response to our letter dated 16 March 2022 and I am also making this letter open for the sake of transparency and public interest."
Scriven also posted a Tweet via his personal account on Thursday to further underline his annoyance towards Ben Sulayem.
[Article continues below social media post]
This would be more impactful if you had the courtesy to have replied to 90 European Parliamentarians who wrote to you in March 2022 about human rights issues rather than ignoring us! https://t.co/9QFMfUyUoa

— Paul Scriven🔶️🇺🇦 (@Paulscriven) January 26, 2023
Hamilton being targeted by the FIA
Scriven additionally expressed concerns at what he feels is the FIA's edict towards its drivers in refusing to now allow them freedom of speech.
Motorsport's world governing body rewrote its rules at the end of last season making clear that drivers now have to seek written permission from the FIA should they wish to make or display political, religious or personal statements.
"It was with great concern that I learnt of the FIA's decision to suppress F1 drivers' voices from speaking out in what you deem to be political statements, a policy that will serve to shield F1 host countries from scrutiny over injustice," added Scriven.
"It is very clear to me that this policy targets Sir Lewis Hamilton your most outspoken driver, whose comments on countries with abysmal rights records, particularly Bahrain and Saudi Arabia, would have undoubtedly not been well received by these corrupt and abusive regimes."
Scriven's letter caps a bruising week for Ben Sulayem who found himself in the firing line of F1 after posting tweets describing a $20billion price tag placed on the sport as "inflated".
That was in response to reports that Saudi Arabia's Public Investment Fund had tabled a bid to acquire F1 from Liberty Media last year.
That led to the chief legal representatives for F1 and Liberty Media writing a letter to Ben Sulayem, accusing him of 'unacceptable interference' and 'overstepping the bounds of his remit'.