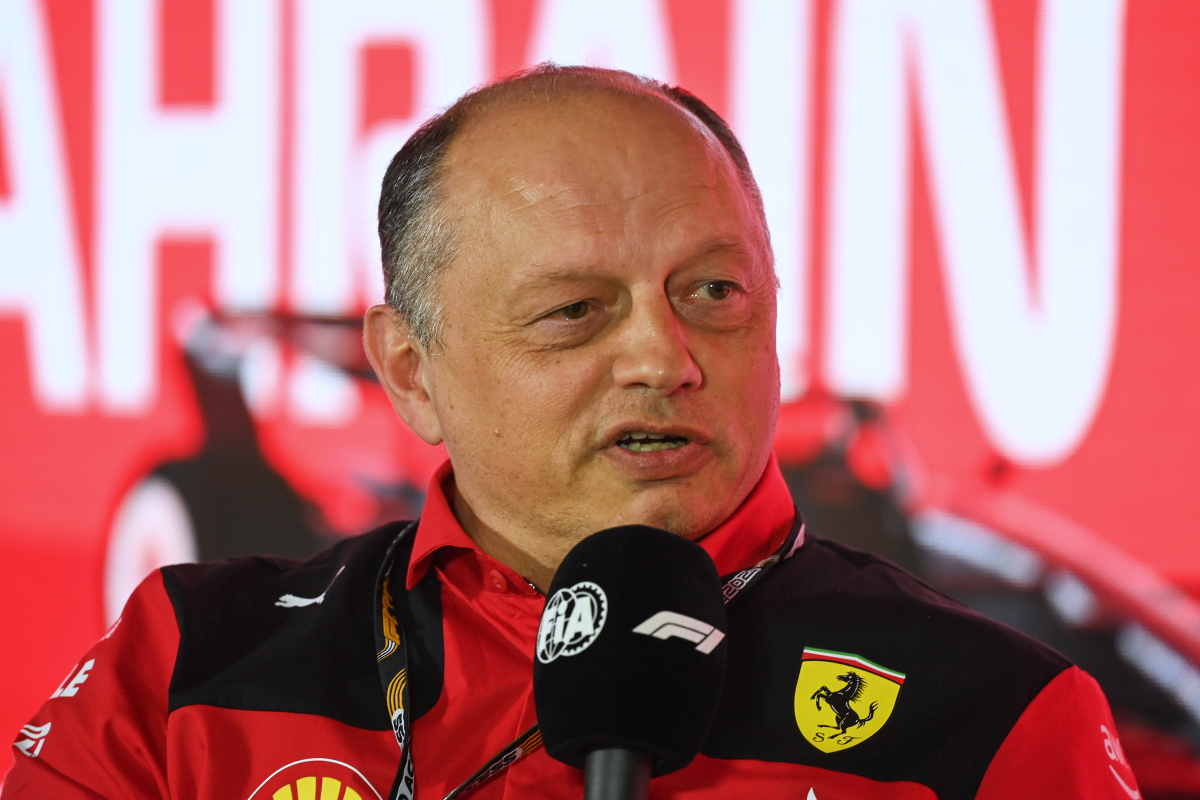 Ferrari chief Vasseur takes swipe at former F1 employers
Ferrari chief Vasseur takes swipe at former F1 employers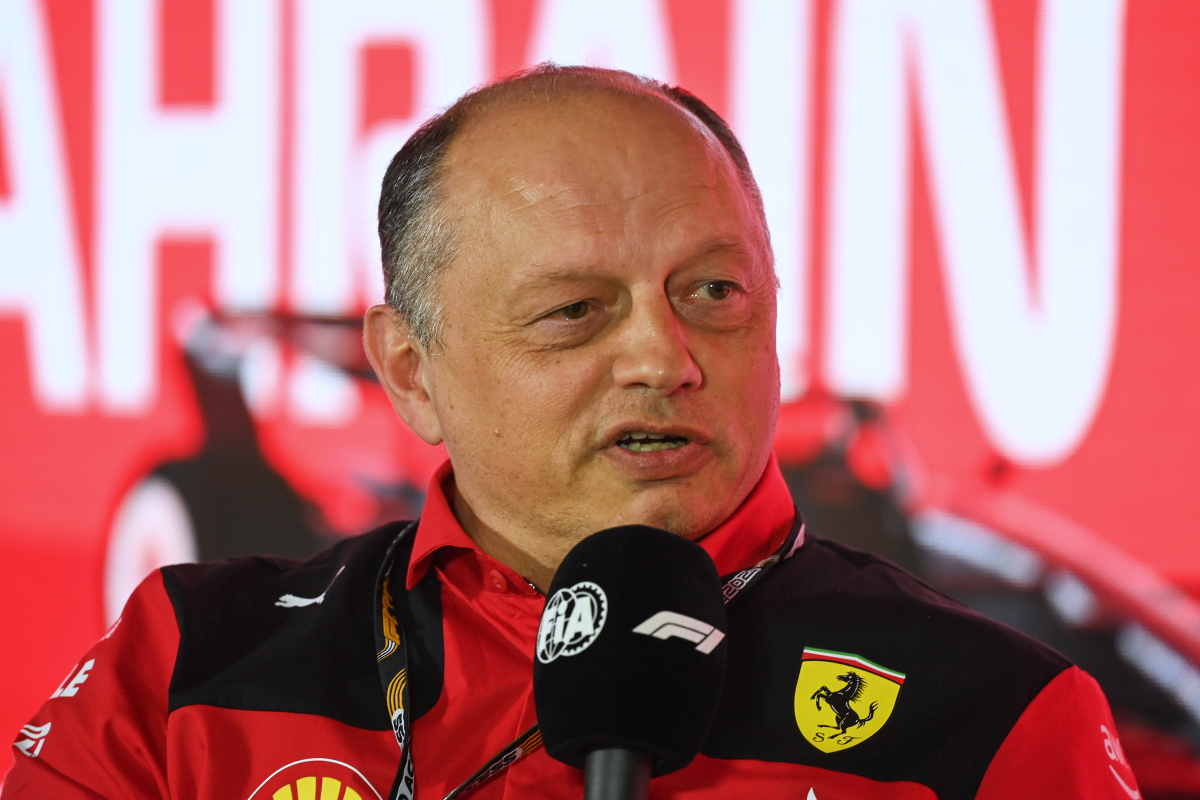 Ferrari team principal Fred Vasseur has had a sly dig at his former team Renault, highlighting how slow the French team were with decision-making and problem-solving.
Vasseur's departure from his position as Renault team principal in 2016 was driven by the frustrations arising from a lack of cohesive vision within the senior management of the French team.
The Frenchman claimed the French team's decision-making process was often hindered by bureaucratic procedures, whilst praising his current team Ferrario for how swift the Italian-based team are with resolving issues.
"When I was at Renault, for certain changes, you had to wait for the executive committee to meet, and it took days and days," said Vasseur to Gazzetta dello Sport.
"Here, a problem I raise in the morning can get a response in the afternoon. I can't speak for the past, but I've been impressed by the internal communication with the top management and their responsiveness."
READ MORE: Ferrari boss reveals ongoing Hamilton TALKS amid Mercedes star's uncertain future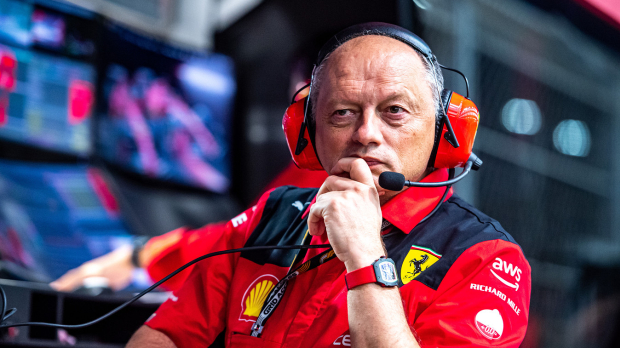 Fred's a fan of the Ferrari family
Vasseur remarked on his current relationship with the upper echelons of the Prancing Horse. The Frenchman is in constant contact with Ferrari Managing Director Benedetto Vigna and Ferrari Chairman John Elkann.
"Ferrari is a very famous company, but it has a reasonable size," he explained. "I have dinner with Vigna at least once a week, and I'm on the phone with Elkann like an antibiotic, morning, noon, and night.
"Having such a relationship is a huge advantage: if you need to make a decision, the process is very fast."
The Ferrari higher-ups with be aware of their significant performance drop-off since last year.
Despite going toe-to-toe with Red Bull in the earlier stages of the 2022 season and finishing runners-up, the Italian team failed to progress much this year.
Vasseur's team now finds themselves fourth in the constructors' championship and will be worried about fifth place McLaren's upward trend.
READ MORE: Sainz 'looking for F1 ALTERNATIVES' after 'losing confidence' in Ferrari