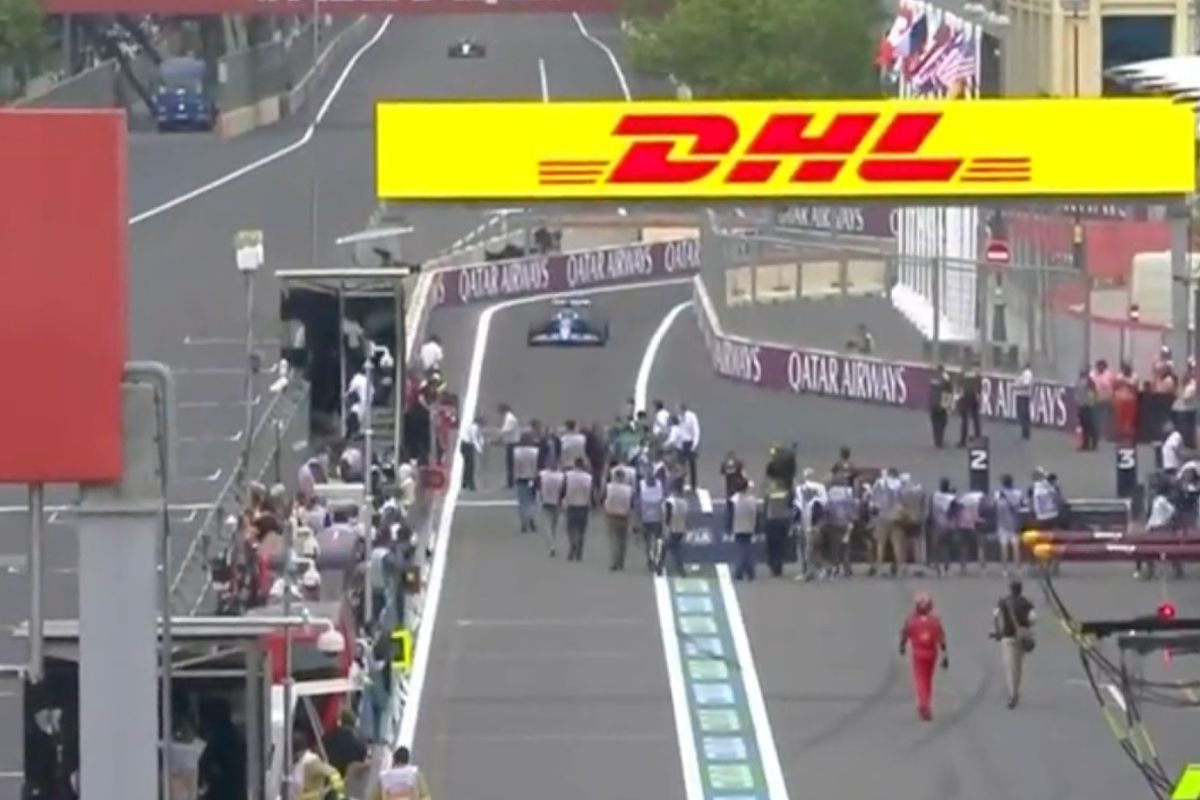 F1 boss attempts to justify 'PHASE TWO' after team's brutal sackings
F1 boss attempts to justify 'PHASE TWO' after team's brutal sackings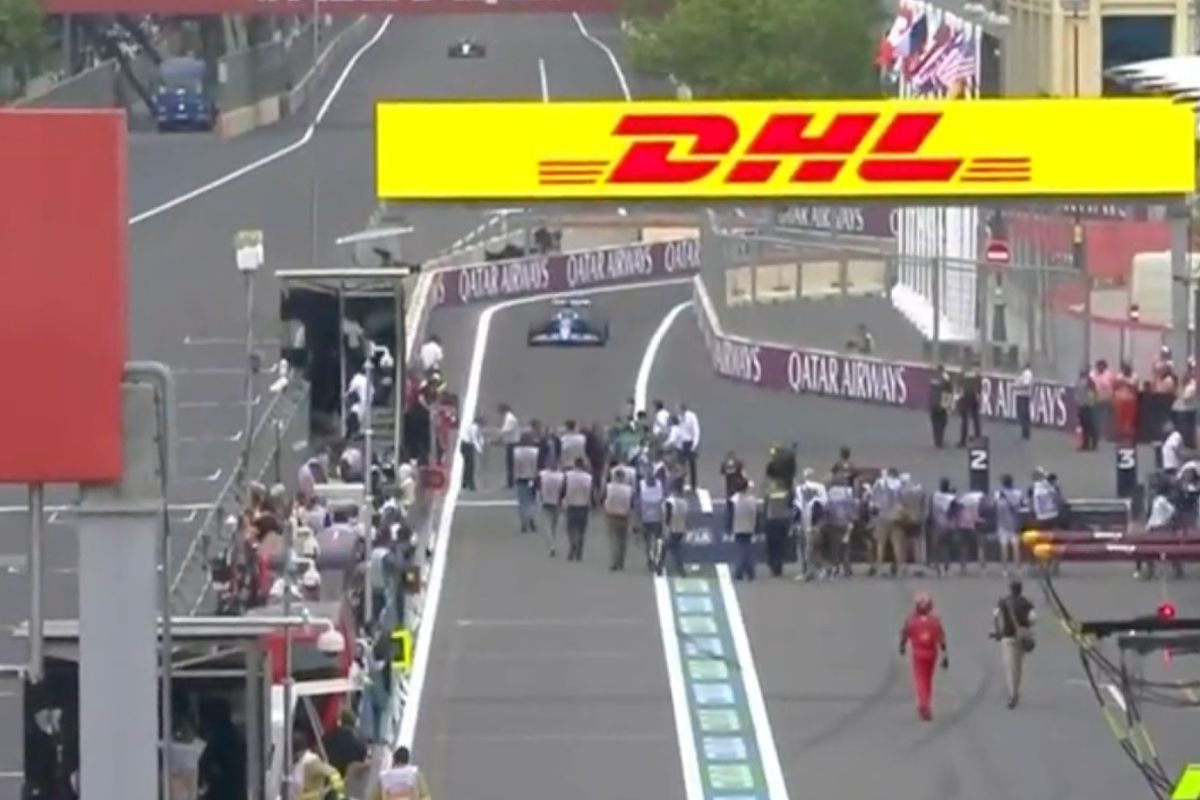 Alpine's new interim team principal Bruno Famin has said that the team have gone to 'phase two' of their project, despite a disappointing first half of 2023.
Formula 1's only current French team have recently undergone some personnel changes, parting ways with team principal Otmar Szafnauer, sporting director Alan Permane and chief technical officer Pat Fry. A combination of poor on-track results and off-track disagreements over the long-term plan for Alpine led to their departure.
Taking over the role of leading the team forward for the near future is interim team principal Famin, who has also shared the role of vice-president of Alpine Motorsport since July 2023. The former FIA man has been given the duty of accelerating the team's plan for success.
Speaking to F1 at Spa-Francorchamps, Famin explained the reasoning behind the recent departures within Alpine's set-up.
"At Alpine you know we have a fantastic project, brand project, to develop the brand, with new products. It's very ambitious.
"And it's super fascinating for me, who is a motorsport guy, because the global strategy of Alpine is also based on motorsport programmes and mainly Formula 1, which is the main program. Two weeks ago, the top management decided to go to phase two of the brand project with some changes.
"Not to change the view, but to reinforce the project and to go faster deploying the brand. And then it was logical on the Formula 1 side where midseason it is clear that we are not where we expected to be."
READ MORE: Alonso LASHES OUT at 'incredible' Szafnauer over bitter Alpine exit
Alpine doubling down on F1 project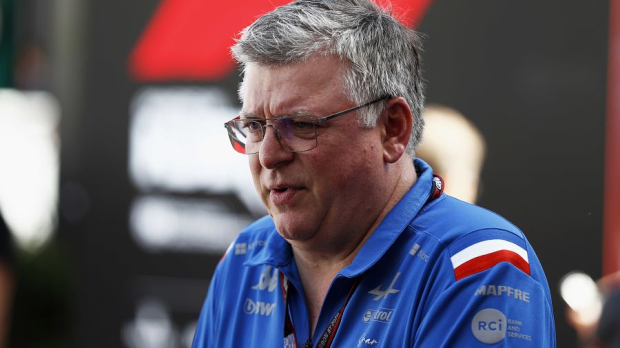 Former Alpine team principal Szafnauer has responded to his exit, claiming Renault bosses wanted to win 'faster than is possible', and accusing them of bypassing him for a 'shortcut'.
It seems that Renault are now doubling down on their Alpine project, with the hope that they will be able to fast-track themselves into glory. Famin continued to deny there will be a negative impact on development despite their losses in staff.
"We also push forward in order to go faster and to have more possibilities, more chance to reach our goals.
"It's not the role of Team Principal, what is super interesting is the project itself. The project of the brand and making a team which is good even better and even better to fight for the win."
READ MORE: Former F1 driver SAVAGES Permane and Szafnauer after Alpine sackings