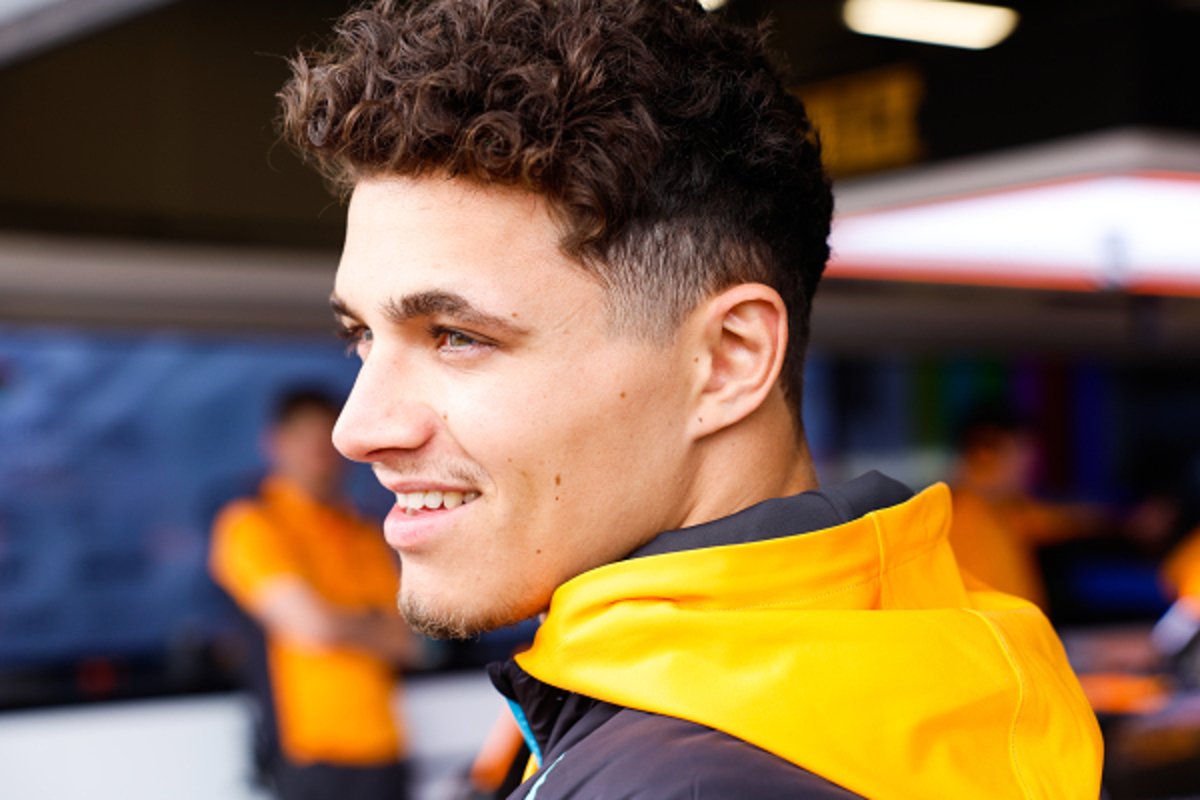 Norris gives hilarious BITTER response to bucket hat claim
Norris gives hilarious BITTER response to bucket hat claim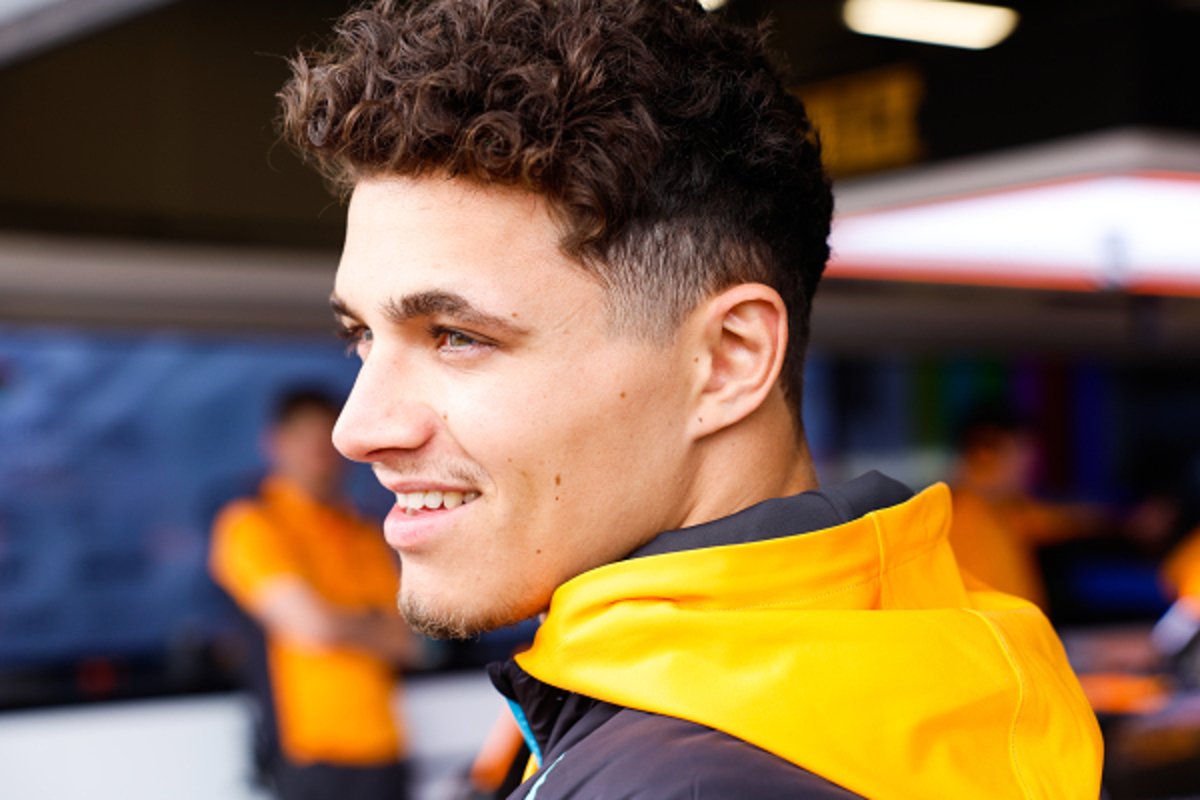 Lando Norris gives his hilariously bitter response to Valtteri Bottas being named as the bucket hat trend setter.
In the most recent instalment of Formula 1's 'Grill the Grid' challenges, the drivers had to guess 'who's that quote about?'.
"We're here for the ***** bucket hat era", was one of the quotes presented to the drivers for them to try and figure out.
While a few drivers appeared puzzled, a slight majority of them correctly guessed that the answer was Bottas. The Finnish driver himself wore a smug grin as he confidently identified he was the subject of the quote.
However, McLaren driver Norris playfully disputed this quote.
"I mean I'd say I was one of the first, but Bottas," he answered. "But I had the bucket hat years ago, already you know."
READ MORE: Sainz gives PERFECT response after being mocked by Hamilton
Bucket Hat Phenomenon
Bucket hats have become a somewhat phenomenon in the F1 paddock, as several drivers have been spotted wearing them on Grand Prix weekends.
The trend has been extended beyond racing weekends, seen with Carlos Sainz's recent Instagram post during the summer break. The photo showed him wearing his renowned chilli-themed bucket hat.
Sainz was previously teased by seven-time world champion Lewis Hamilton who said his bucket hat was the 'worst bucket hat ever'.
Lewis is not a fan of Carlos' bucket hat! 🌶️😆#SpanishGP #F1 pic.twitter.com/trOj4PsxTX

— Formula 1 (@F1) June 5, 2023
Hamilton, who is beginning to jump on the bucket hat trend, has been vocal about his opinion on bucket hats, even stealing Norris's Union Jack hat at the British Grand Prix in 2022.
We cannot be sure who truly kickstarted the bucket hat trend within the paddock, but one thing for sure is they'll be a frequent image in the years to come.
READ MORE: F1 Team Principals: Who are the men in charge in 2023?