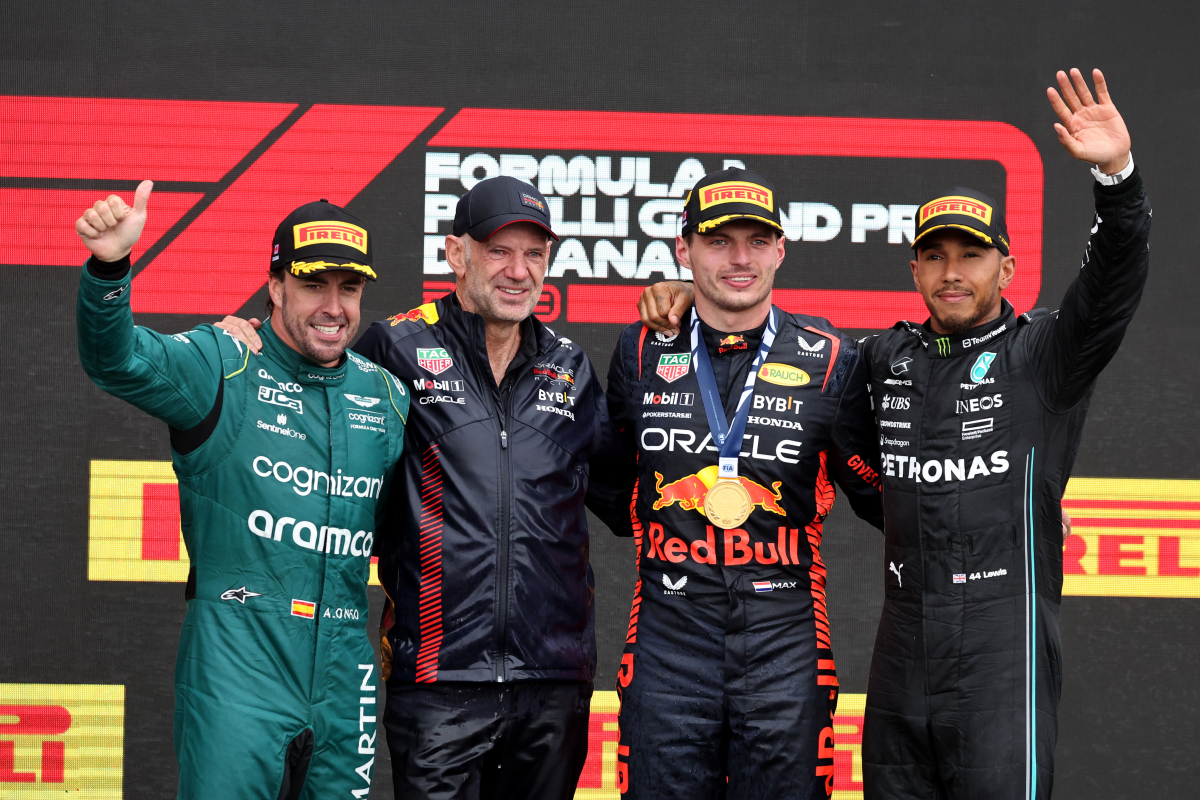 World champion makes SAD admission about his 2023 season
World champion makes SAD admission about his 2023 season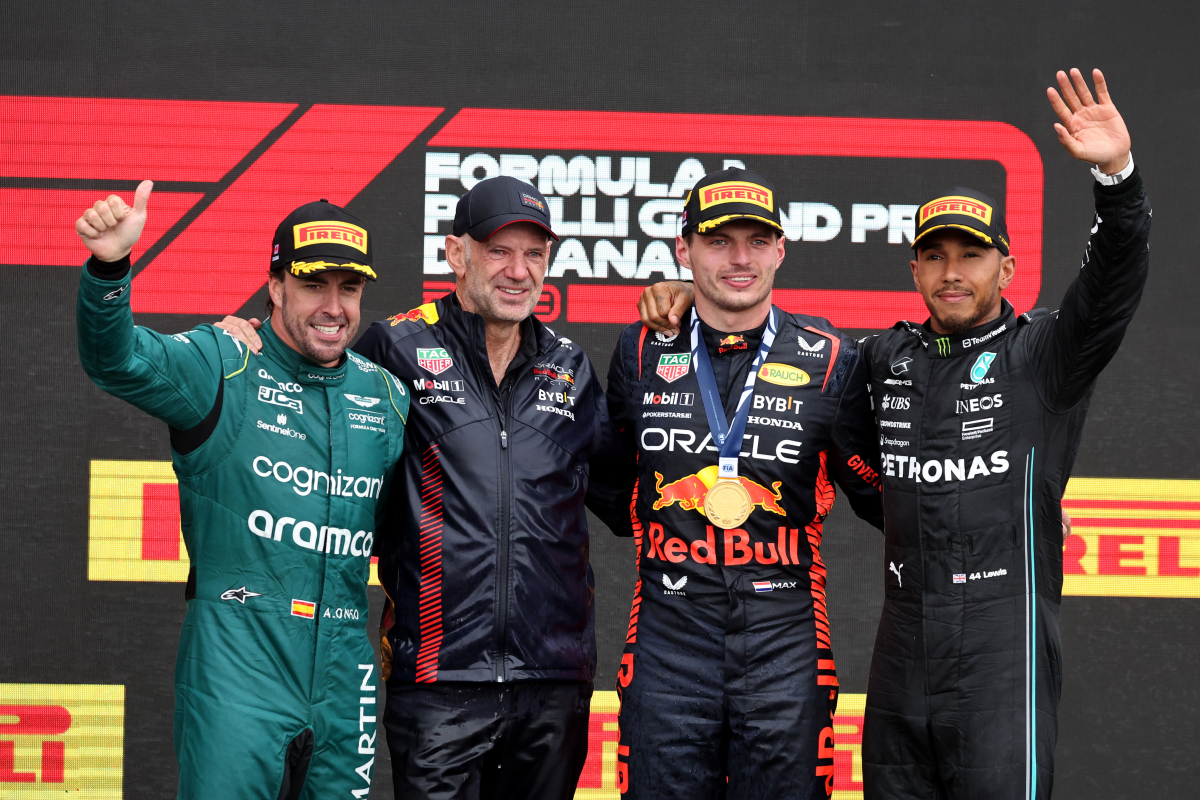 Fernando Alonso has made a sad, but realistic, admission about the remainder of the 2023 season.
With his new Aston Martin team, Fernando Alonso has been revitalised this season, achieving six podium finishes, and establishing himself as the biggest threat to Red Bull's dominance.
Recent performances may have put a slight dampener on that as the revival of McLaren, Mercedes and Ferrari has made it harder for Alonso to break out of the midfield.
READ MORE: F1 drivers out of contract: Hamilton heads select group
Despite Aston Martin suggesting that they will take an aggressive development approach into the second half of the season, Alonso believes that the gap to Max Verstappen and Sergio Perez is just too big to bridge.
"I don't think that because I want it more I'm going to get there and I don't think there's a real chance of getting it this year either, but there will always be a race that could happen, " he explained to Mundo Deportivo.
Alonso remains as competitive as ever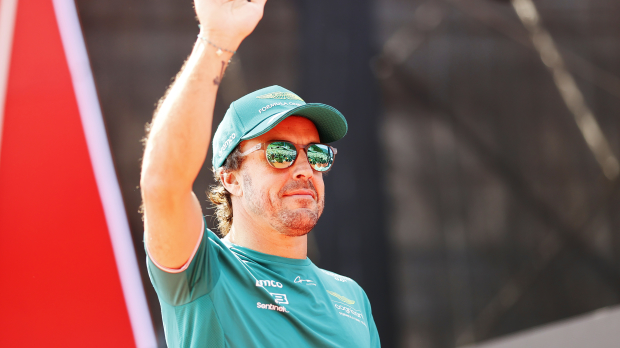 Despite being 42 years old, Alonso is enjoying his best season for quite some time, and is chasing down his first race win since the 2013 Spanish Grand Prix.
He, and his team at Aston Martin, remain focused on continuing to build on what has been an impressive season thus far.
"The philosophy at Aston Martin is to seek excellence in everything you do , because to make a difference and have a little more performance than all your rivals, you need to look for something more."
READ MORE: F1 Driver Salaries: How much do Hamilton, Verstappen and co earn?