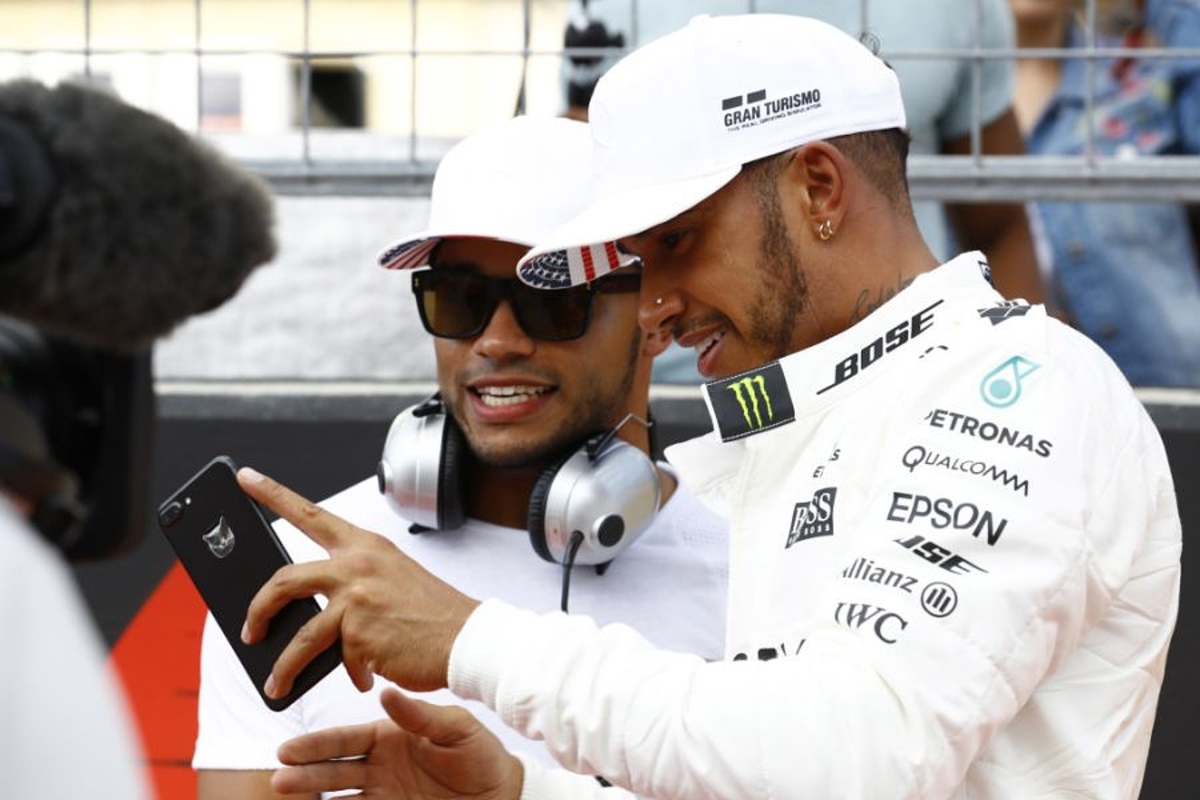 Hamilton's SHOCK new team-mate for 2024 revealed in Instagram post
Hamilton's SHOCK new team-mate for 2024 revealed in Instagram post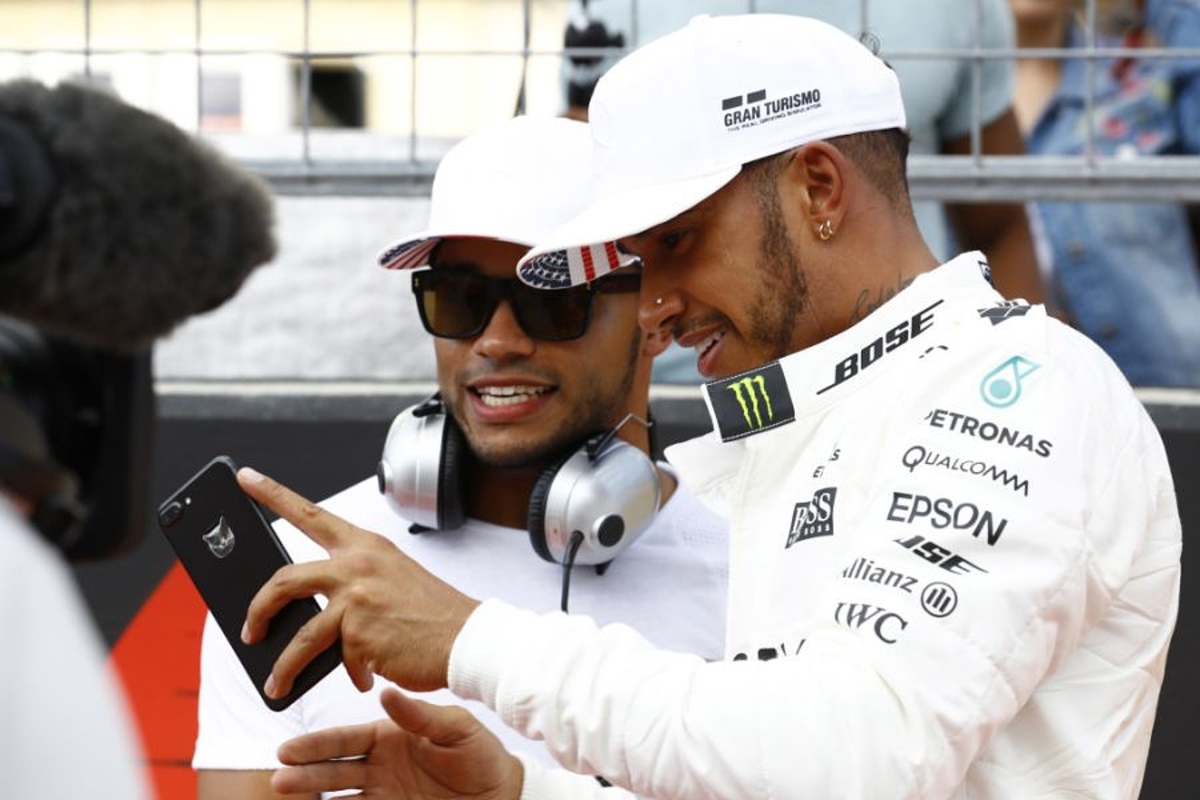 Lewis Hamilton's brother Nicolas has dropped a hint about the seven-time world champion's next Mercedes team-mate – joking on Instagram that the team want to put the siblings together for the 2024 season.
Of course, the 31-year-old does have a wealth of racing experience himself, having raced in the British Touring Car Championship for the last five years.
Long-time Mercedes man Hamilton himself still doesn't officially have a contract for next season yet, despite both the team and the driver himself continuing to insist that a deal is just around the corner.
Indeed, his brother's Instagram post may be the closest thing fans have received to confirmation that the all-time record holder for Formula 1 wins will be returning to his team in 2024.
READ MORE: Who is Angela Cullen? Confidante and rock for F1 icon Lewis Hamilton
Hamilton's precarious situation
"Hmmm," the post read, alongside a screenshot of an incoming phone call from Toto Wolff. "Toto & @mercedesamgf1 want me to be teammate to big bro @lewishamilton for 2024 …. Should I pick up?"
Mercedes' failure to deliver Hamilton a winning car this year has been a source of frustration for both driver and team, having to restructure a lot of their design philosophies after abandoning the failed 'zeropod' design.
The Silver Arrows are still second in the constructors' championship standings, but drivers' championship leader Max Verstappen has more points by himself than the entire Mercedes team – highlighting the chasm in performance between Red Bull and their former challengers.
There have been persistent reports of Ferrari trying to blow Mercedes out of the water with a massive contract offer to Hamilton but, as he approaches the twilight of his career, the Prancing Horse seem even less able to provide a car to challenge Verstappen than Mercedes.
READ MORE: F1 drivers out of contract: Hamilton heads select group