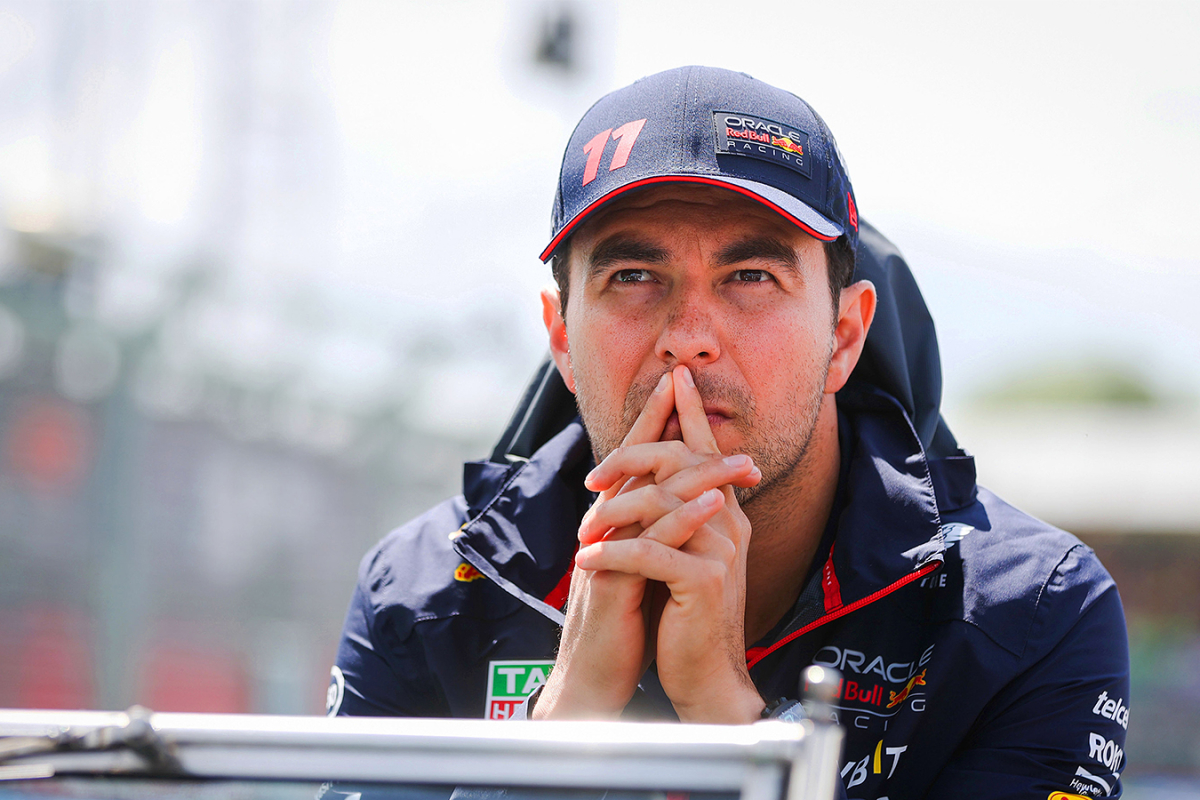 Rosberg reveals GAME-CHANGING advice to Perez amid dismal slump
Rosberg reveals GAME-CHANGING advice to Perez amid dismal slump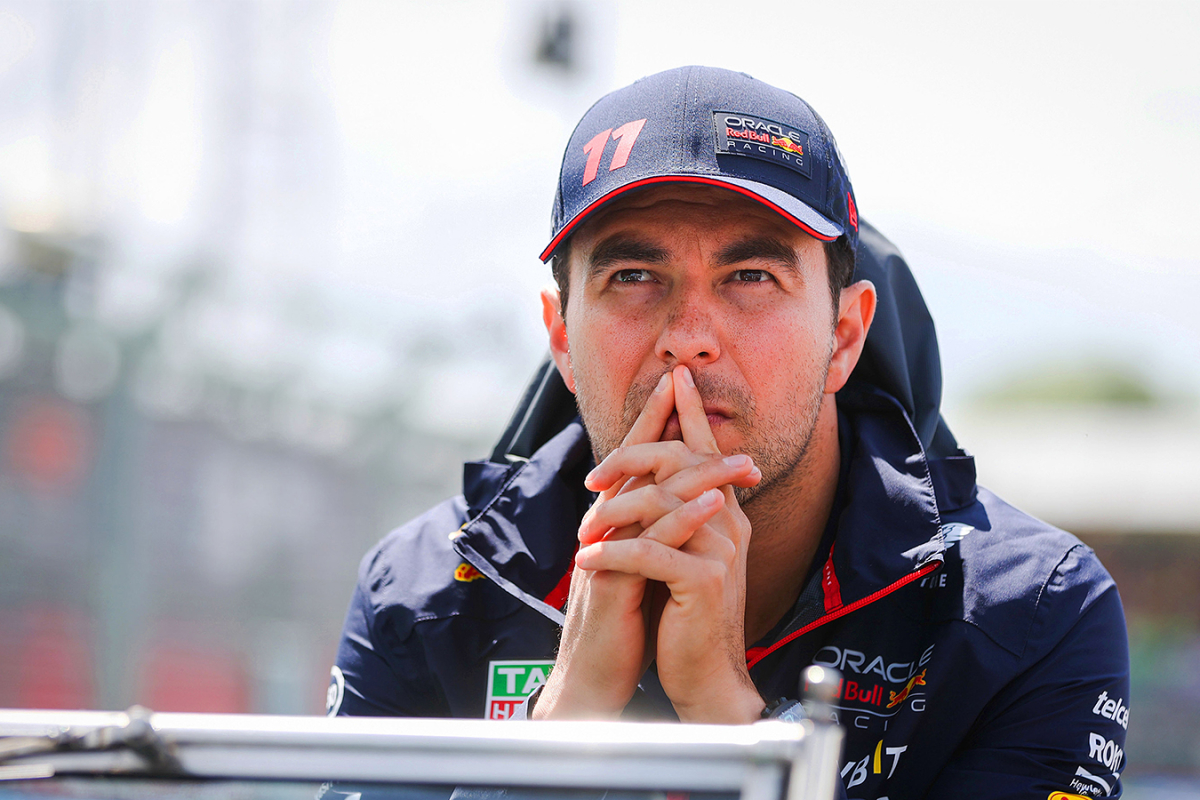 Former world champion Nico Rosberg has urged the Mexican to focus solely on driving and not pay attention to criticism, in order to regain his top form.
Sergio Perez had a strong start to the season, securing victories in Saudi Arabia and Azerbaijan which hinted he might be on par with Max Verstappen this year.
However, since Monaco, the Mexican has faced a poor streak of results, failing to make it into Q3 for five consecutive races and needing to stage significant comebacks on Sundays to salvage the weekends.
Perez trails his teammate by 125 points, a gap that could potentially allow his teammate to single-handedly lead the constructors' championship, and he is no longer seen as a genuine title threat.
READ MORE: Perez and Ricciardo shunned as Red Bull reveals 'OUTSIDE' drivers could partner Verstappen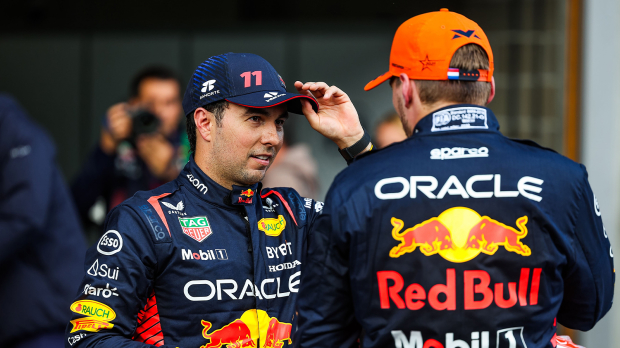 Nico Rosberg, who had a similar rivalry with his teammate Lewis Hamilton, wanted to offer a piece of advice to Perez to overcome his slump.
"I would recommend Sergio switch off all the media and everything, not look at social media, because he's going to be seeing so many memes going against him, comments going against him, journalists giving questions that are going against them, so you really need to separate yourself from that", expressed the German to the Sky Sports F1 Podcast.
"I switched off my entire social media, email and the news world completely when I was fighting for the championship.
"The only problem is that he still has to go to the racetrack and sit in front of 50 journalists, and they're going to ask him, 'Hey, Sergio, you're looking like you're having the biggest struggle in your career. Do you think you're ever going to get out of this again? [...] That's one of the hardest parts of the weekend for Sergio at the moment to deal with, and so it's about switching off, focusing."
Rosberg spots resonance between Perez's struggle and his Hamilton feud
Rosberg pointed out the significant similarity between Perez's challenge with Verstappen and his own with Hamilton during his days at Mercedes, and he stated that it can be mentally tough to accept that your teammate is faster than you.
"I know it well because I went through the same with Lewis Hamilton; I had the challenge of racing against a very fast driver."
Similarly, he praised Verstappen's exceptional performance, placing him in the Formula 1 pantheon alongside other great legends of history.
"Max will still win many Grand Prix races, of course. He's a phenomenal driver, to me, he will be on par with the five or six big names in history like Senna, Schumacher, and Hamilton."
READ MORE: Hamilton backed to beat Verstappen and Alonso on ONE condition