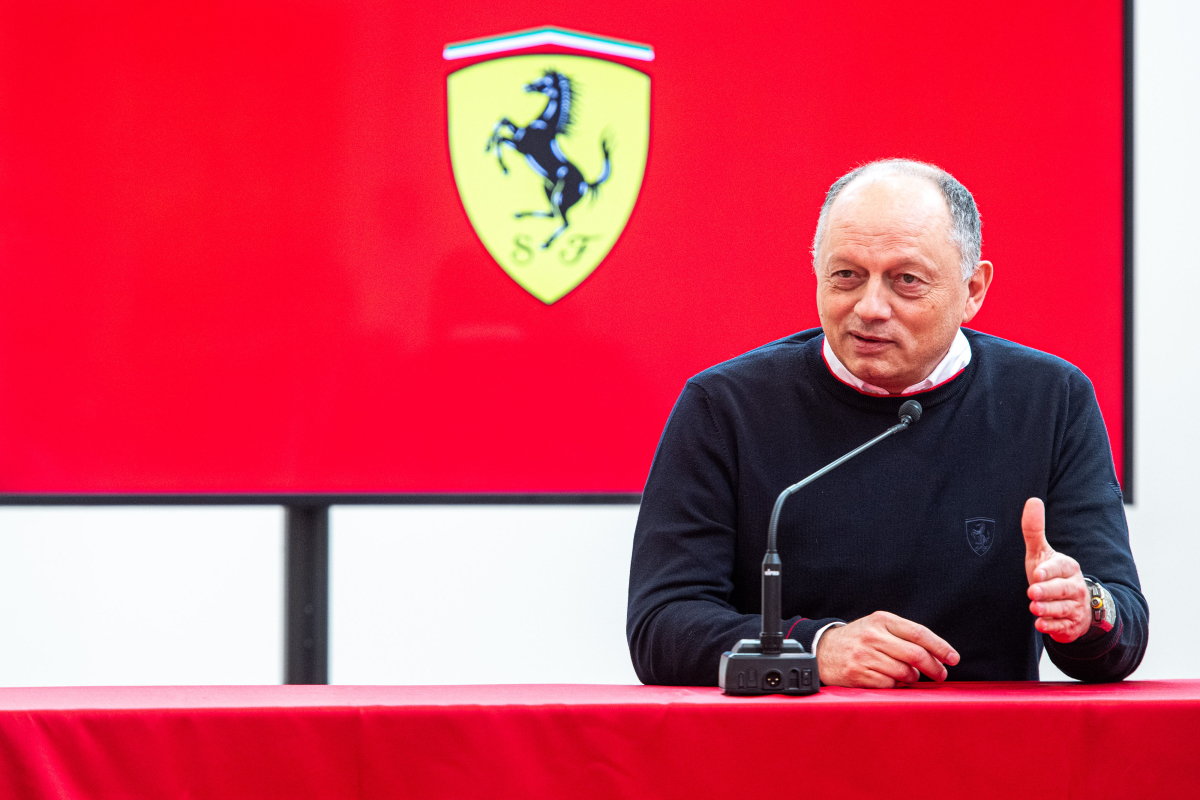 Ferrari vow issued by new boss Vasseur - 'I run the team as I want'
Ferrari vow issued by new boss Vasseur - 'I run the team as I want'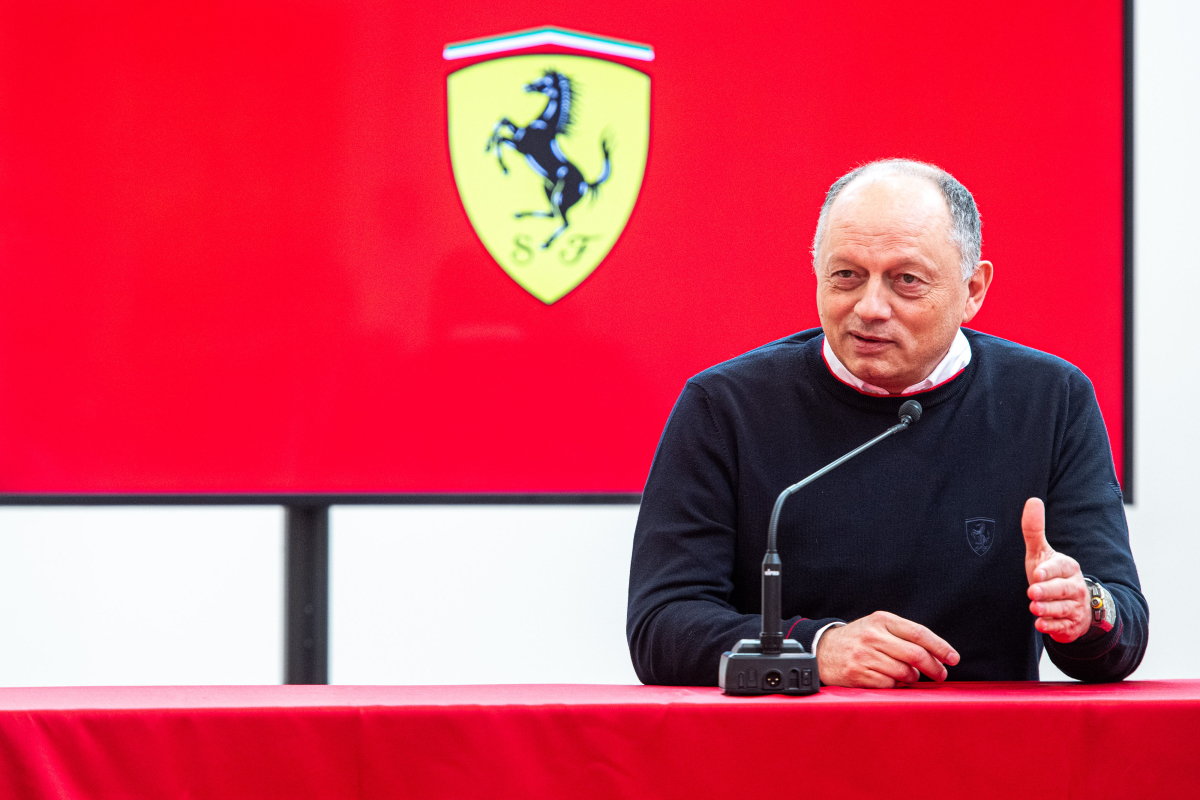 Fred Vasseur is adamant he will be able to run Ferrari "as I want" following his recent appointment as the Scuderia's new team principal.
Vasseur, previously Alfa Romeo team principal and CEO of Sauber, joined the team on January 9, replacing Mattia Binotto who resigned from the role on December 30 after four seasons at the helm.
Despite Charles Leclerc finishing second in last year's drivers' standings and Ferrari the runner-up in the constructors' championship, Binotto paid the price for the team's failure to secure either title.
Following confirmation of Vasseur's appointment, speculation later surfaced that the Frenchman would not have complete control of the F1 team, and instead chairman John Elkann and CEO Benedetto Vigna would have more input on the day-to-day management of the Maranello outfit.
Asked as to his level of autonomy, and whether he would run Ferrari as he saw fit, speaking in his first interview with selected media, including GPFans, Vasseur said: "On this point, the situation is quite clear.
READ MORE...New Ferrari team principal outlines strategy difficulties
"The Gestione Sportiva, the team, is part of the bigger organisation of Ferrari.
"I have a CEO, and it's Benedetto Vigna, and I have a chairman [Elkann] for the company, and the situation is crystal clear.
"But even at Sauber, I had to report to the chairman of the group. You have always a boss. It's not a new situation for me.
"Now I am running the team, I have the delegation to do it, and I will run it as I want.
"We have enough discussions with Benedetto and John on a daily basis to discuss the key points. This is crystal clear and it's working perfectly."
Ferrari "collaboration" key for Vasseur
Ferrari has often been criticised in the past for its complex structure, given its sporting, technical, commercial and political background, which has led to a lack of communication, in turn affecting its performance on track.
Vasseur has confirmed he is working hand-in-glove with Vigna to ensure a smoother operation compared to the past
"At the end of the day, what I have found is that I have a very direct relationship with Benedetto," added Vasseur.
"We have dinner two or three times a week, and then [we are] on the phone every single day.
"The organisation of the team, at the end of the day, it doesn't matter whether it's communication or commercial, [whether it is] reporting to the group or to me.
"If we have sole, direct collaboration, it will work."