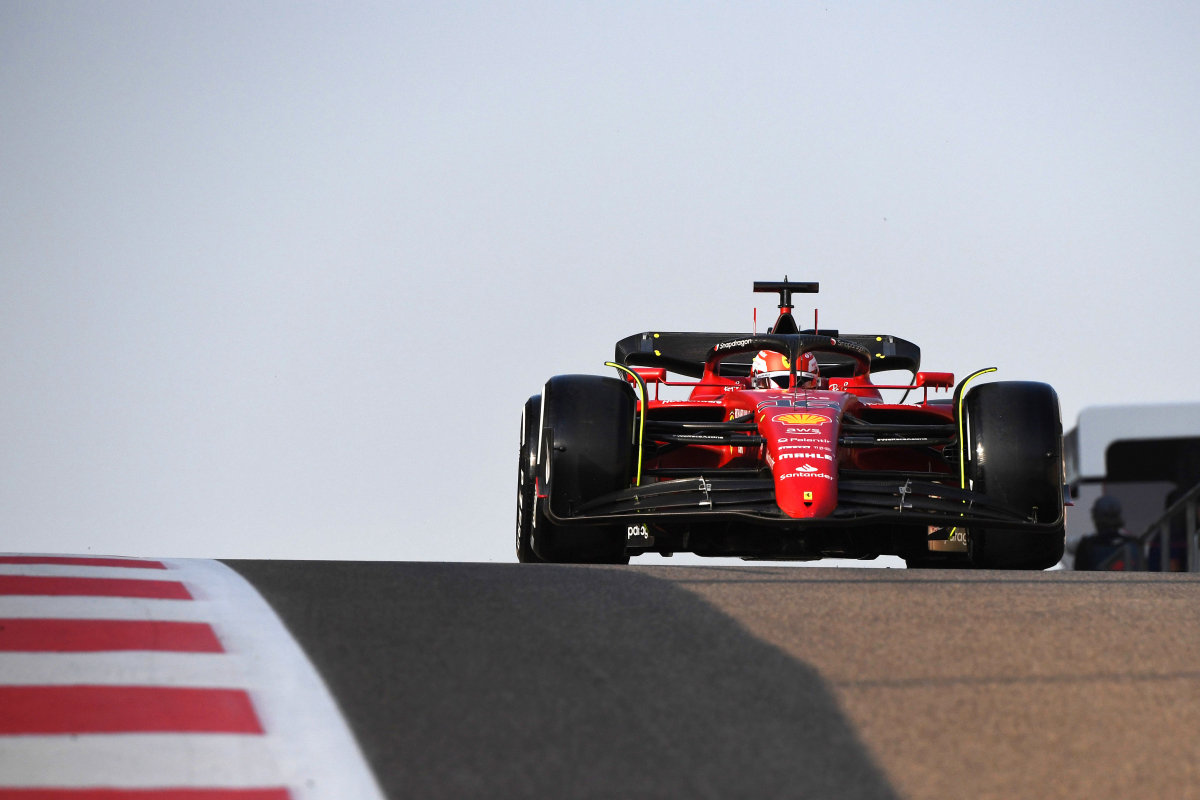 New Ferrari team principal outlines strategy difficulties
New Ferrari team principal outlines strategy difficulties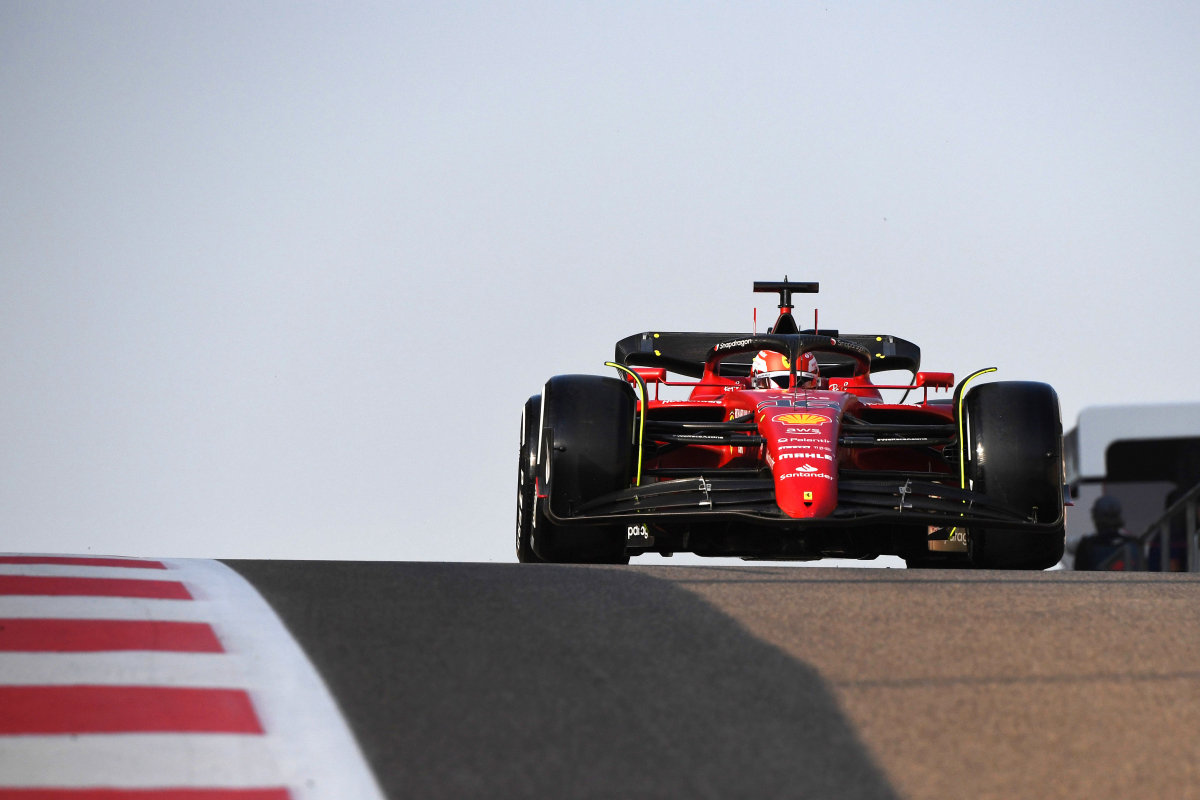 New Ferrari team principal Fred Vasseur has outlined the difficulties with executing "critical" strategic decisions in F1.
Vasseur took over at the Scuderia on January 9 after helping steer Alfa Romeo to sixth in the constructors' standings last season, as well as to financial security since joining at the end of last decade.
The Frenchman is tasked with pushing Ferrari to a first title since the constructors' championship in 2008, but given Mattia Binotto's resignation was essentially a 'walk-before-pushed' scenario, there are underlying issues to resolve.
After the failure last year, the strategy will be under a microscope across the upcoming season to see whether Ferrari has learned from its previous errors.
Speaking to Racecar Engineering, Vasseur explained: "Strategy is a critical part of Formula 1.
READ MORE...Vasseur reveals F1 regulation wish
"However, it is made complex by specific allocations such as tyres, the timing of sessions throughout the race weekend, and developing and bringing new parts to the circuits where they're going to be most performant.
"The closer you are to peak performance, the more dramatic the effect of any single mistake in the operations or strategy.
"You must be sure you're doing the right thing at the right time to exploit the opportunities you have to collect data and make progress."
How teams 'manipulate' strategy
Proclaiming strategy to be "entirely different", Vasseur added: "It hinges on what's about to happen next and how to make the most of that.
"Teams are constantly looking at the next lap and simultaneously checking what their rivals are doing to see if they must manipulate what they're going to do next because of what the rivals are doing.
"It also knows whether there are points in some races where your competitors might make mistakes. Typically, this will be around when tyre degradation is high, or some drivers are fighting for position.
"In moments like this, it can change your entire race.
"If there is a safety car, for example, you can make giant jumps in the field or make good progress on a new set of tyres when others are not putting in the best lap times."