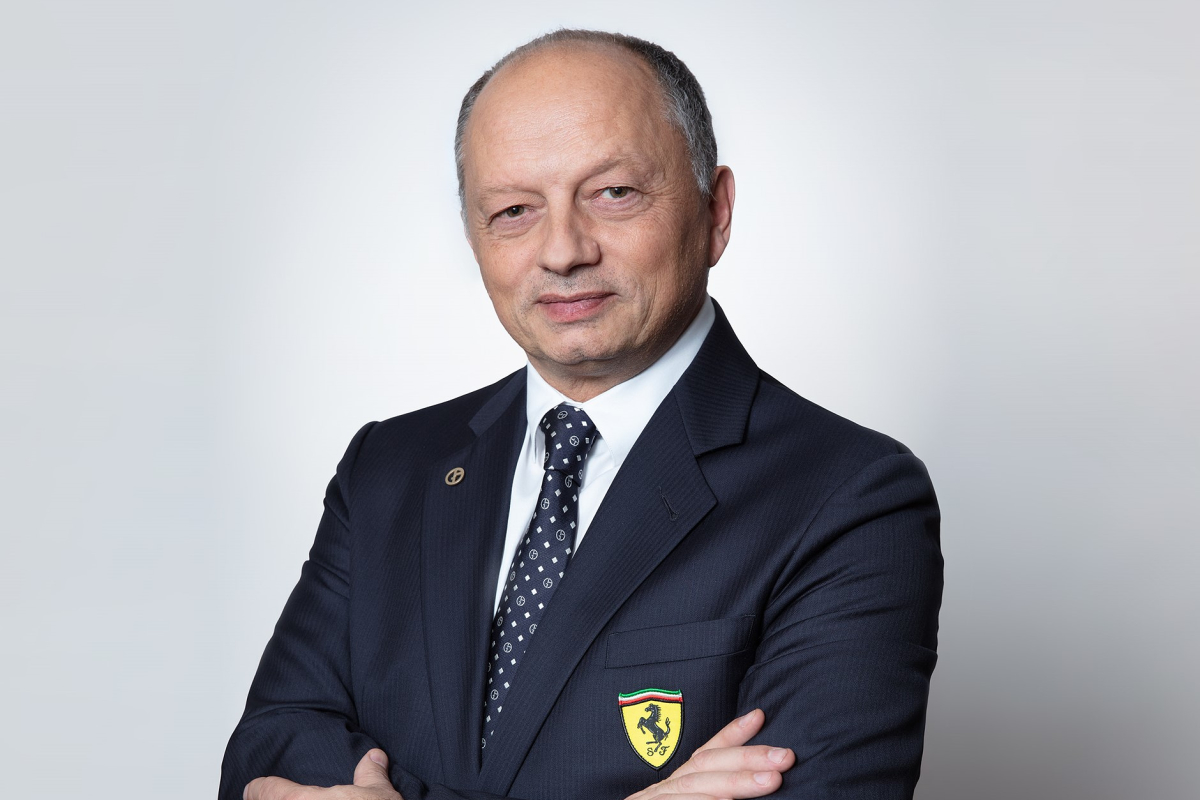 Vasseur reveals F1 regulation wish
Vasseur reveals F1 regulation wish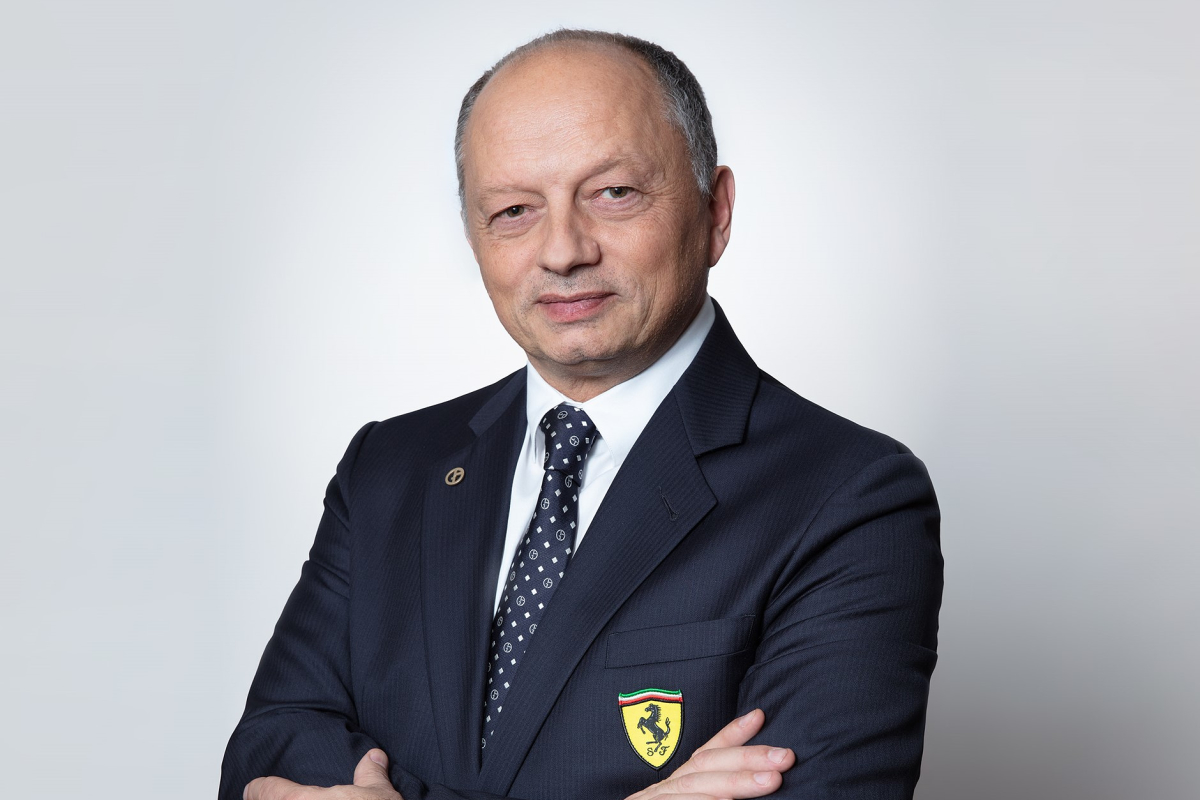 New Ferrari team principal Fred Vasseur is hopeful F1 will see the convergence promised by last year's updated technical regulations.
The sport introduced a radical change to aerodynamic philosophy by reverting to ground effect to develop downforce, allowing cars to follow much closer than their predecessors as aerodynamic wake was reduced.
With the regulations married up with the sporting and financial regulations, the gap between the top and bottom of the F1 field is forecast to shrink before new engine regulations arrive in 2026.
READ MORE: Aston Martin fire F1 porpoising warning
Speaking to Racecar Engineering, Vassuer, who began his role at Ferrari on January 9, said: "The regulations are good if teams are in front!
"Jokes aside, they have changed dramatically over recent years with the cost cap regulations, technical regulations, sporting regulations for using wind tunnels, etcetera.
"All of these are going in the direction of the convergence of performance. Even the fact the engines are frozen means F1 is going toward a tighter championship fight, and it is working."
Statistics prove convergence theory
"Teams were spread out about five percent in qualifying performance in 2017 and 2018, and now most teams are within two percent.
"In 2022, five teams were within a one percent performance margin between them. It will be a fantastic sport if F1 maintains these regulations for a while."
#F1 2023 starts here… pic.twitter.com/Gh5hPl6YgZ

— Scuderia Ferrari (@ScuderiaFerrari) January 24, 2023