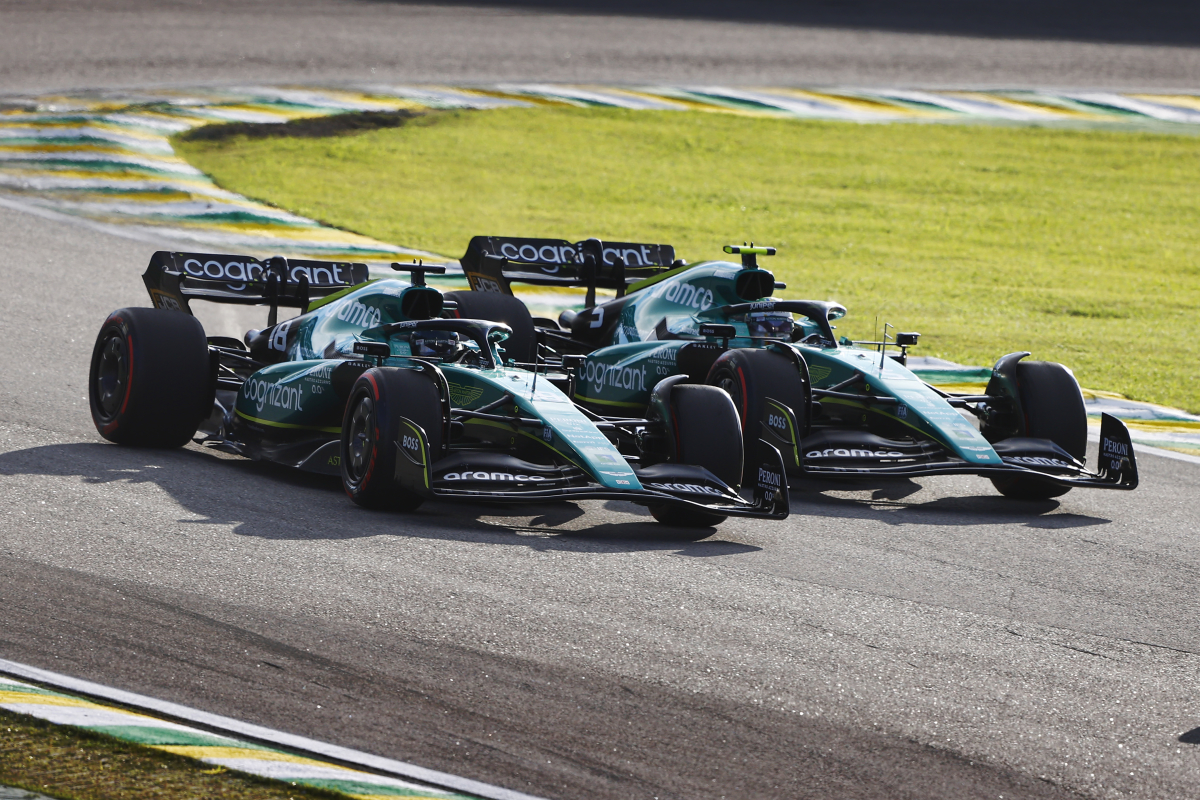 Aston Martin fire F1 porpoising warning
Aston Martin fire F1 porpoising warning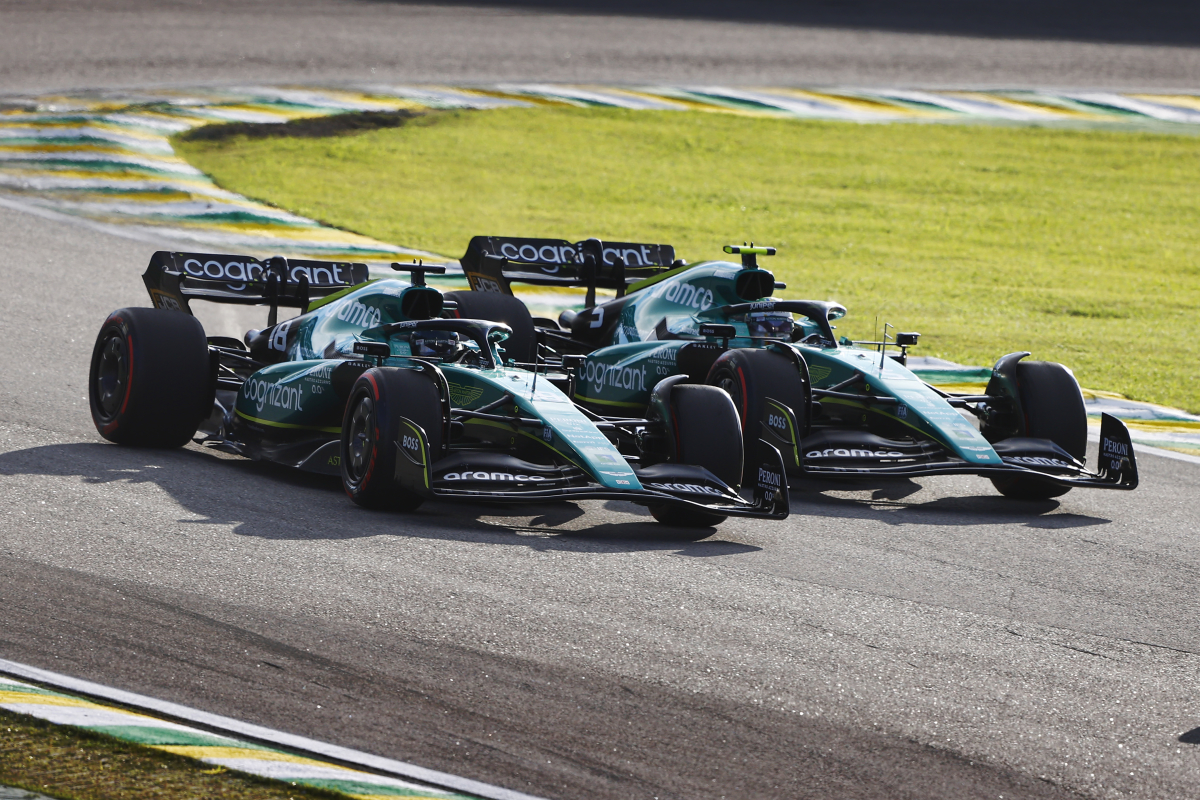 Aston Martin deputy technical director Eric Blandin has warned porpoising will not be completely eradicated this year.
F1 radically changed its technical regulations last season in an attempt to promote closer, more exciting racing.
The sport saw a return to the ground-effect aerodynamic concept, with cars running lower to the surface and deploying the use of Venturi tunnels to create downforce.
But this brought the issue of porpoising, the aerodynamic bouncing phenomenon that hindered numerous teams in the opening stages of the season.
The problems became so bad that driver safety concerns were raised, not least after Lewis Hamilton struggled to climb out of the cockpit of his Mercedes at the Azerbaijan Grand Prix.
READ MORE...FIA warn F1 buyers of inflating price tags
The FIA introduced a technical directive from the Belgian GP to tackle the issue, with the technical regulations again updated for the upcoming campaign in an attempt to fully overcome porpoising.
But Blandin said: "It [porpoising] won't disappear completely. It's something that's inherent within this set of regulations.
"You've got big tunnels channeling air underneath a car that is running very close to the ground and effectively has a skirt created by the floor edge that's sealing the air in. This combination is what makes the car susceptible to porpoising.
"Every F1 car experiences some degree of oscillation, but with the current regulations, due to the aerodynamic load and the variation in that aerodynamic load, this oscillation is more pronounced."