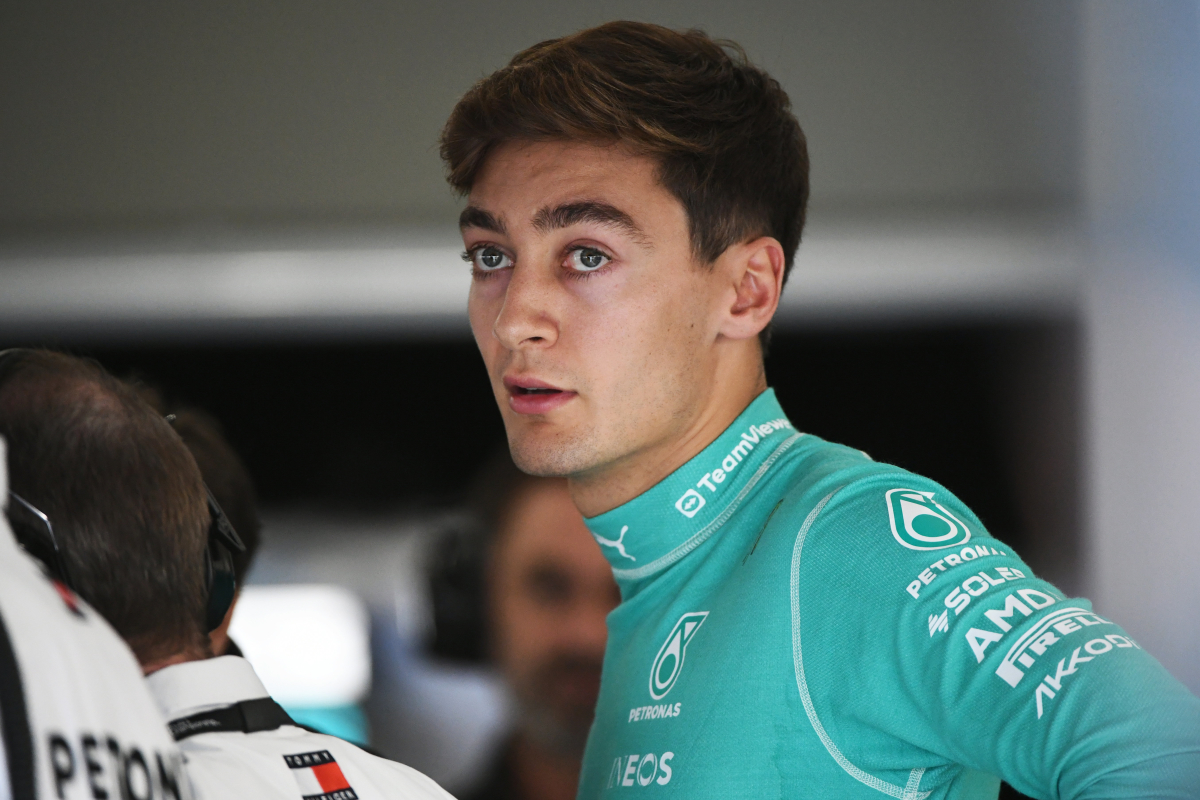 Russell names the FOUR key moments that defined his F1 career
Russell names the FOUR key moments that defined his F1 career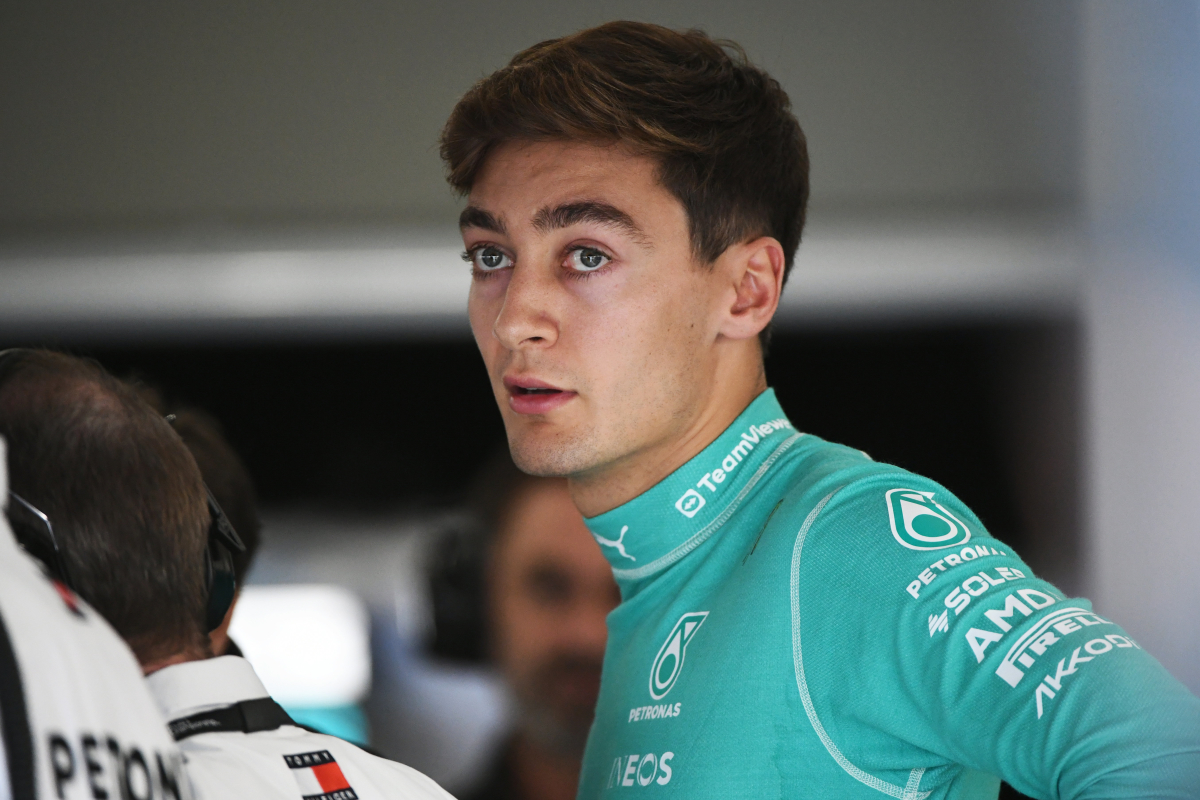 Mercedes ace George Russell has revealed his GP3 and Formula 2 championship-winning success paved the way for stardom.
The former Williams driver also listed three other favourite moments of his blossoming career so far.
"I've got a few favourite moments, but I think qualifying second for Williams [in Formula 2] was pretty special moment for me in my career and for what it meant at the time," said Russell.
"That was 'the' race after I signed the contract to race for Mercedes. It was kind of like 'you know what guys, you made the right decision here'. That was the sort of performance to show [how good I am]."
READ MORE: Mercedes chief backs Russell to join Verstappen in HUGE F1 prediction
"I started go-karting when I was 11 years old, I was fortunate to picked up by Mercedes [for their Junior Driver Programme back in 2017, who basically gave me my chance to get where I am today."
And since then ambitious 25-year-old has won his maiden Grand Prix and firmly established himself as real contender on the circuit.
He currently sits sixth in the driver standings with 92 points, having picked up points in ten of the 12 races he has competed in this season.
"There's been many special moments, but winning my first race last year," added Russell on the Mercedes YouTube channel. "It was a little bit overdue.
"But then maybe the race in Bahrain in 2020 when I jumped in for Lewis [Hamilton] when he was ill. That was also like a really key moment in my career.
"I had an opportunity in what was obviously an incredible car and, you know, that was a chance to show what I could do. And finally, probably, when I got my first points for Williams.
"I think for the people that follow the sport closely you understand how much that means for us [drivers] to achieve that result. There was so much hard work, difficult moments and so many people that put their heart and soul into it. To achieve something like that was a really big result."