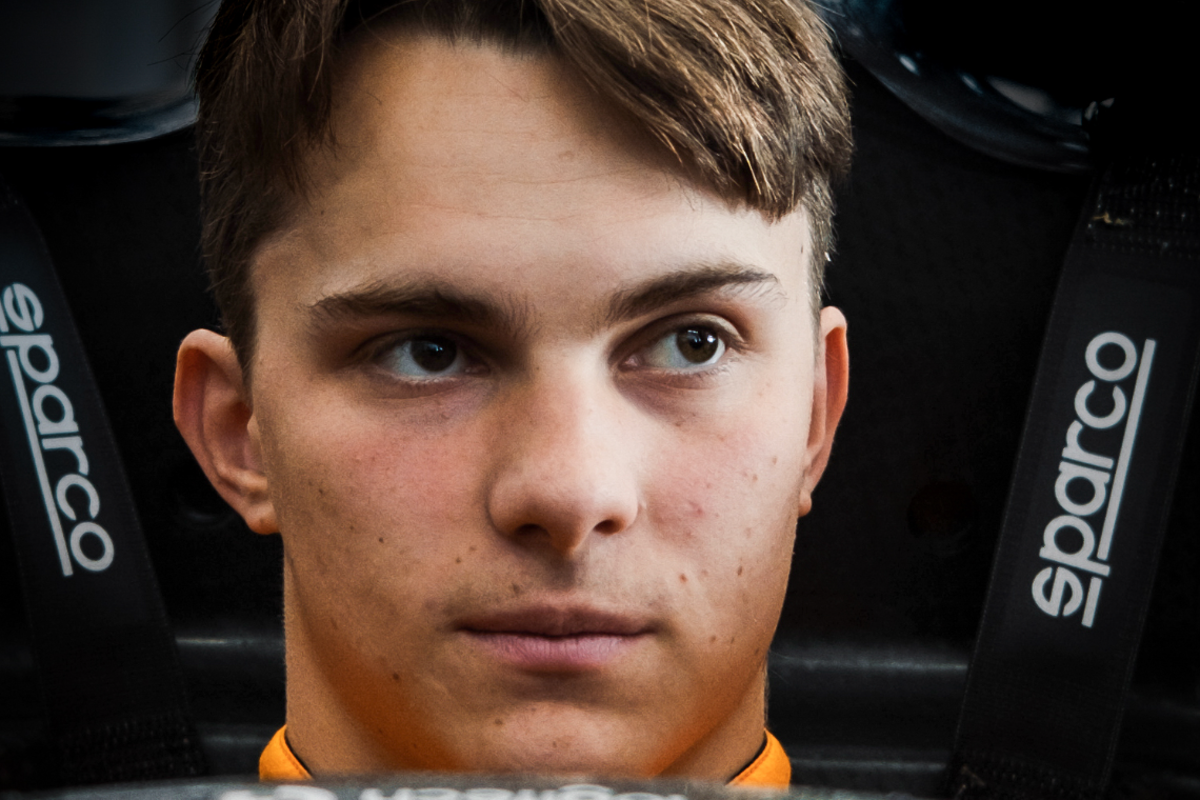 Piastri ADMITS he is in a 'bad place' at McLaren
Piastri ADMITS he is in a 'bad place' at McLaren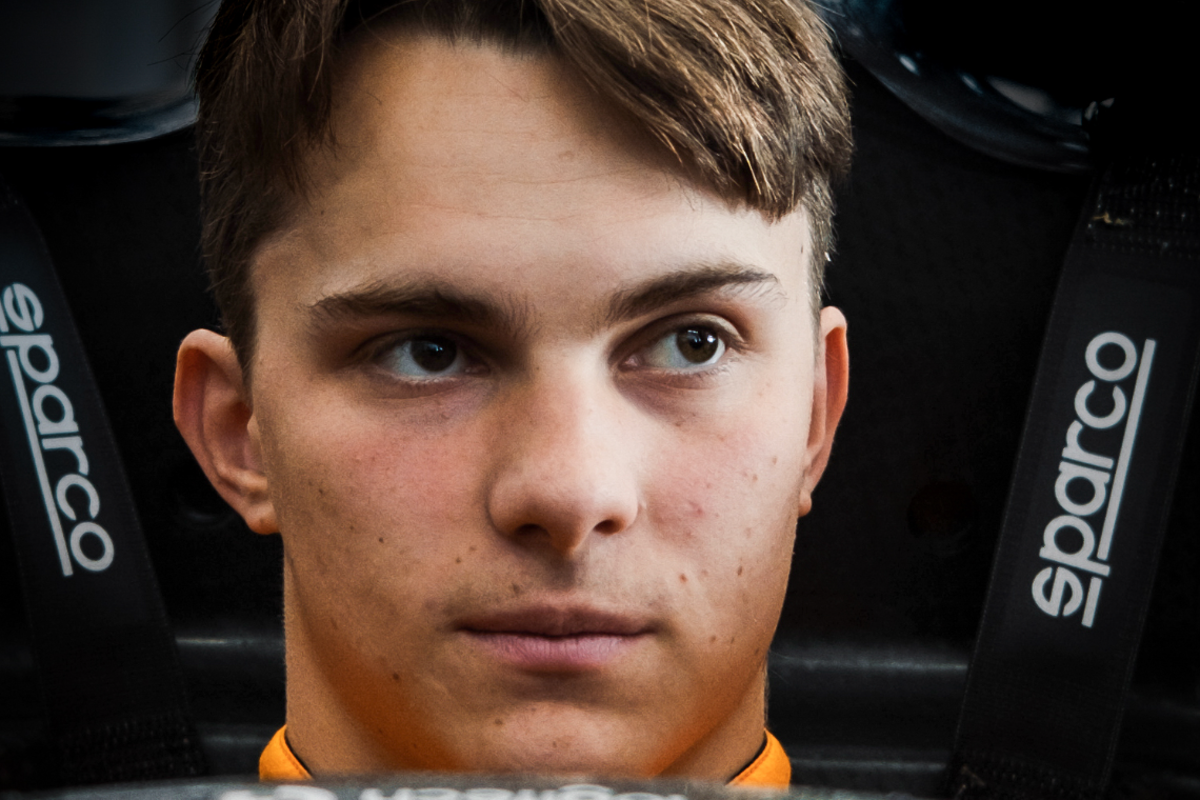 To alleviate the monotony during the F1 summer break, McLaren has released yet another one of their challenge videos.
Engaged in a spirited match of Twister, the McLaren drivers found themselves twisted in a tangle, with especially Oscar Piastri encountering some tricky positions.
Lando Norris set the game in motion by spinning the wheel, positioning his right hand on the red spot, before swiftly directing the Australian to the far end of the Twister mat.
With the game in full swing and hands and feet swiftly manoeuvring to different colours, the two drivers quickly discovered they were in need of more hands, insisting someone else spins the wheel.
Meanwhile, Norris, grappling with the intricacies of Twister, maintained a precarious balance, questioning, "Where does my right foot go? Can I put my right foot somewhere or not?"
Later on, Piastri navigated through challenging poses, voicing his struggle with phrases like " I'm in so much trouble here," and " I'm in such a bad place right now." The Bristolian, confronted with his team-mate's backside as he struggled to hold himself up, remarked with a touch of sarcasm, "What a sight that is!" before turning his head away with a laugh.
When the Melbourne native was supposed to slap his left foot on the Yellow spot, of which there were none left nearby, both drivers just couldn't handle any more. The 23-year-old insisted, "Nahaa - Oscar call it quits okay! Your left foot is not going between my legs." After which the 22-year-old jumped off the mat and ended the game.
READ MORE: Piastri reveals IMPOSSIBLE F1 aerodynamic challenge
Lando Norris dominates team battle, but trails in McLaren's YouTube games
While Norris might appear to be cruising towards victory in the team battle, boasting 69 points compared to Piastri's 34, and securing two podium finishes while the Australian hasn't quite made it up there yet - when the pressure is off, and it's literally all fun and games, the Brit is the one unable to keep up with his teammate.
Within the domain of McLaren's YouTube challenges and games, Piastri maintained an overwhelming lead with seven wins compared to Norris's solitary victory – and this streak is extended. Although the seasoned driver did pull off a win in the twister round and the following back-breaking limbo session, it was the rookie who emerged victorious in a spirited match of Jenga.
READ MORE: Mercedes hide SEVERAL jokes in sensational summer break post