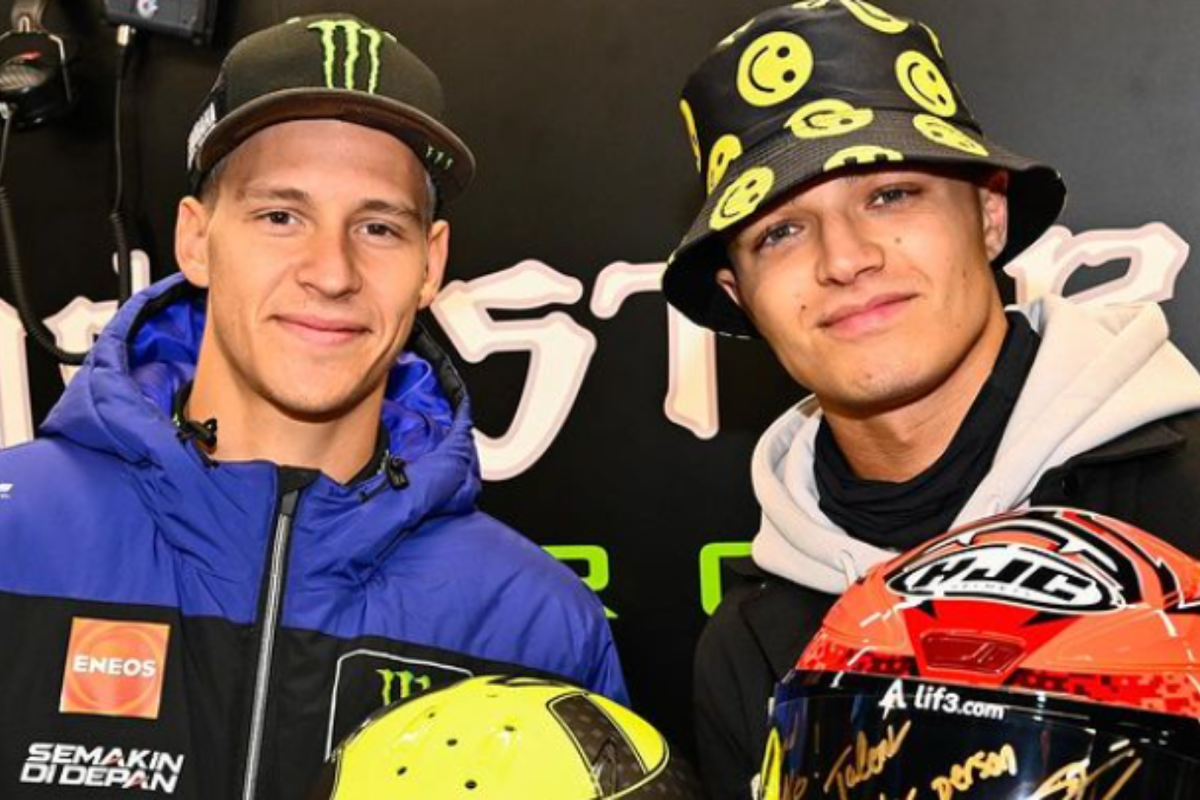 Norris reveals SECRET plan to race in BONKERS format
Norris reveals SECRET plan to race in BONKERS format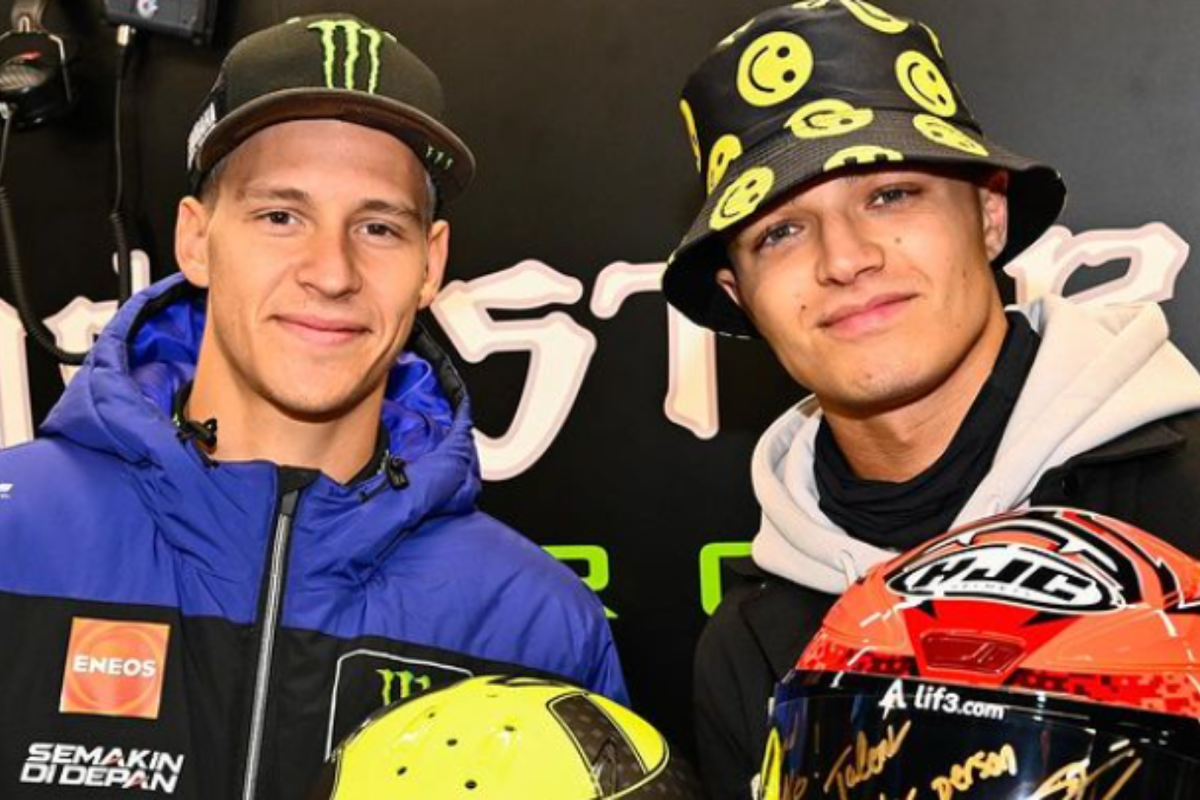 McLaren ace Lando Norris has admitted he would love to compete in the 'bonkers' world of MotoGP if he wasn't racing in Formula 1.
However, the F1 star joked he would have to do it in 'secret' for fear of his bosses reprimanding him.
READ MORE: Why Adrian Newey is the BEST and WORST thing to happen to F1
"I want to do it myself, I would just have to not tell anyone I was doing it!" said Norris. "100 per cent I would have a go, but I'd not go straight to Moto GP. That would be the end of me.
"Thing is, every corner you could get hit. It's insane, it gets quicker every time I come back."
British star Norris, 23, is one of the most exciting young talents on the grid and has a long-term deal with McLaren.
But the Bristol-born driver has an obsession with Moto GP and huge respect for the riders.
"It's crazy man, these guys are bonkers. Definitely more bonkers than F1," added Norris, speaking on the Quadrant YouTube channel.
"It looks quick on TV, but you have to watch it live. I'm wrapped up in a nice little car - and they're just out there. They'd [the riders] would probably laugh I've got a seatbelt on.
"It's different, they're a bit quick on the straight, but we're a hundred times quicker in a corner."
READ MORE: Horner shares emotional farewell including Vettel tribute amid tragic news