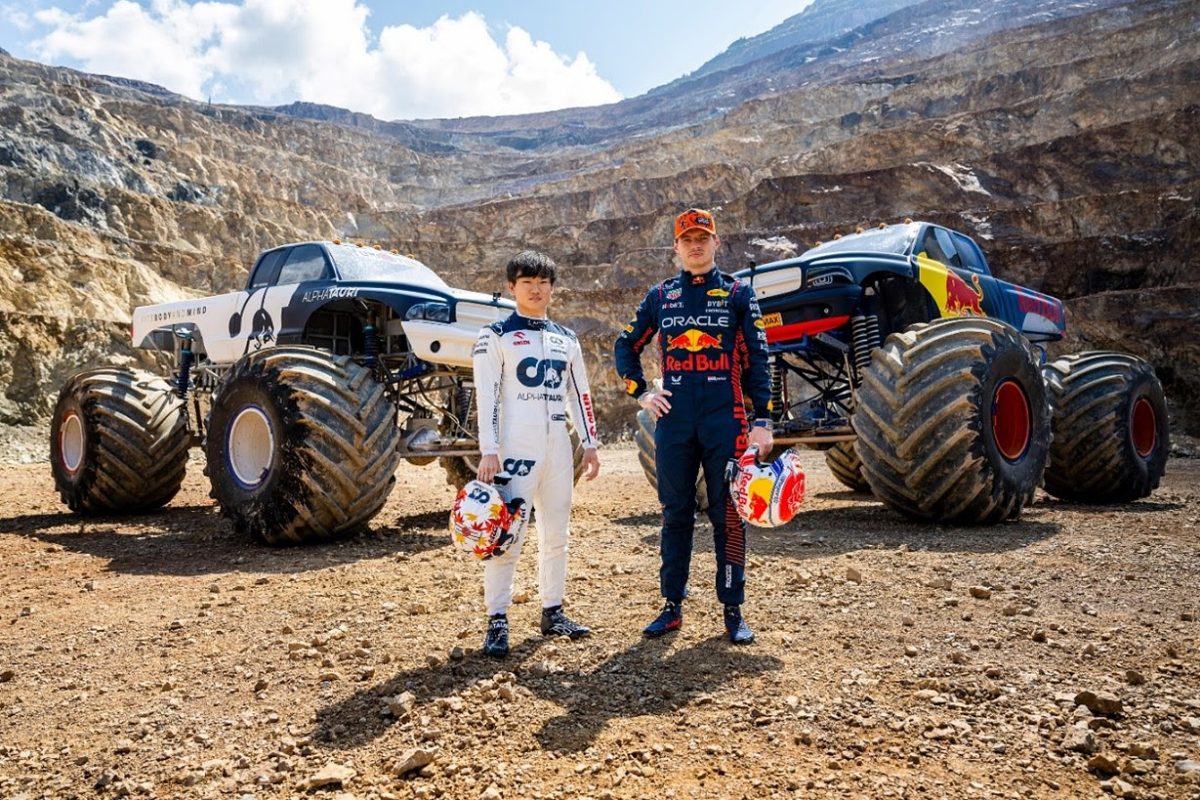 F1 ace earns 'FREEDOM' from parents only to partake in 10-hour gaming marathon
F1 ace earns 'FREEDOM' from parents only to partake in 10-hour gaming marathon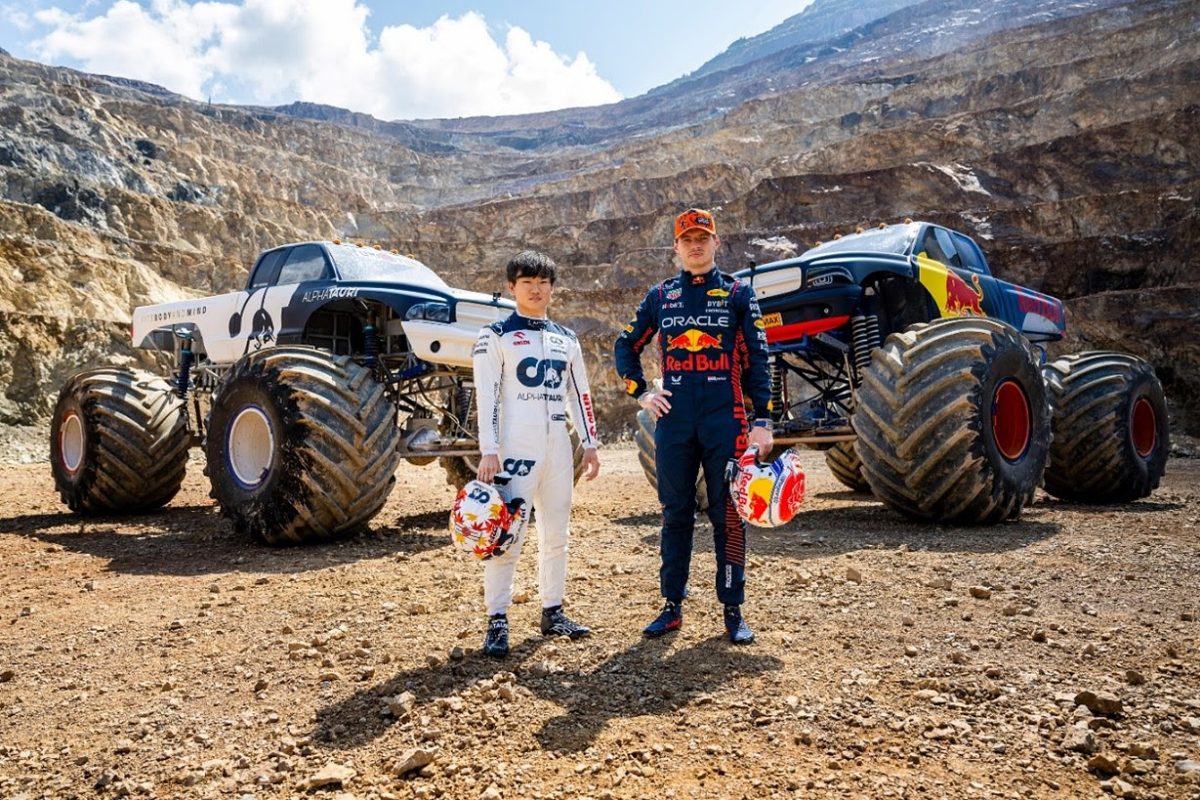 When Yuki Tsunoda is not driving an F1 car, there's a good chance you can find him online gaming.
The Japanese racer, who has scored all of AlphaTauri's points so far in 2023, shares a passion for gaming with many of the younger drivers on the grid, some of whom have even live-streamed themselves playing games with each other.
In the thick of the F1 season, it is difficult to find the time to play online games for hours on end, but Tsunoda tries to whenever he can.
READ MORE: Horner shares emotional farewell including Vettel tribute amid tragic news
He revealed that he sometimes partakes in marathon sessions with his friends back in Japan if he has nothing to do that day.
Tsunoda: Now I have freedom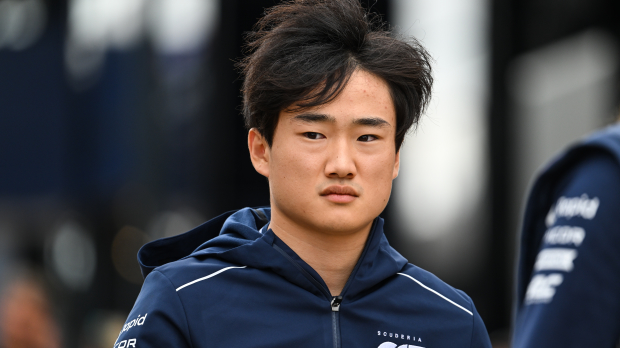 When asked if he had any hobbies by Channel 4, Tsunoda was quick to reply: "Online gaming, [a] shooting game called Apex Legends.
"For me, [I play] from 8:30am to like 6:30pm. So I just have some snacks between 12pm and 1pm with a friend back home in Japan.
"At the moment, there is no parents at home so that's why I'm doing it. When I was young and with my parents, they didn't let me game that much so now I have freedom."
Lando Norris regularly plays first-person shooters online, while Max Verstappen prefers to keep his racing skills sharp on iRacing, where he owns a professional Esports team.
READ MORE: Ricciardo ex-coach left fearing SACK after nearly BLINDING Tsunoda