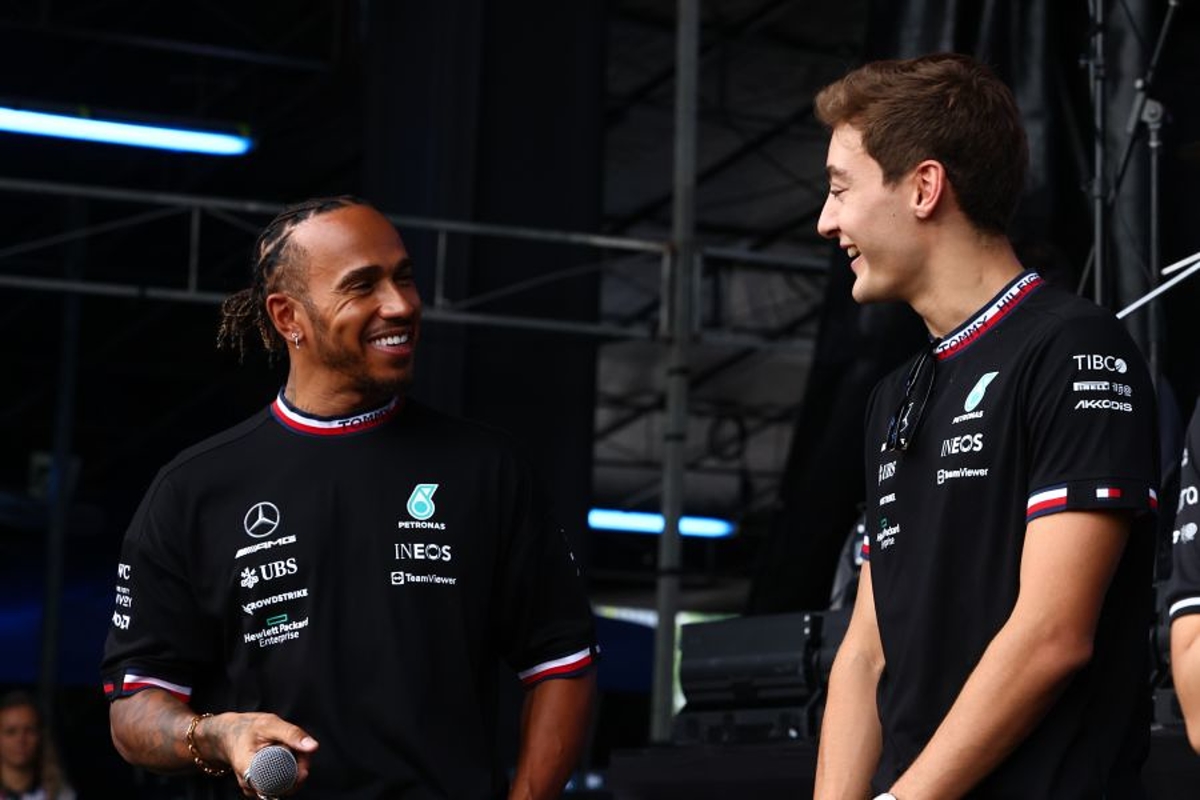 Are Hamilton and Russell F1's best pairing?
Are Hamilton and Russell F1's best pairing?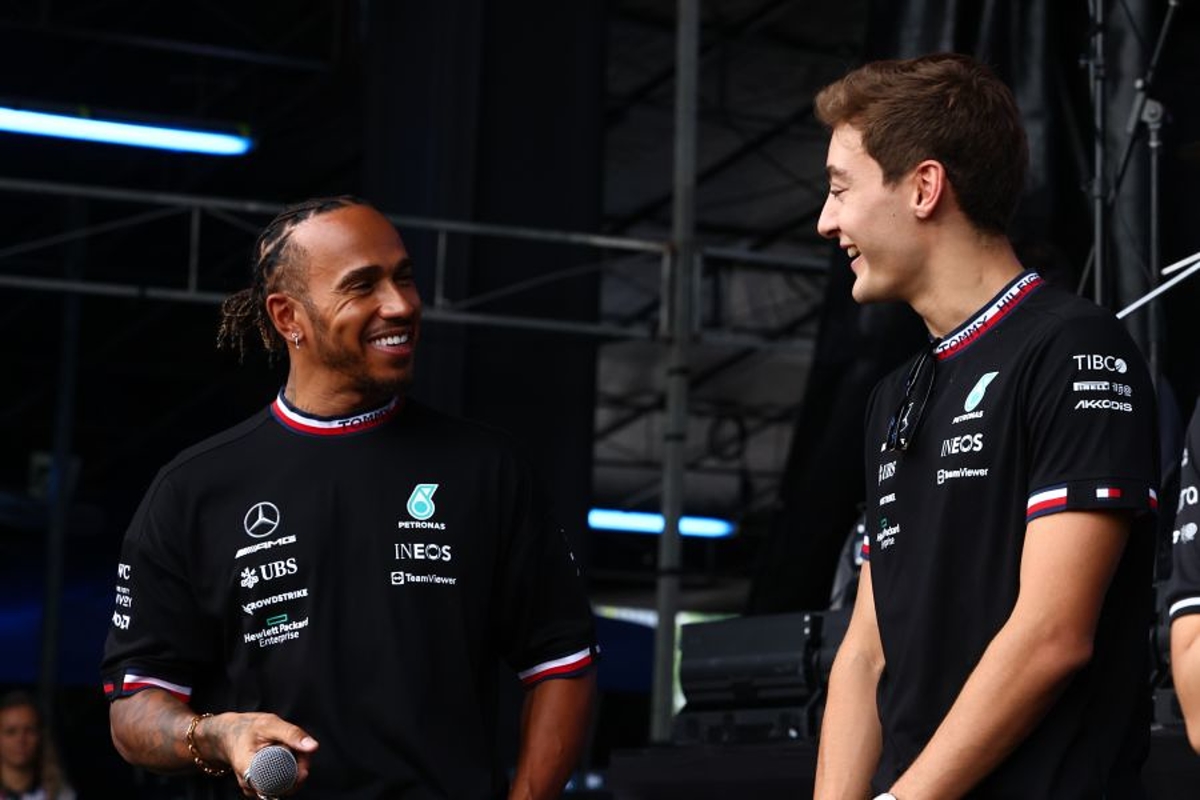 It is always subjective, of course, but which team do you feel has the best driver line-up in F1 this season?
Mercedes team principal Toto Wolff, quite obviously, of course, has touted his pairing of Lewis Hamilton and George Russell as the foremost duo.
"In terms of optimum performance, we have the combination of the two best drivers, the strongest line-up," said Wolff in our article here.
You can imagine that Christian Horner and Fred Vasseur feel equally as strong with regard to their drivers in Max Verstappen/Sergio Perez and Charles Leclerc/Carlos Sainz, respectively.
But what about you: the fans? Which team do you feel is the strongest?
Take part in our poll below and please leave a comment in the section further down. You could get a mention when we announce the results early next week.