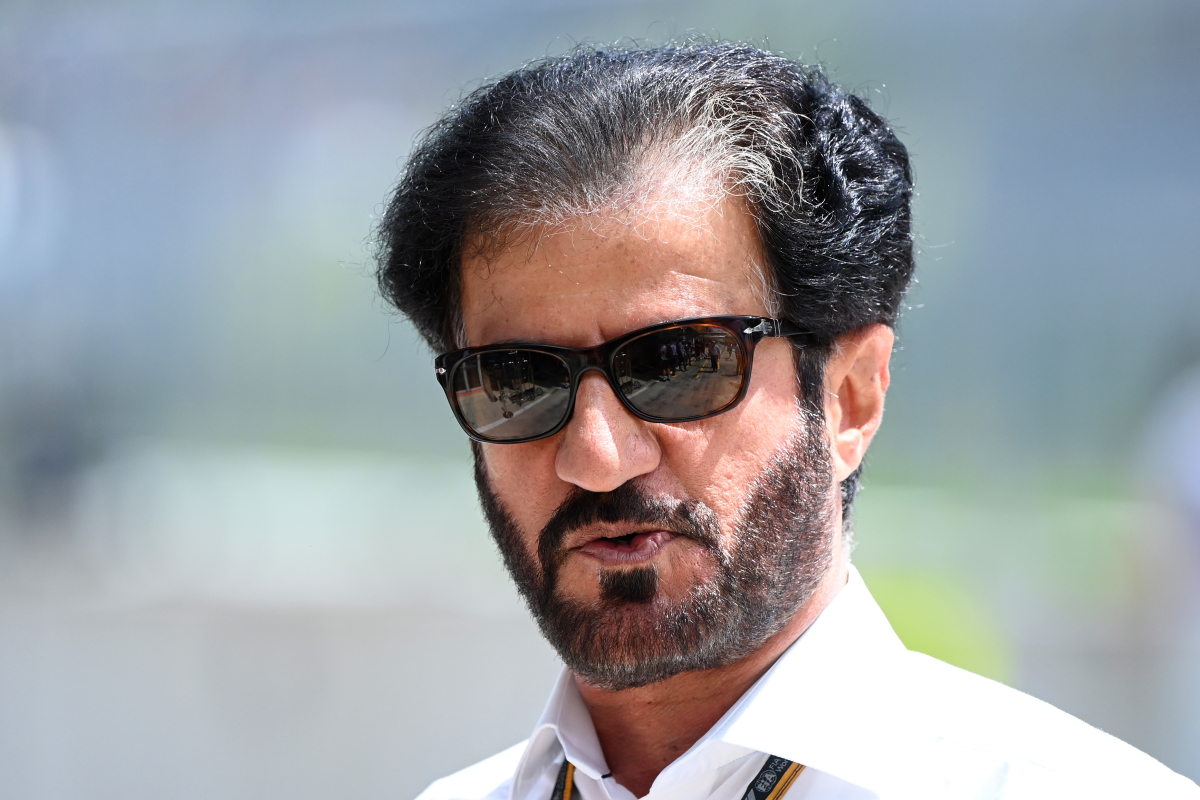 FIA chief remains DETERMINED to secure eleventh F1 team
FIA chief remains DETERMINED to secure eleventh F1 team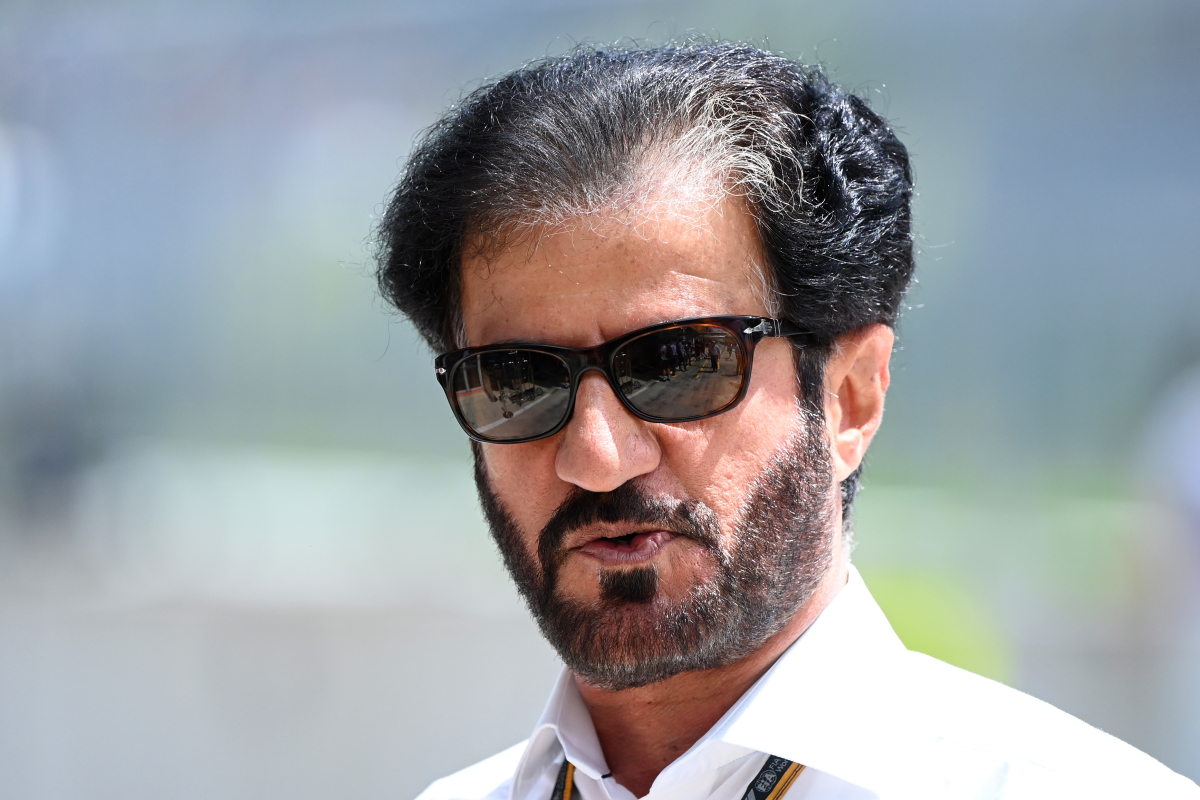 FIA President Mohammed Ben Sulayem has claimed that an F1 grid with 12 teams isn't impossible for the future.
Many teams, such as Andretti and Hitech, have made clear their wish to join the pinnacle of motorsport for quite some time now.
Over the course of the Belgian Grand Prix, Ben Sulayem did an interview with Motorsport-Total in which he expressed his desire to grow the sport.
Also in the interview he claimed that he 'would like to see factory teams from the US and from China'.
The decision has come with a lot of backlash, particularly from existing F1 teams who believe that it will impact them financially. Also, Stefano Domenicali has publicly been against the decision to expand the grid, insisting 'we already have 10 great teams'.
Despite this, Ben Sulayem remains confident.
Ben Sulayem: The FIA are doing the right thing
"We have a contract and our contract says we have up to 12 teams," he said. "So we are not breaking the rules. We are, on the contrary, fulfilling the rules.
"The FIA as a regulator has to look at all the requests, and we did. The expression of interest was the right thing to do. I know some of the teams are not happy because I can see the financial impact on them.
"Is it adding a team or do they have to buy an existing team? That's not for me to impose on big teams. But what we have to do is the process, and the due diligence of the financial side and the technical side."
READ MORE: F1 Driver Salaries: How much do Hamilton, Verstappen and co earn?