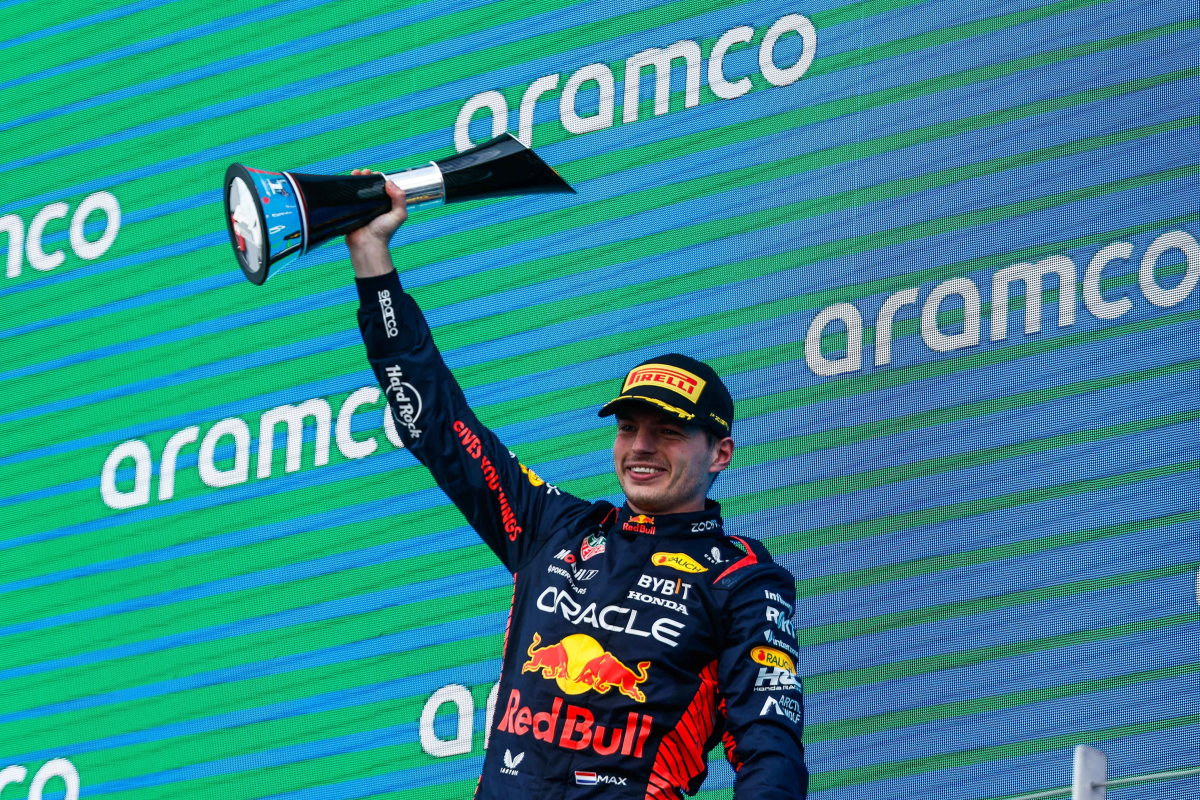 Terse Verstappen BITES BACK at F1 critics
Terse Verstappen BITES BACK at F1 critics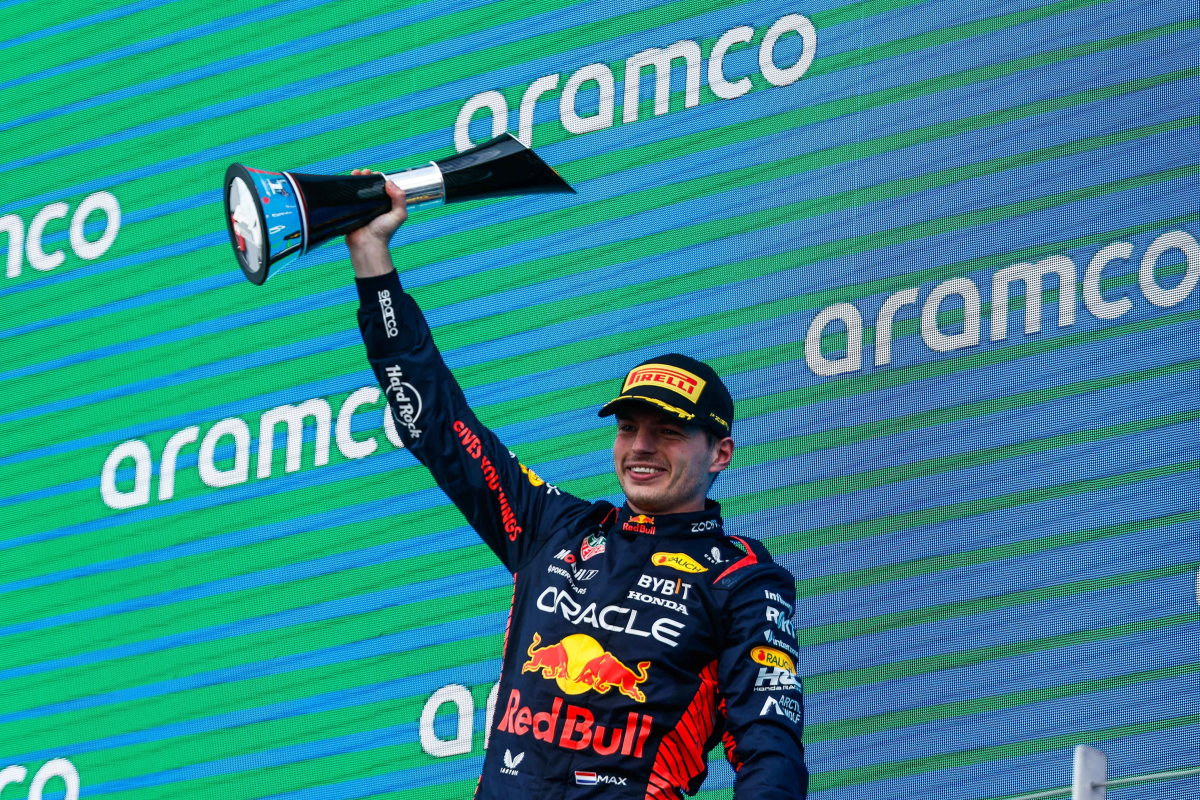 Max Verstappen has insisted his Formula 1 dominance does not make the sport boring, despite spectators airing irritation at his relentless success this year.
The world champion is cruising toward a third straight title success this season, having won 10 of the first 12 races to pull clear in the drivers' championship.
In doing so, he has fended off competition from his Red Bull team-mate Sergio Perez, who has clinched victory in two races but stuttered in qualifying sessions.
With the two drivers' feats combined, however, Red Bull are also barreling toward a defence of their constructors' crown, showcasing their untouchable current form.
The end result is seemingly a team confident they can emerge on top at every race weekend, though this has prevented a pulsating fight at the front of the grid.
Nevertheless, Verstappen is adamant this has not lessened the drama.
READ MORE: Verstappen DEMANDS review after Perez's Red Bull victory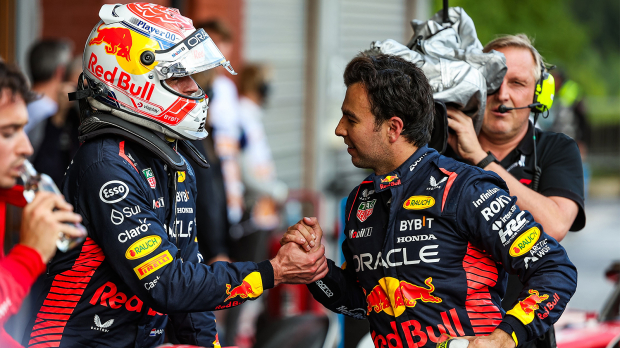 Verstappen: 'I want to win'
"That actually doesn't make it boring," he told F1.com. "That's why I'm here. I want to be here. I want to win.
"To be up front. It's what makes it a lot more enjoyable. Knowing that you can't win, you have no chance - that's boring for me. This is the opposite."
And unsurprisingly, Verstappen is keen to relish his purple patch.
"It's better than we expected it to be, so yeah, it's really enjoyable," he added. "I'm just enjoying the moment, having a good time. But it doesn't come easy."
READ MORE: Red Bull boss forced to step in and mediate LOVERS' TIFF