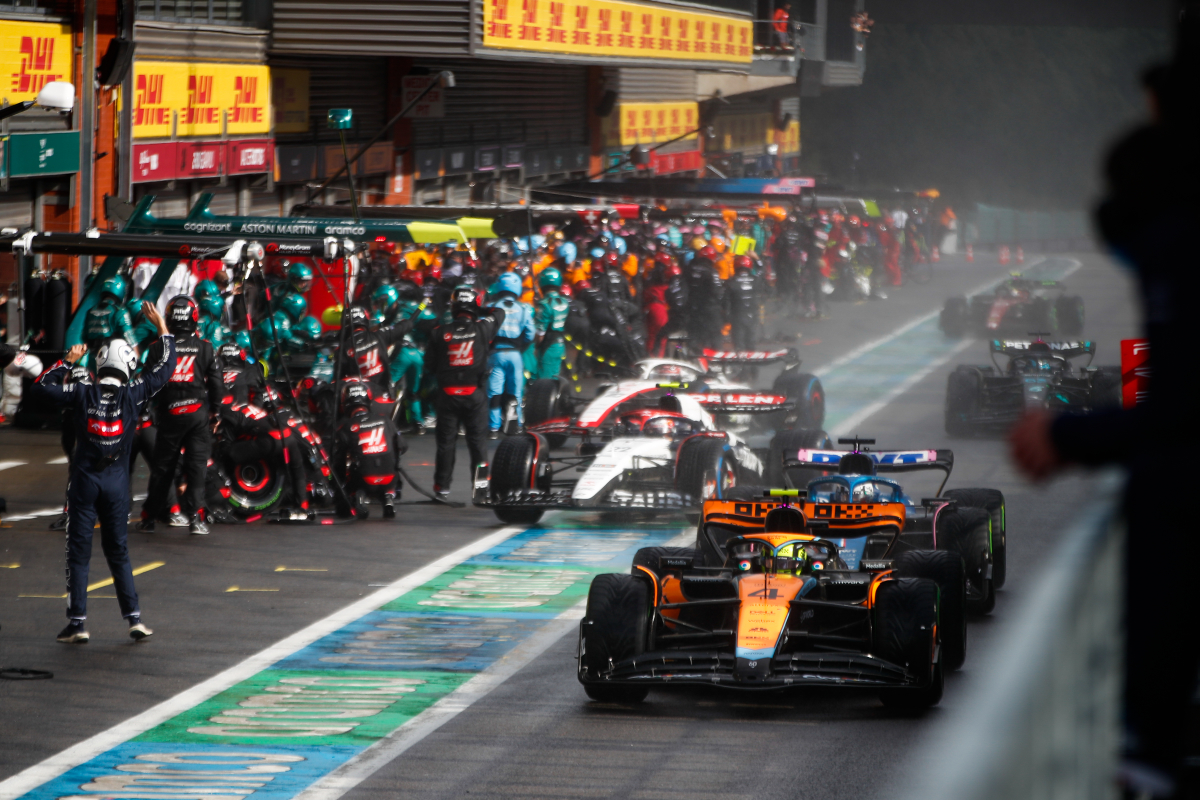 F1 legend slams UNFAIR FIA proposal after 'deceiving fans'
F1 legend slams UNFAIR FIA proposal after 'deceiving fans'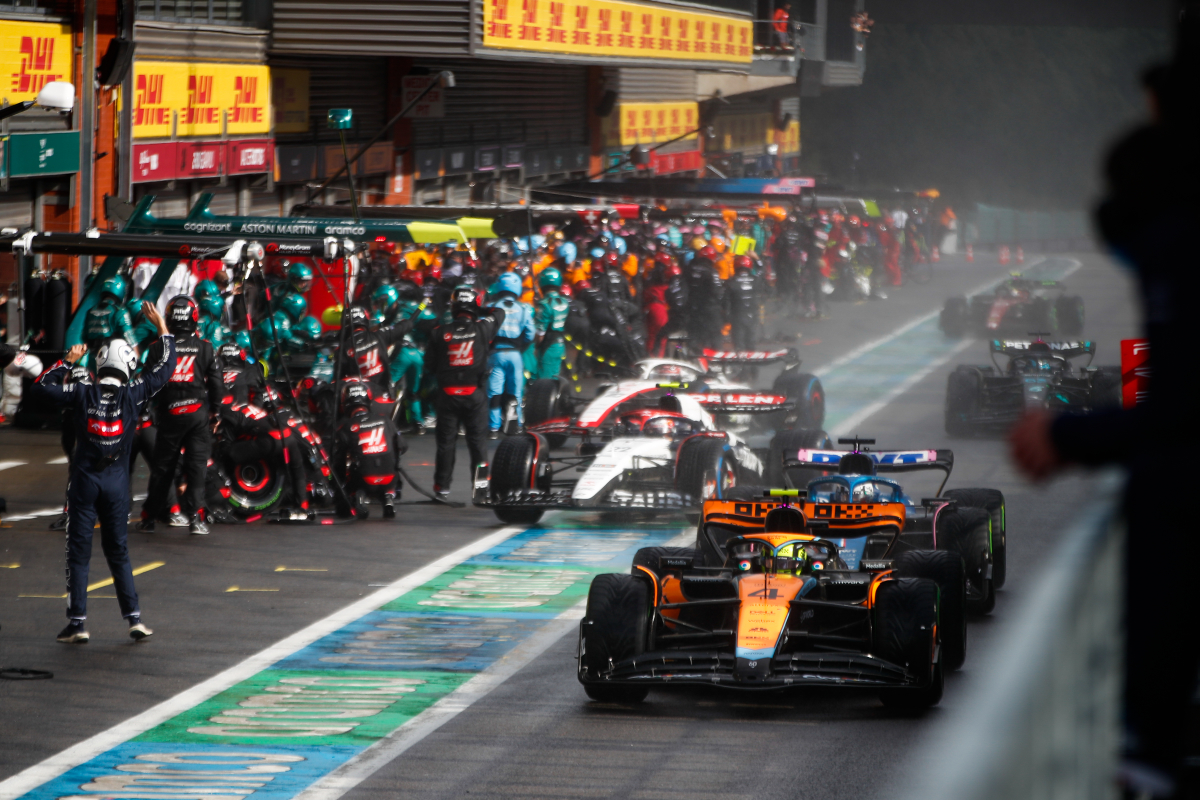 The aftermath of the Belgian Grand Prix has left former German F1 driver Hans-Joachim Stuck voicing his strong disapproval towards the FIA.
Red Bull's Max Verstappen raced away to yet another astounding victory despite starting the race in fifth place, marking his 45th career win and is his eighth in a row - only bested by Sebastian Vettel's nine in a row.
READ MORE: Jos Verstappen: His life in F1 and how he drove Max to greatness
In an exclusive interview with Eurosport, the former Brabham driver responded to calls for the FIA to intervene and change F1 regulations in order to stop Red Bull from running away from competition and make the fight at the top "more exciting".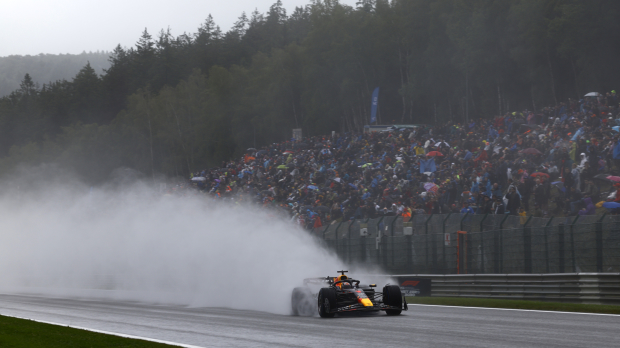 Stuck finds the proposals "totally unfair" and instead emphasised the need for the FIA to focus on ridding itself of "antics" that tarnish the sport's reputation.
"I find that totally unfair!" exclaimed Stuck.
"What's more important is that the FIA organises itself properly and stops such antics as the pace car in the rain and other nonsense."
Stuck is unhappy that the F1 Sprint was started behind a safety car and that the "best" drivers in the world should "simply slow down" if it's too wet. The German criticised the FIA for creating a "circus" when it rains.
"The best racers in the world are in those cars, and when it rains, they create such a circus," he said.
"They should simply slow down if it's raining too much. Starting behind the pace car... that's just deceiving the fans!"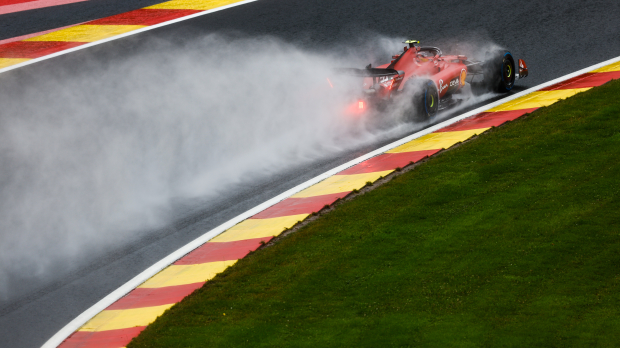 'I felt deceived'
The death of Dutch driver Dilano van 't Hoff has seen many criticise the Belgian Grand Prix's track layout. After two deaths in less than four years, the safety of Spa-Francorchamps, especially when it is wet has come into question.
Despite this, the two-time Le Mans winner urged F1 to prioritise its integrity in races to maintain the sport's popularity and appeal.
"Formula 1 provides a great show, there's enormous interest," he said.
"However, after Belgium, I heard from many acquaintances there that they felt deceived - and I have to agree with them on that."
The call for change, according to Stuck, is not about revamping regulations for artificial excitement but rather sticking to its roots. It's no doubt that Stuck grew up in a different era of motor racing, where safety was much less of a priority.
READ MORE: F1 expert explains how teams decide when to RISK slick tyres in rain