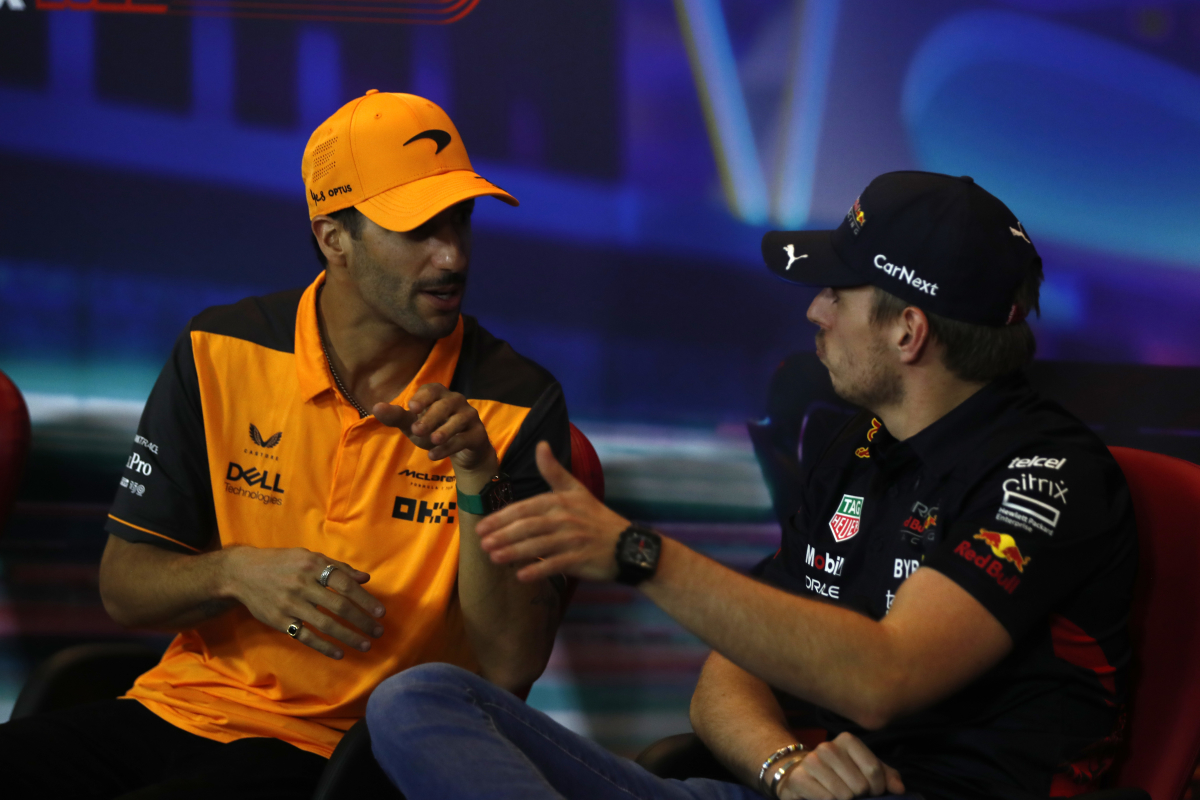 Verstappen fires Ricciardo warning as Red Bull sense Mercedes problems - GPFans F1 Recap
Verstappen fires Ricciardo warning as Red Bull sense Mercedes problems - GPFans F1 Recap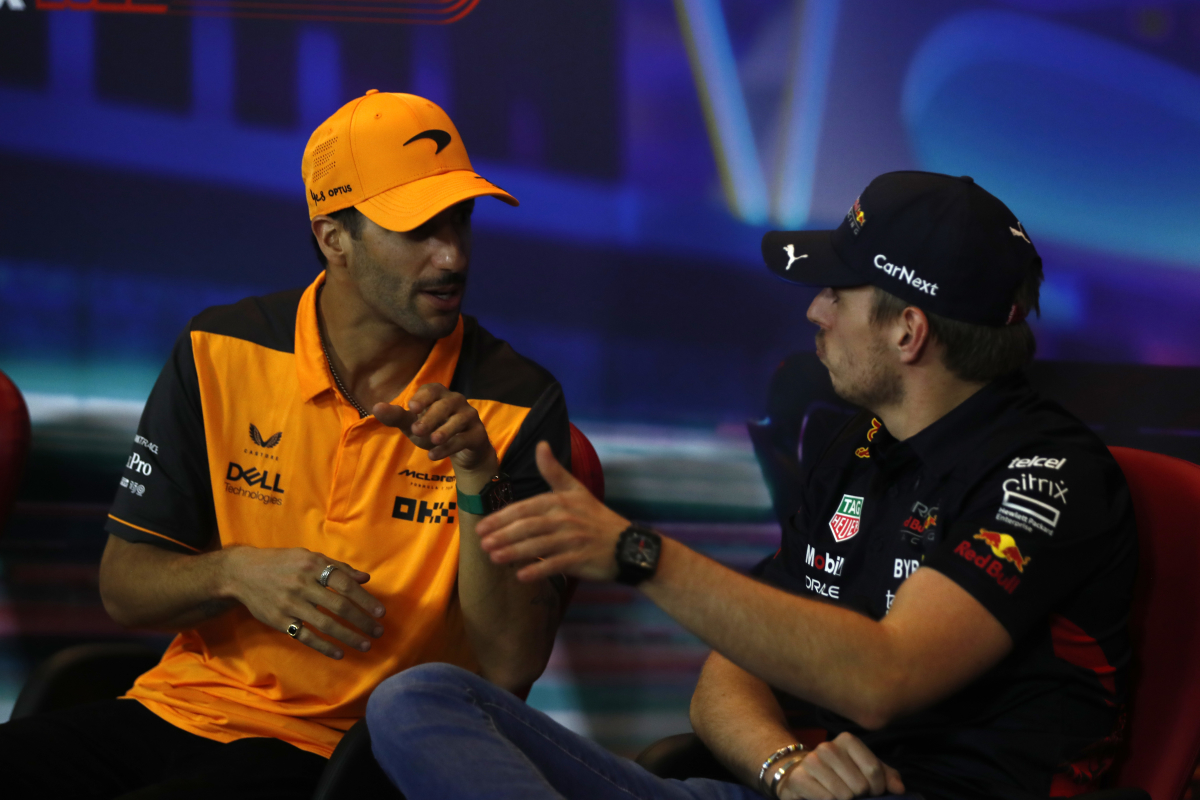 Two-time F1 champion Max Verstappen has warned Daniel Ricciardo and Red Bull against encroaching on his allocated simulator time.Read more...
Mercedes accused of being "tense" following Vowles exit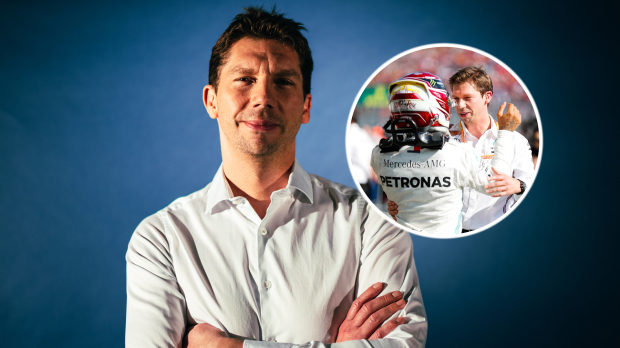 Helmut Marko loves nothing more than stirring the F1 pot, and the Red Bull advisor appears to have done exactly that again by levelling a claim against Mercedes. Read more...
F1 and the FIA heading for all-out war?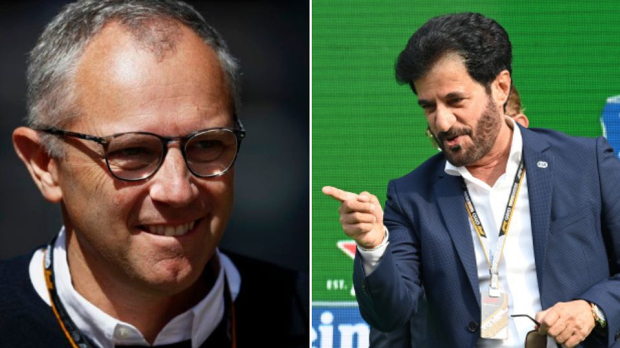 The relationship between F1 and the FIA has struck a nadir under the presidency of Mohammed Ben Sulayem. Read more...
Aston Martin announce staggering 2023 car changes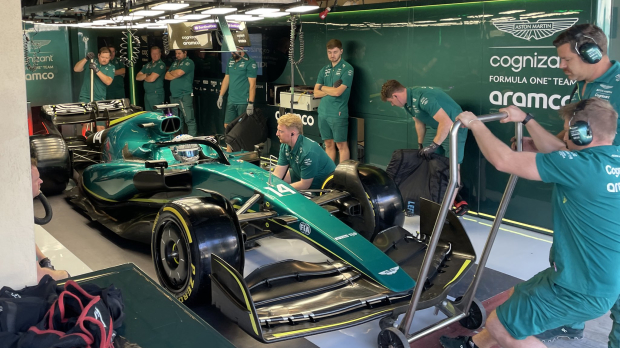 Aston Martin deputy technical director Eric Blandin has revealed there will be staggering differences between last year's F1 car and the team's new challenger. Read more...
F1 chief makes Las Vegas boast compared to Super Bowl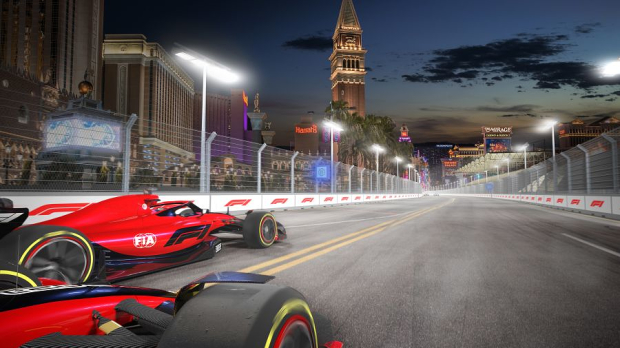 F1 CEO Stefano Domenicali has made clear the differences the sport will make for Las Vegas compared to the Super Bowl. Read more...