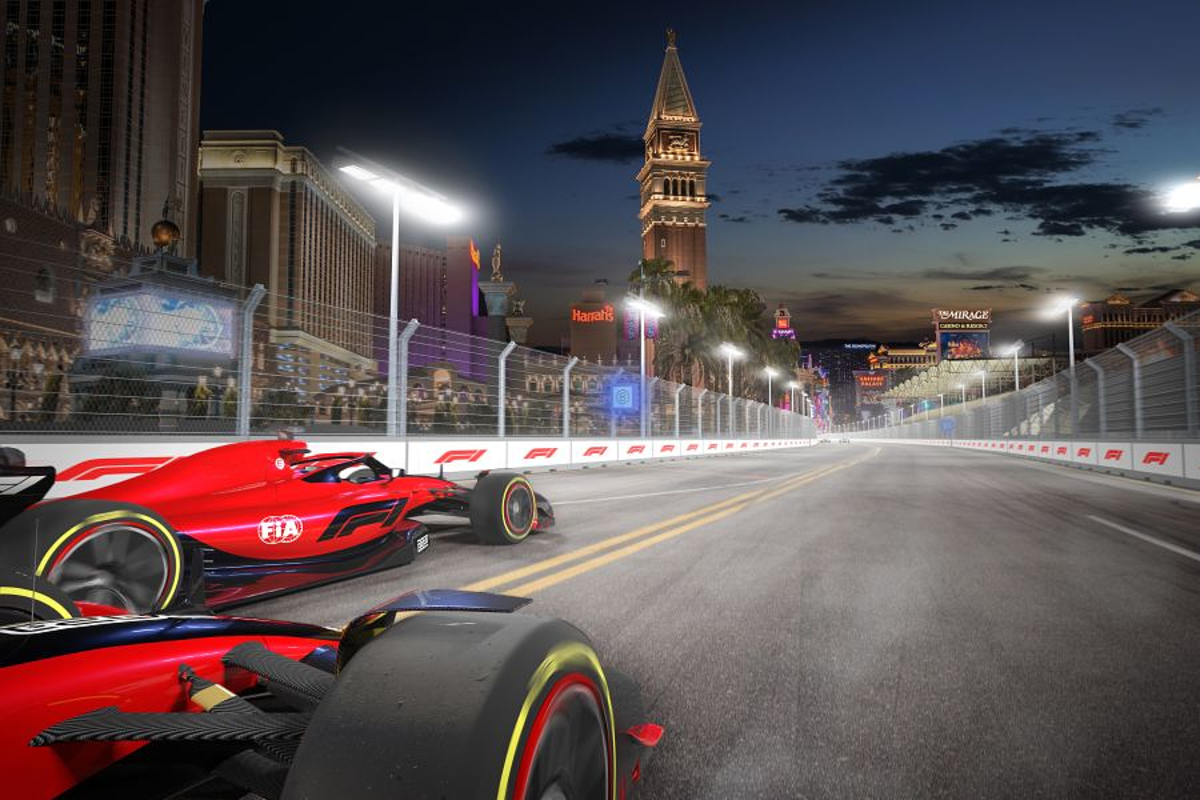 F1 chief makes Las Vegas boast compared to Super Bowl
F1 chief makes Las Vegas boast compared to Super Bowl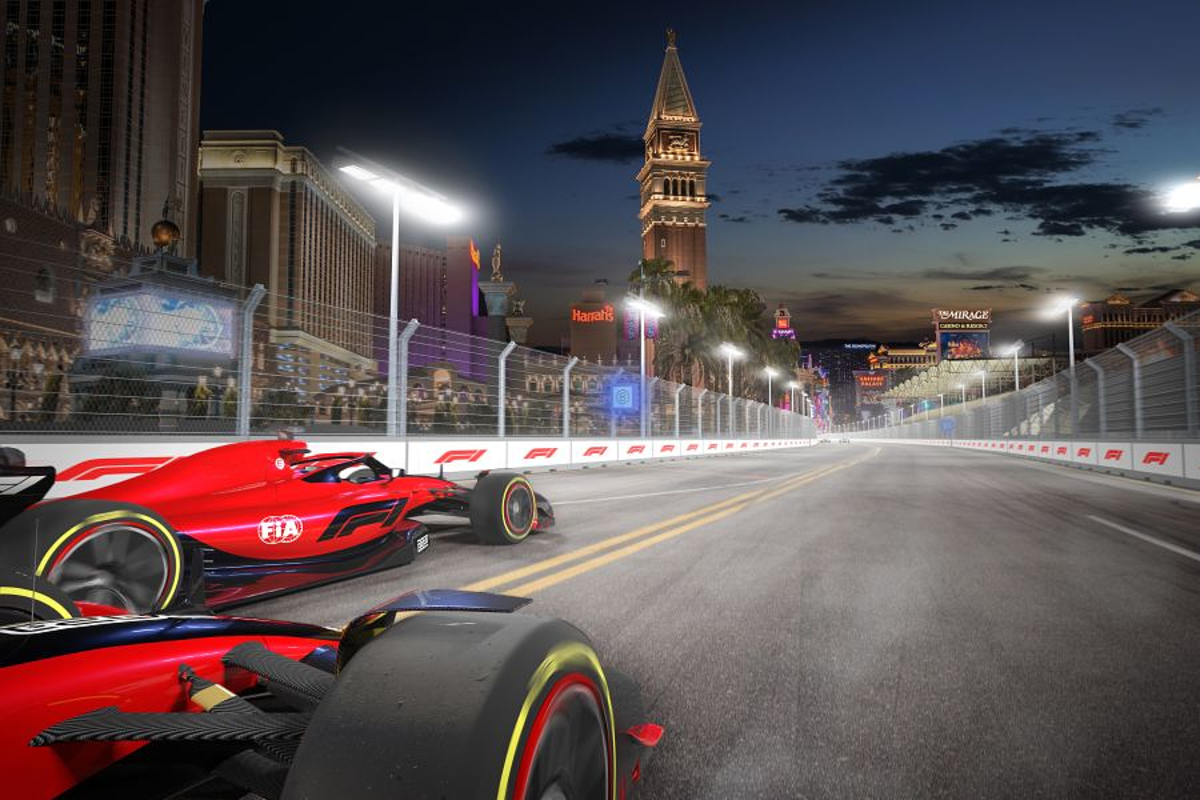 F1 CEO Stefano Domenicali has made clear the differences the sport will make for Las Vegas compared to the Super Bowl.
In mid-November this year, the Nevada city will host its first race since 1982 when the event was then held in the Caesars Palace car park.
On this occasion, F1 will take to the streets and take in the breathtaking views of the world-famous Strip and all the hotels that align what will be the back straight of the race track.
Three months later in February next year, Las Vegas will host the Super Bowl, the final of the American football season, at Allegiant Stadium, with an estimated $600million impact on the local economy.
READ MORE...Las Vegas GP 'worth $1 BILLION' as economic impact of race outlined
It is anticipated, however, F1 could double that, although Domenicali has made the differences between the two clear.
F1 sets sights on "continuous flag"
The former Ferrari team principal, speaking at the recent 'Preview Las Vegas' event, explained: "[The] Super Bowl will be for one year, but we're going to stay for a long time.
"We are going to have a continuous flag here in the city, and we are going to mark not only for the week of the event, but we are going to mark F1 in Vegas as a place where we will develop the sport."