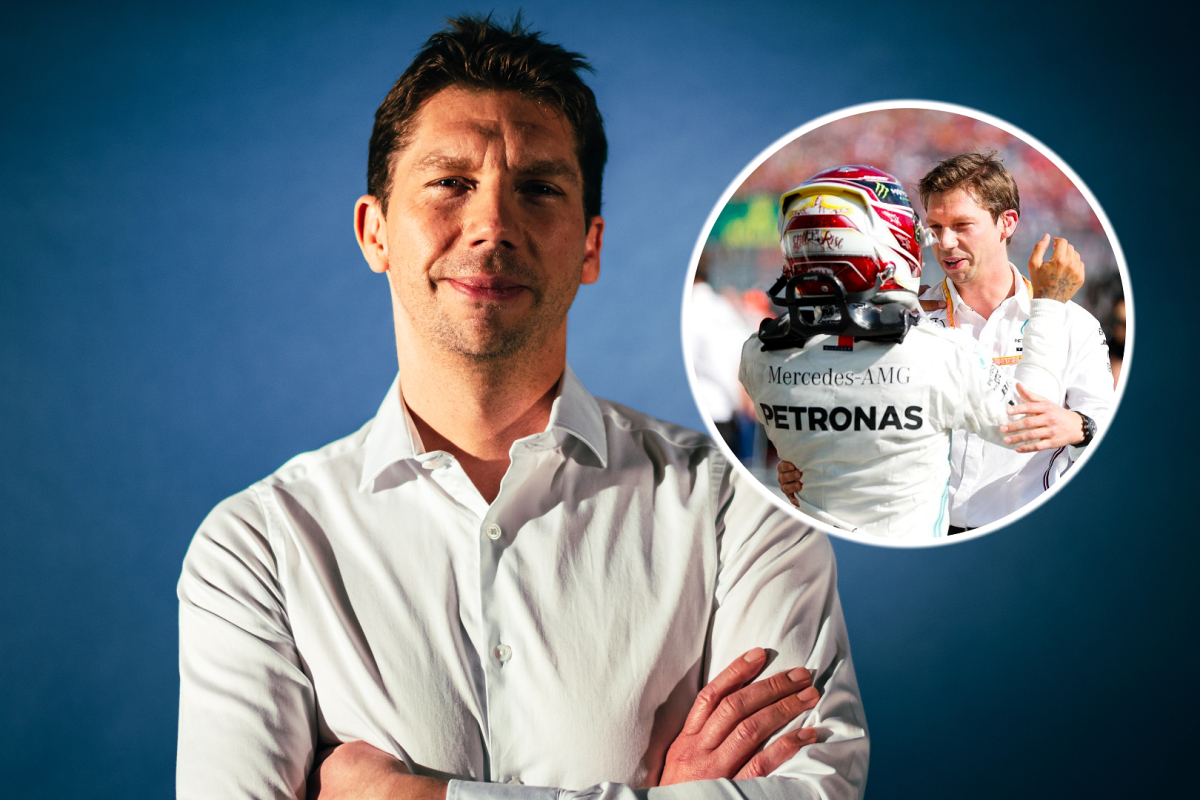 Mercedes accused of being "tense" following Vowles exit
Mercedes accused of being "tense" following Vowles exit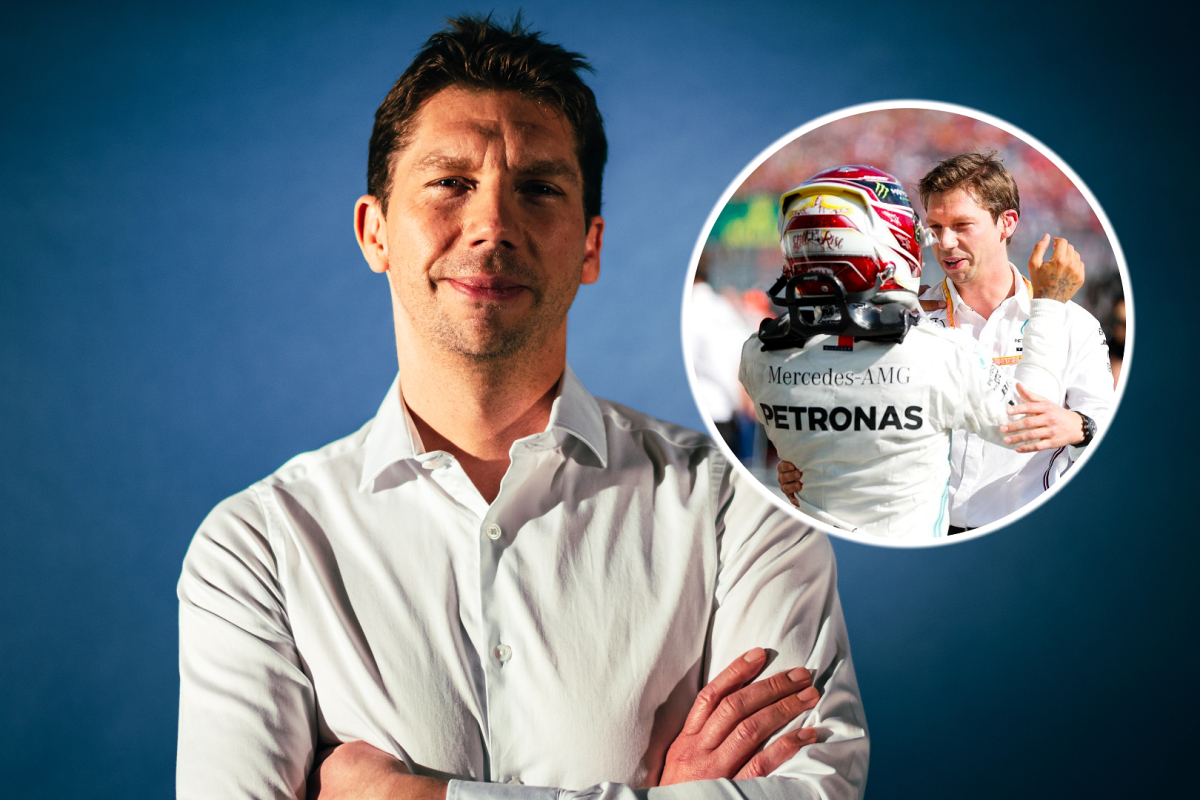 Helmut Marko loves nothing more than stirring the F1 pot, and the Red Bull advisor appears to have done exactly that again by levelling a claim against Mercedes.
Marko says he has inside knowledge that Mercedes is not a happy place to be at present following James Vowles' decision to leave the German manufacturer and become team principal at Williams.
Vowles has departed after 21 years in F1 working out of the factory in Brackley that initially housed BAR, then Honda, Brawn GP, and currently Mercedes, serving as motorsport strategy director for the last four years with the latter.
The 43-year-old starts his new role on February 20, although Marko has additionally suggested Vowles is not the only man to leave Mercedes and switch to Williams.
Asked in an interview with sport1.de whether he was afraid Williams would become a Mercedes B-team, Marko replied: "No, I have completely different information.
READ MORE...Ricciardo warned off by Verstappen after Red Bull return
"Vowles went of his own accord and, so it is said, has even taken good technicians with him. My sources tell me that's why the mood at Mercedes is tense."
Suggested to Marko that Mercedes and Lewis Hamilton would be weakened by the moves this year, he remarked: "We'll see.
"But I still believe that Mercedes will be our biggest challenger when it comes to defending our title."
Marko stunned by German F1 decline
In fact, Marko would love nothing more than for that to happen given the decline in the German market for F1.
There is no longer a race in Germany, whilst one of its top stars in Sebastian Vettel has now retired, leaving the returning Nico Hülkenberg as the only German driver on the grid this year.
Additionally, television companies are shunning F1. RTL has now opted not to screen the four free-to-air races that rights holder Sky had to relinquish.
With two other prime stations in ARD and ZDF also passing up the opportunity to show the races, Pro7 has stepped into the breach.
"It's unbelievable what's happening in Germany right now," assessed Marko.
"In Austria, it is exactly the opposite. Formula 1 is booming more than ever before.
"The Red Bull team is seen as Austria's national team and the whole country is rooting for it.
"That's why I even hope that Mercedes will be strong again so that the Germans will identify with them."