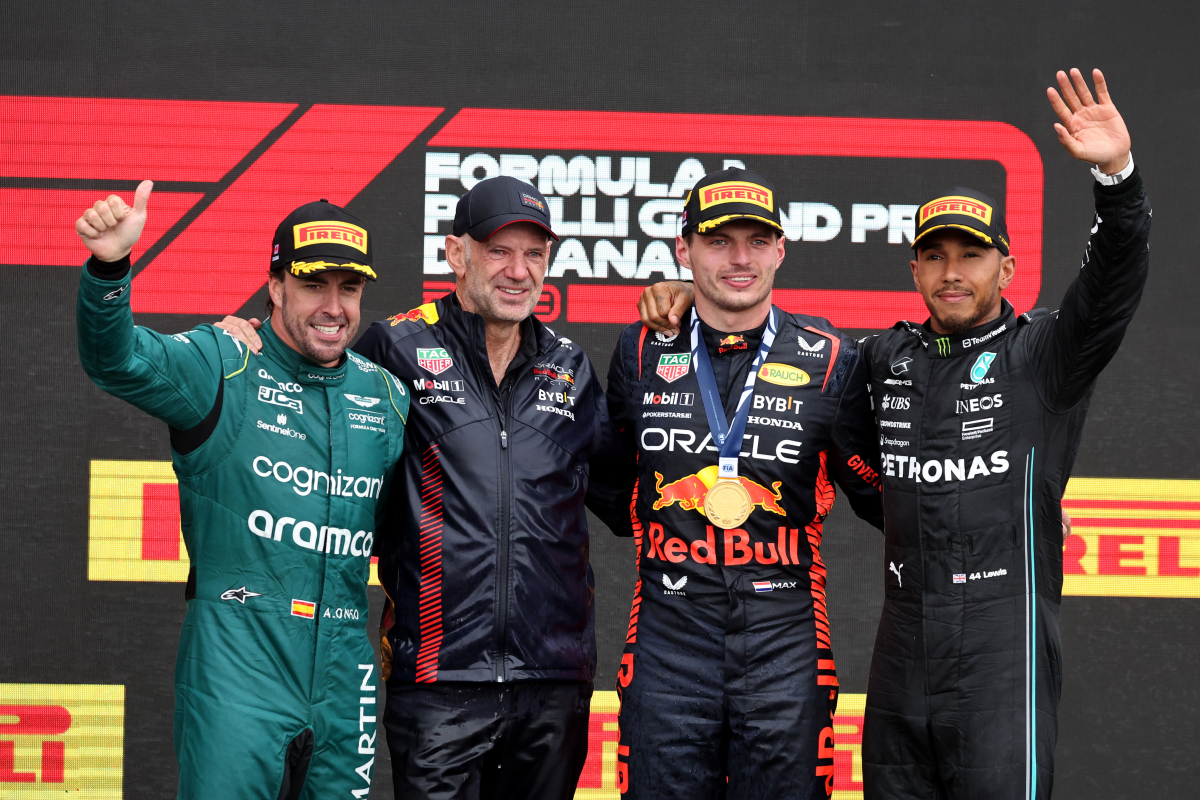 Verstappen, Alonso and Hamilton share STUNNING F1 record
Verstappen, Alonso and Hamilton share STUNNING F1 record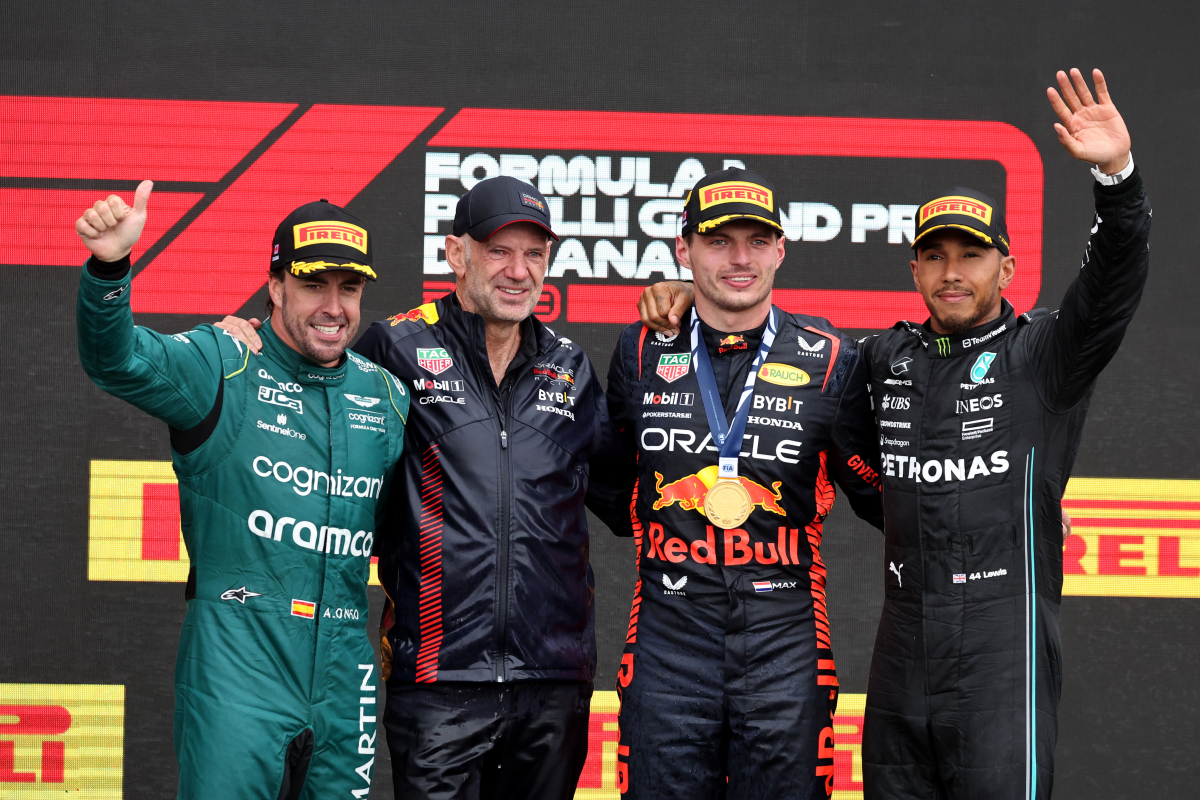 Max Verstappen, Lewis Hamilton and Fernando Alonso are the only three Formula 1 drivers to have scored points in every single round this year.
In a season where Red Bull and Verstappen have dominated from the outset, there has been little cause for celebration from the Mercedes garage.
Five podiums for the Silver Arrows – split 4:1 in Hamilton's favour compared to team-mate George Russell – have brought fleeting moments of success.
READ MORE: Sky Sports pundit reveals EXACT moment Red Bull 'broke' Perez this season
Aston Martin on the other hand have had a scintillating 2023, wildly surpassing expectations as we head into the summer break.
Alonso has stood on the podium on six occasions this season, proving that age is just a number for the F1 veteran.
And although Verstappen boasts the best record of them all, the trio do share a common thread of consistently walking away from race weekends with points in the bag.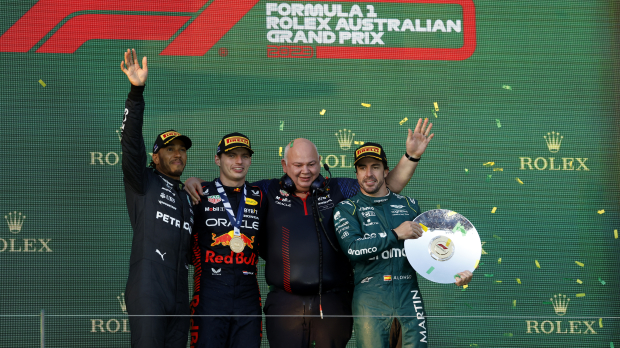 All other drivers have left a circuit empty-handed at one point or another, showing the level of class that Hamilton, Verstappen and Alonso have.
The three of them have also shared the podium on two separate occasions this year, with the group celebrating together in both Canada and Australia.
Although there may well be debates over who is the greatest driver in their own right, there is no denying the level of skill shared between the three of them on the grid this season.
Stats curated by Sundaram Ramaswami. For more, follow @f1statsguru on Twitter.
READ MORE: Best F1 TV commentators and presenters: GPFans Broadcaster Power Rankings