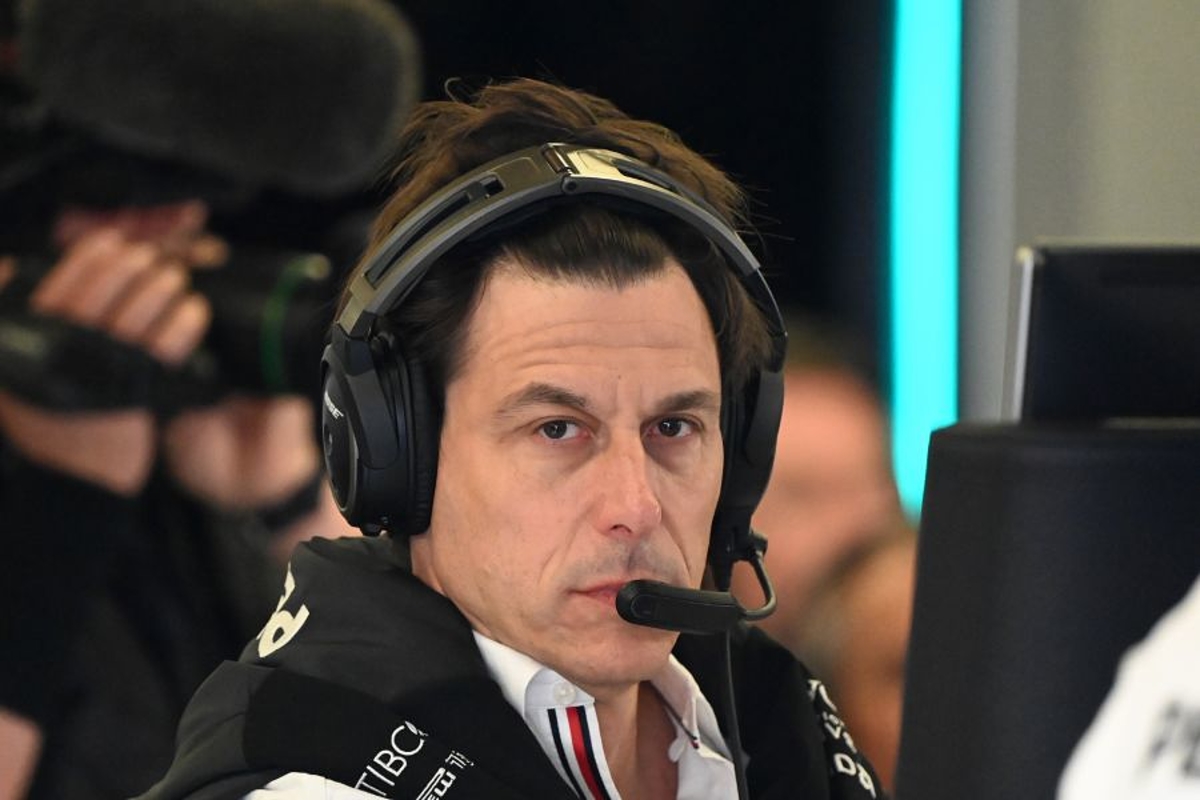 Wolff admits Mercedes F1 struggles don't compare to other problems
Wolff admits Mercedes F1 struggles don't compare to other problems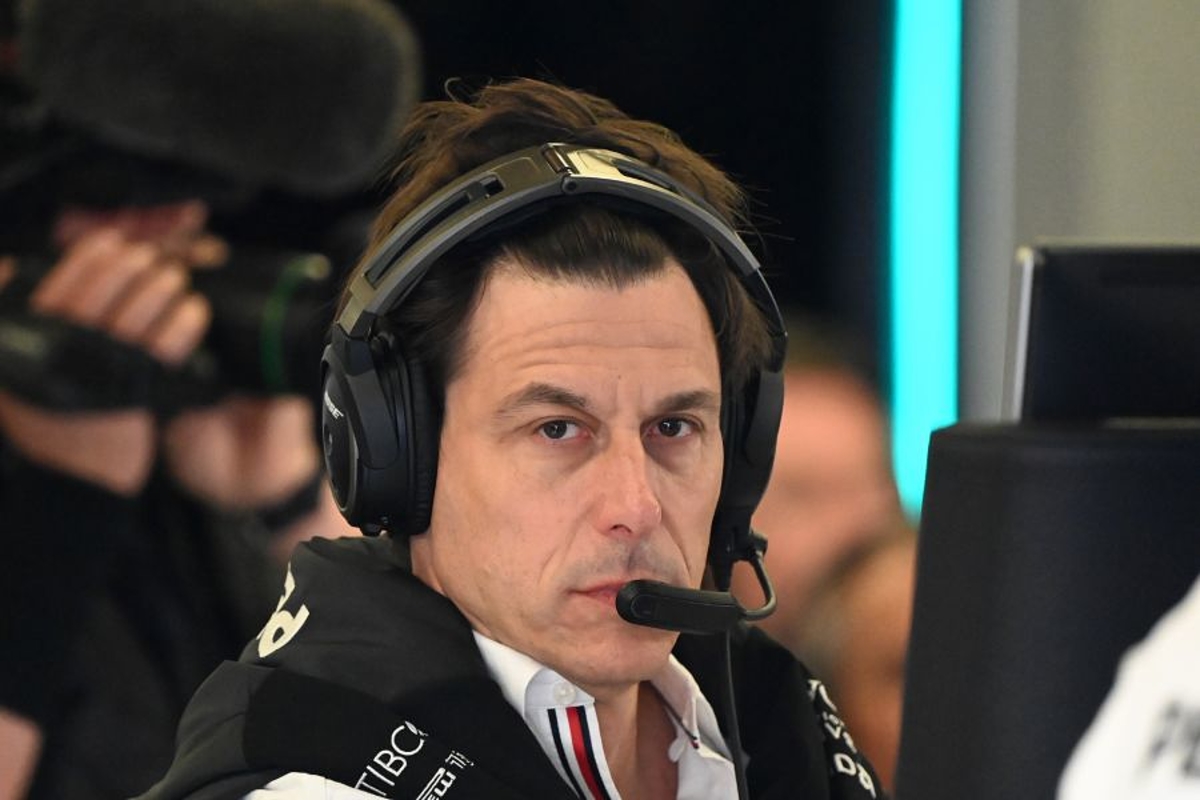 Mercedes CEO Toto Wolff has recently opened up about his tough upbringing and how it has shaped his perspective on Formula 1.
Despite the Silver Arrow's struggles on the track, Wolff revealed that the team's performance "doesn't even move the needle" for him, as his Mercedes problems are "so far away" from real "suffering or pain" he experienced while growing up.
Toto Wolff's journey to becoming one of the most influential figures in Formula 1 was marked by adversity and resilience. Born in Vienna in 1972 to a Polish mother and a Romanian father, Wolff's childhood took a challenging turn when his father was diagnosed with a terminal brain tumour when he was just eight years old.
Wolff found himself shouldering responsibilities far beyond his years, taking care of his sister and mother while also supporting his ailing father. Despite the family previously enjoying an affluent lifestyle, his father's illness forced them to downsize drastically, leaving a deep impact on the Austrian.
"We went into a small apartment," he said to BBC.
"There were moments where my sister and I had to leave school in the afternoon because the tuition fees were not paid. So how do you explain to your friends that you have to pack your bags and go home? How do you explain that to your 10-year-old sister in the tram?
"And I have these moments in my mind so strongly, it's like an imprint."
READ MORE: Toto Wolff: Net worth, wife and career profile of Mercedes giant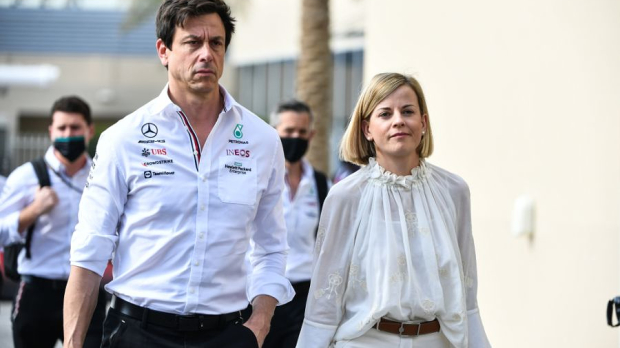 F1 'so far away from suffering or pain'
Those challenging times forged an indomitable spirit within him, instilling a strong determination and resilience that would serve him well in the years to come. As he navigated the hardships of his childhood, Wolff developed an unwavering focus and drive to overcome any obstacles life threw his way.
Fast forward to his successful career in F1, leading Mercedes to an unrivalled eight consecutive world championships, Wolff's perspective on the sport is shaped by his experiences.
While the Silver Arrows have dropped far below their expectations since the 2022 season, Wolff maintains a unique outlook, rooted in the profound challenges he faced during his formative years.
"You know, when we don't perform in Formula 1, that doesn't even move the needle," he said.
"For me, that is so far away from suffering or pain."
READ MORE: F1 Team Principals: Who are the men in charge in 2023?