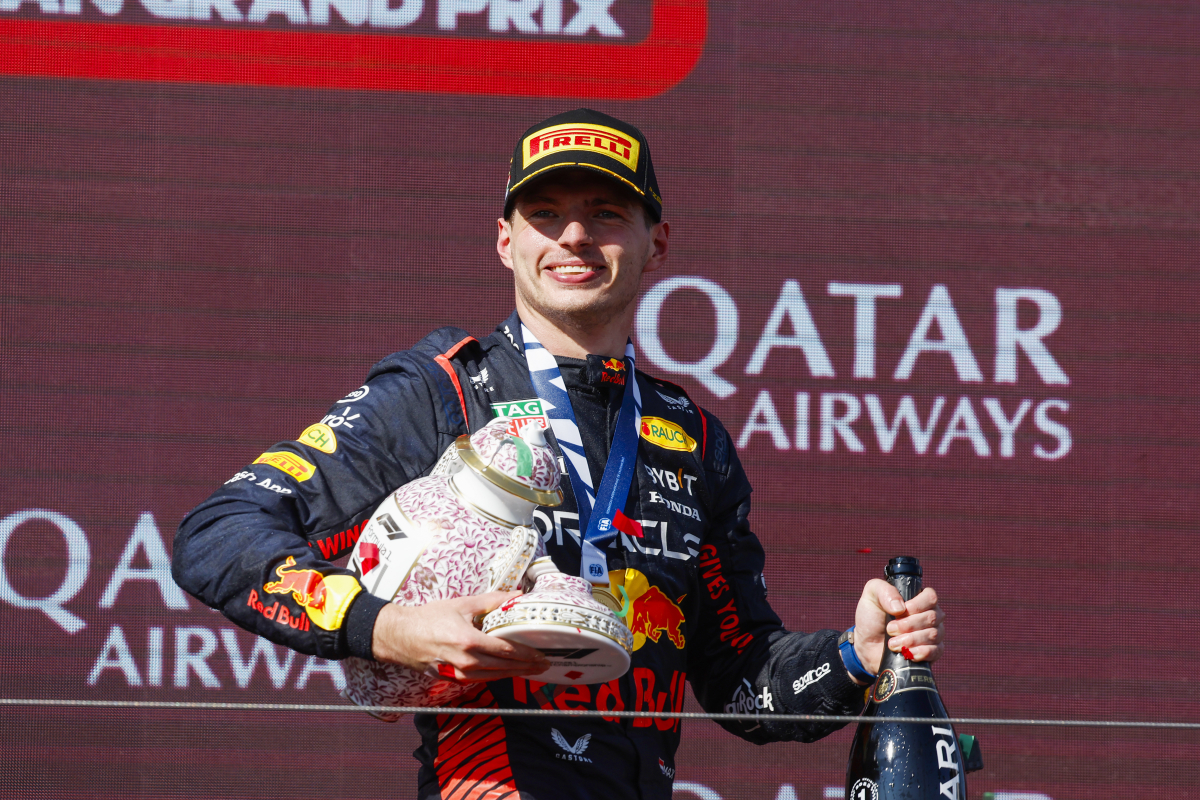 Max Verstappen achievement leaves former F1 star 'STAGGERED'
Max Verstappen achievement leaves former F1 star 'STAGGERED'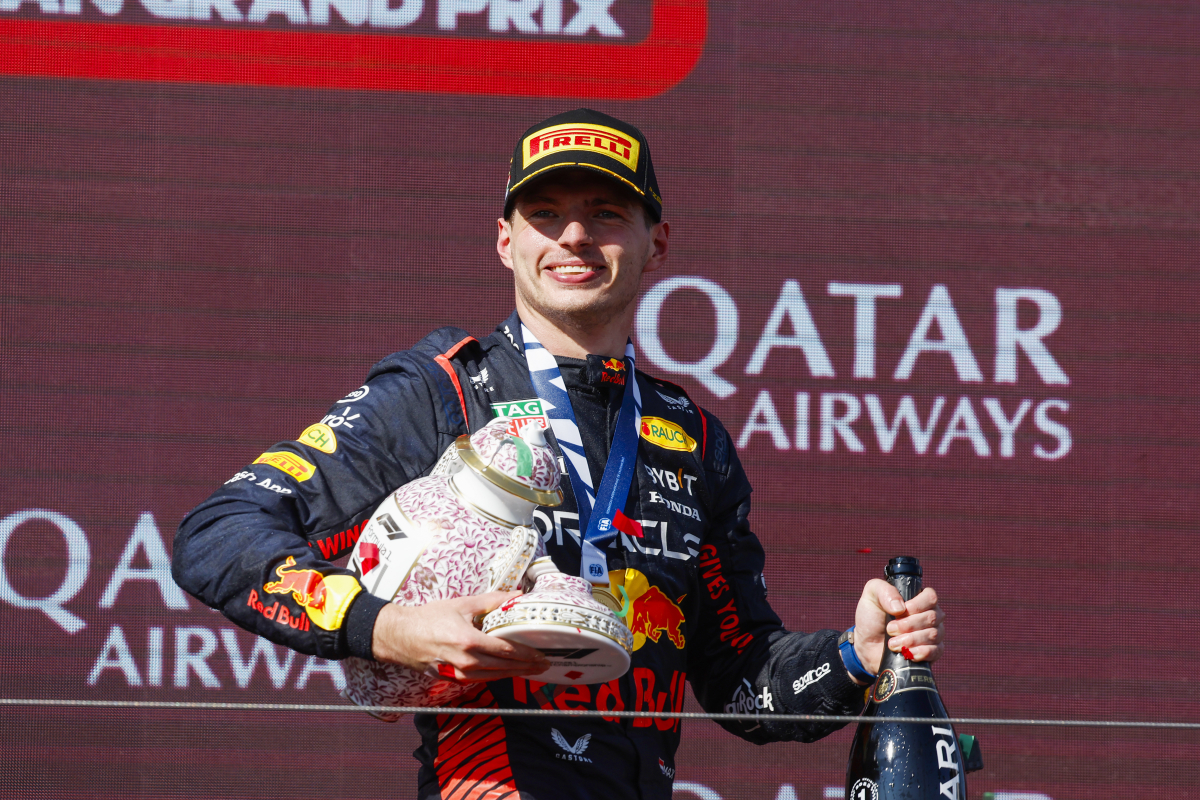 Max Verstappen's pace advantage over Sergio Perez at the Belgian GP was nothing short of staggering in the eyes of Timo Glock.
The ex-F1 driver was amazed at how effortlessly the reigning world champion was able to not only catch and pass the Mexican from sixth on the grid but then drive into the distance.
Verstappen's lead in the standings is now 125 points after eight successive wins and 10 out of 12 in 2023 (with two second places in the others).
Glock expects normal service to resume after the summer break as nothing seems to faze him in this metronomical form.
READ MORE: Who is Kelly Piquet? Girlfriend of Max Verstappen and F1 royalty
Glock: An incredibly high level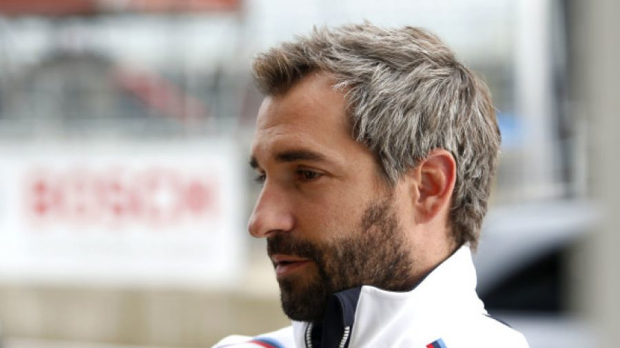 "Verstappen will pick up where he left off at Spa after the summer break," Glock said in his Sky Sports Germany column.
"The world champion is currently at an incredibly high level and shows that nothing - not even sixth place - can faze him at the moment.
"In the race, he once again proved that he practices incredible tyre management. He didn't rush into anything at the beginning because he knows his speed.
"He approached the overtaking manoeuvres cleverly, took his time, then performed really outstandingly and once again built up an advantage over his team-mate, which was really staggering.
"At the moment there is nothing that can stop Verstappen."
READ MORE: Jos Verstappen: His life in F1 and how he drove Max to greatness