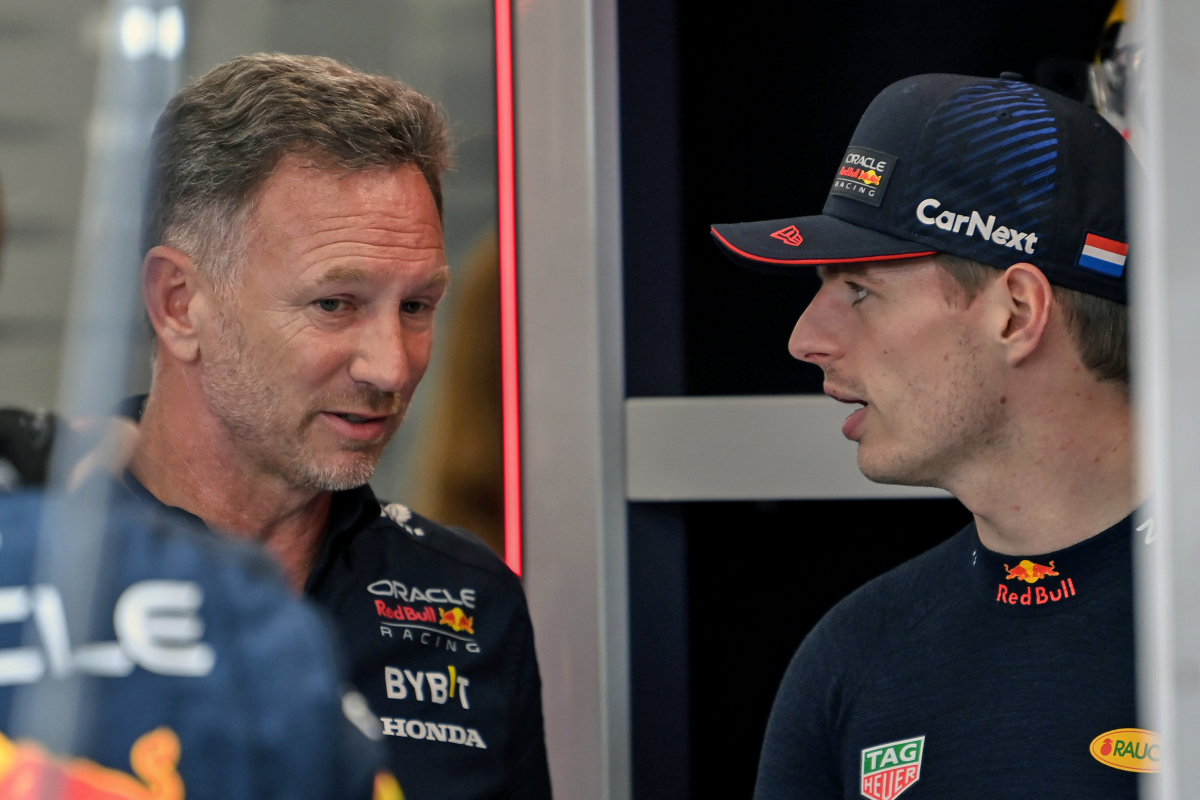 Horner reveals SURPRISE disappointment at Verstappen during Belgian Grand Prix
Horner reveals SURPRISE disappointment at Verstappen during Belgian Grand Prix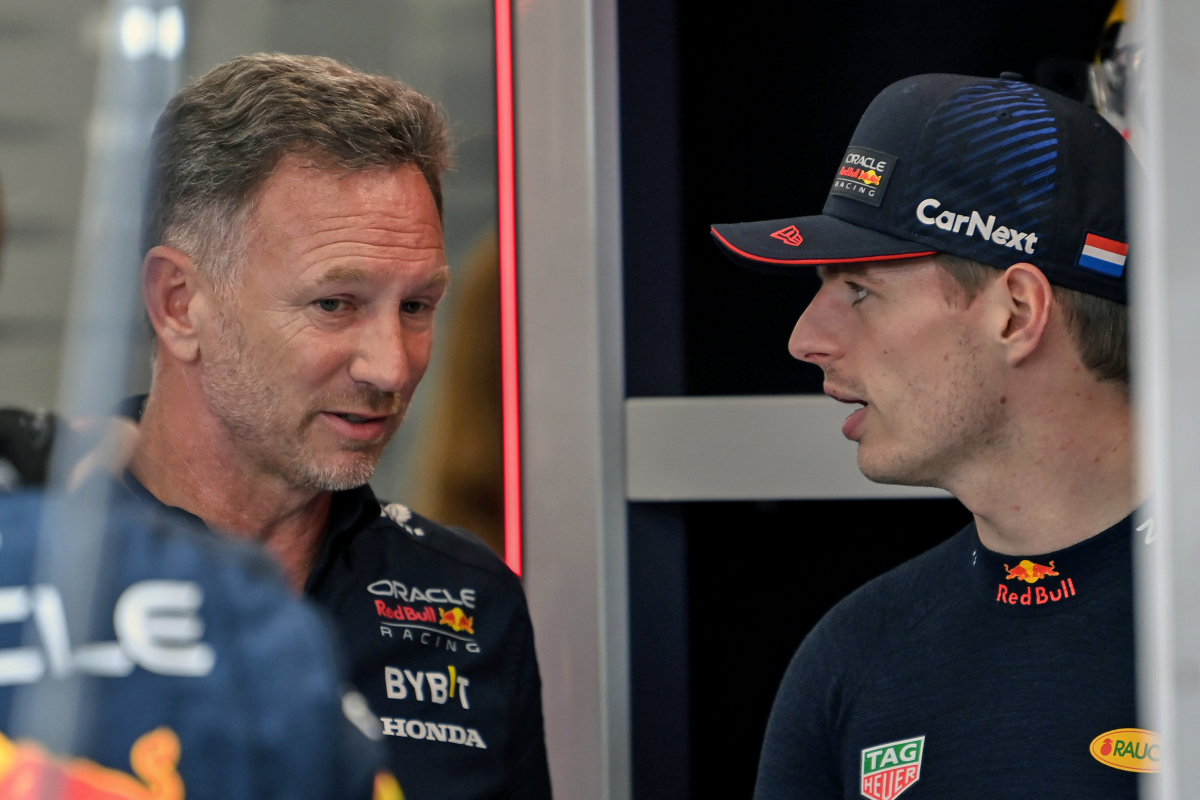 Christian Horner has revealed his 'surprise' that Max Verstappen did not take the lead sooner during the Belgian Grand Prix.
Starting from P6 – owing to a five-place grid penalty for a pre-race gearbox change – it seemed to be a matter of when, not if, Verstappen would eventually take the lead.
And that reality came true on lap 17, as the two-time world champion cruised past team-mate Sergio Perez and never looked back.
READ MORE: Christian Horner: The Red Bull giant and 'Drive to Survive' star
And despite Verstappen's superiority, Horner has now jokingly admitted that he thought the Dutchman would be up in first sooner than he actually was.
Horner: Verstappen took his time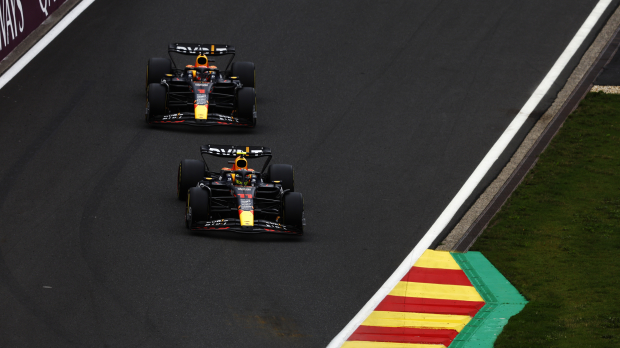 "I was surprised it took him so long to get to the front, to be honest with you," he told media including GPFans. "But honestly, all jokes aside, I thought he drove an incredible race today.
"His pace, obviously in the first stint, passing the cars. He did a great job getting up to P2, and then after the stop, his race really came alive on the medium tyre, where he showed incredible speed.
"You know, Checo obviously didn't defend too hard because of the speed difference between the two of them. And thereafter, it was about managing the rest of the race.
"So, it's phenomenal to go into the summer break unbeaten in both grands prix and sprint, and I think it's beyond everybody's wildest imagination to be sitting in this position now."
READ MORE: F1 Driver Salaries: How much do Hamilton, Verstappen and co earn?