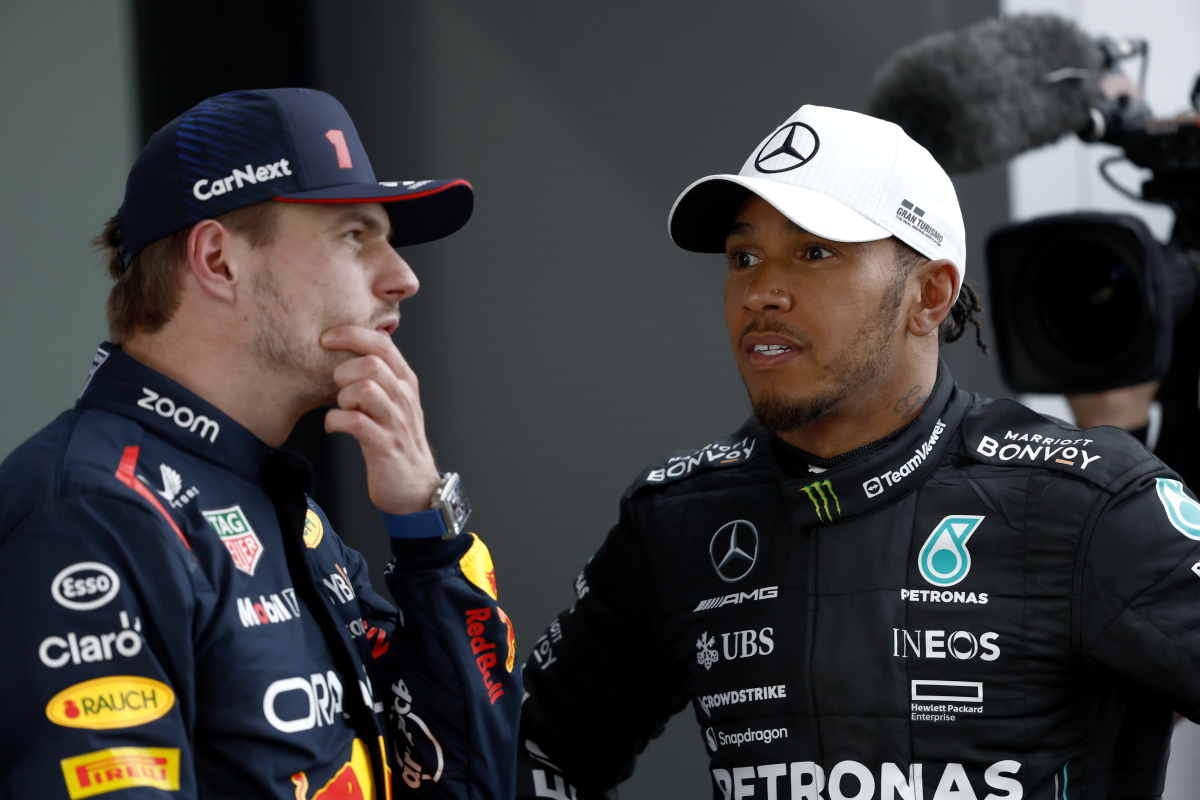 Hamilton makes HILARIOUS film reference about Verstappen plans
Hamilton makes HILARIOUS film reference about Verstappen plans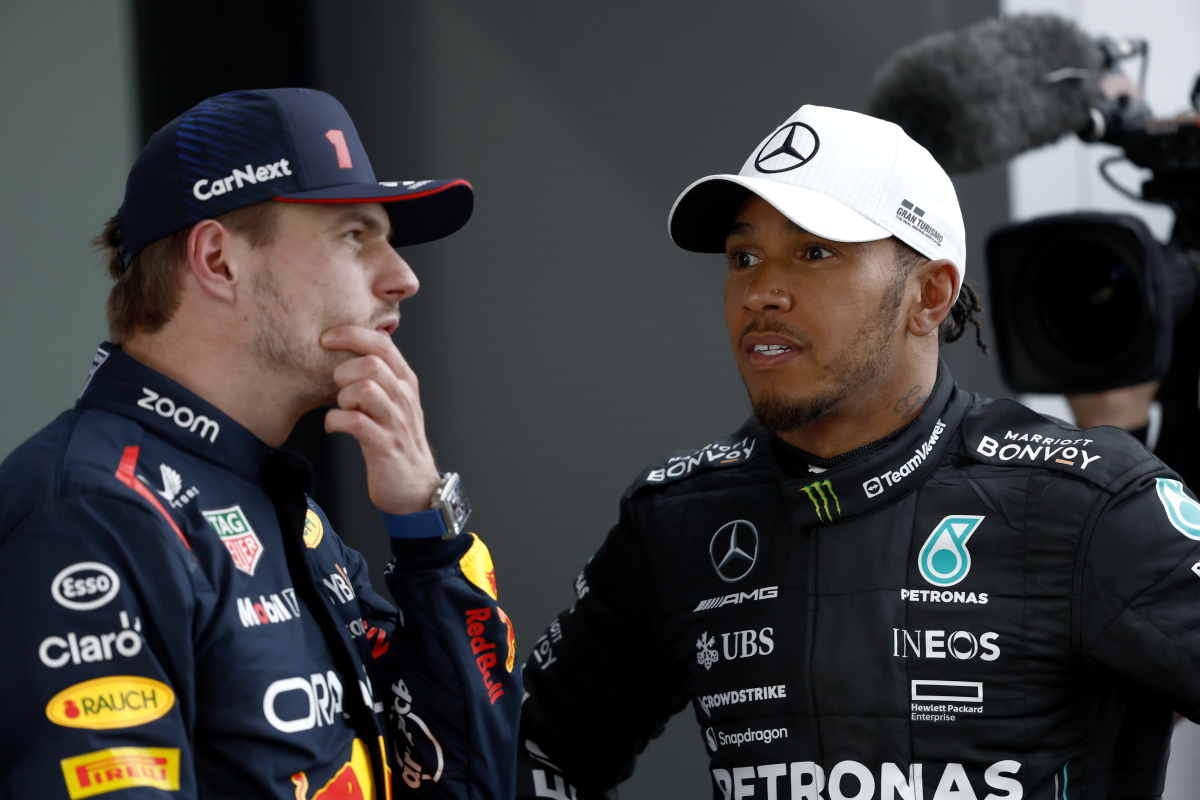 Lewis Hamilton delivered a joking jibe over Max Verstappen's dominance after the world champion recorded his eighth-successive Formula 1 victory in Belgium.
Despite starting sixth, Verstappen took the lead of the race after charging beyond his Red Bull team-mate Sergio Perez and finished 22 seconds clear at the front.
His untouchable drive was only marred at the death, when Hamilton chalked up the fastest lap in his Mercedes after switching to a fresh set of tyres.
But such was the size of Verstappen's gap at the top of the order, he even asked whether he should take a third stop to hand those in the pits more practice.
The eyebrow-raising request demonstrated the level of ease with which he took the chequered flag, with the rest of the pack left trailing in his wake.
READ MORE: Hamilton names the BIGGEST step Mercedes have taken this season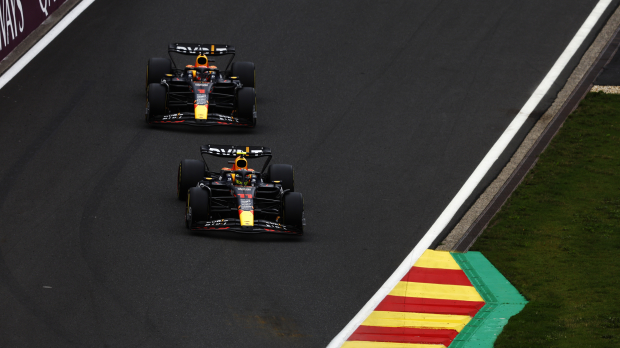 A smoke and a pancake!
"What do you want me to say?" Hamilton told the media including GPFans when asked about the runaway championship leader's mindset.
"I've no idea, I haven't spoken to him. He's having a smoke and a pancake."
The bizarre line was taken from Goldmember, the third film in the Austin Powers spy-parody series starring Hollywood actor Mike Myers.
Contrastingly, Hamilton's last win came back in Saudi Arabia in 2021, a run that now stretches across the past 34 races as a result of Mercedes' mixed concepts.
The summer break will afford teams the chance to make more changes, however, and Hamilton is hopeful that Mercedes will improve their competitiveness.
"I don't know how much development people will be doing in the second part of the season, but I think there will be movement," he added.
"I don't know what happened to Aston, how they've taken a step back, but I'm sure McLaren will be strong in the second phase. Ferrari and us are very, very close.
"So, dependent on track, I'm sure there'll be some movement in positions for us all, I hope that we can compete a little bit better."
READ MORE: Hamilton makes last-minute decision to WIND UP Verstappen during Belgian Grand Prix