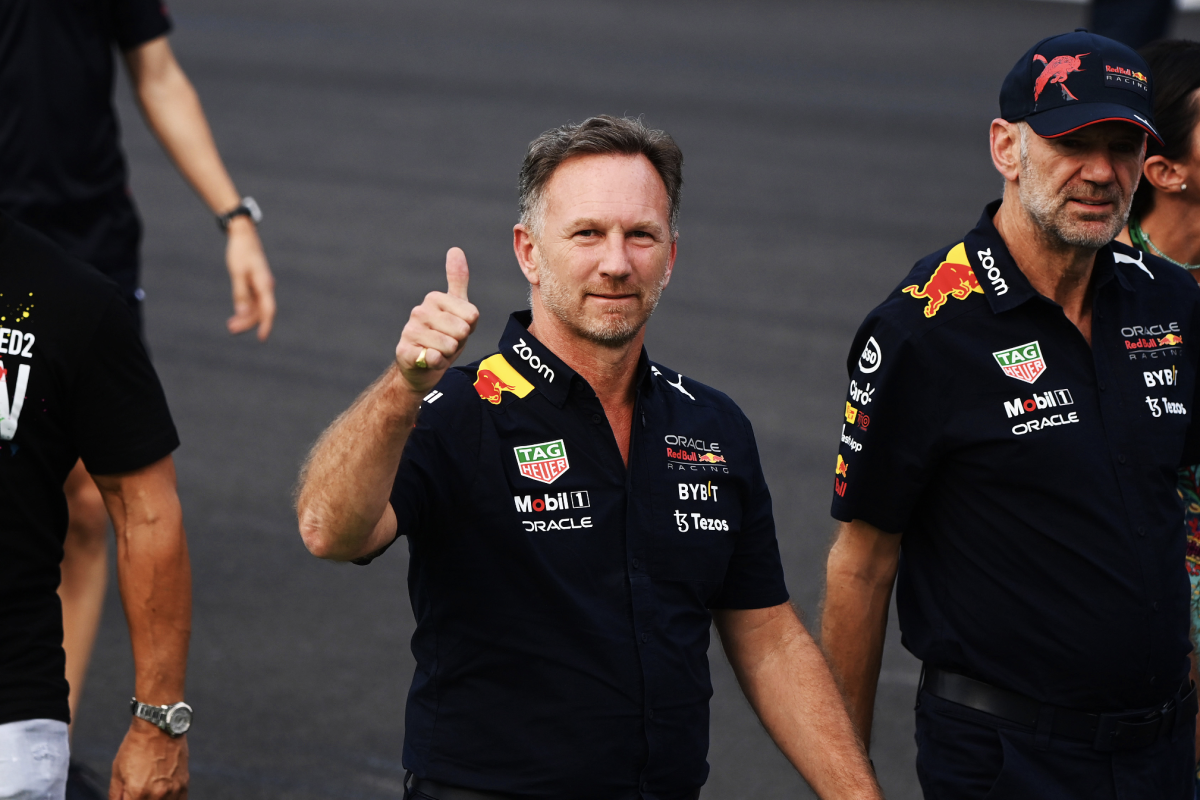 Horner reveals 'MINDBLOWING' reason fans don't like him and Red Bull
Horner reveals 'MINDBLOWING' reason fans don't like him and Red Bull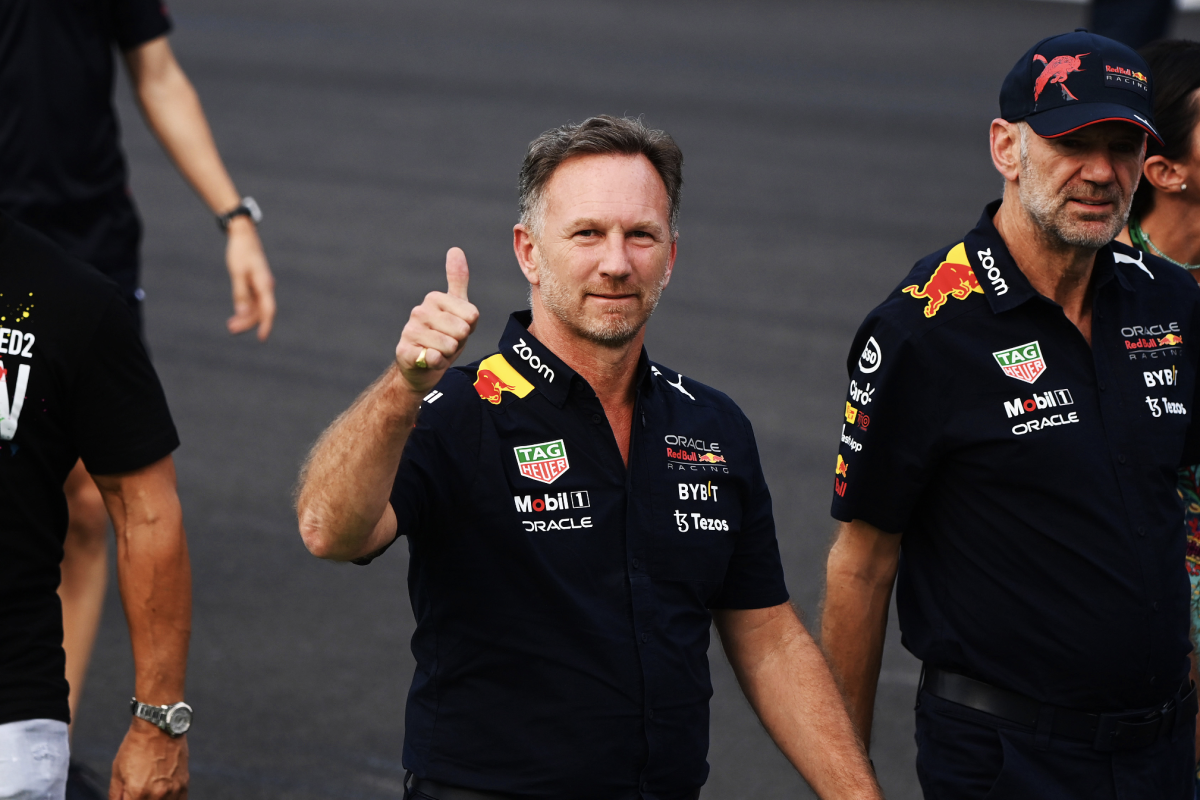 Christian Horner knows that fans don't like him and Red Bull due to the team's long winning streak.
The lack of unpredictability and competition at the front has seen some claim this F1 season as boring despite a thrilling battle behind the Bulls.
Max Verstappen's enormous lead in the drivers' standings seems unassailable already having won eight in a row at the Belgian GP.
Horner knows it isn't popular with the fans but doesn't care a jot if his team keeps winning as they are.
READ MORE: Why Adrian Newey is the BEST and WORST thing to happen to F1
Horner: A very special moment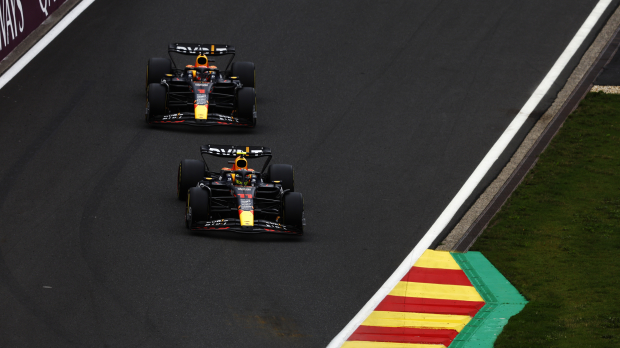 "It's all about teamwork and everybody doing their bit," Horner said to Sky Sports. "That's what the teams has done in the first 12 races of the year and to go in unbeaten into the summer break is mindblowing.
"We want to keep the momentum going, taking it one race at a time and great to see another 1-2 today.
"I never dreamed of getting to this point unbeaten. That's never been achieved before and we'll come back after the break and see if we can keep this amazing momentum rolling over as many races as we possibly can.
"We've won 20 of the last 21 which is an incredible achievement. It might not be popular with the fans because it's predictable but we're just focused on trying to extract the best that we can and it's a very special moment for this team because it's historic.
"1988 was the last time anything like this was achieved and to think that we've been the team able to break that is something we could have only dreamt about."
READ MORE: Christian Horner: The Red Bull giant and 'Drive to Survive' star