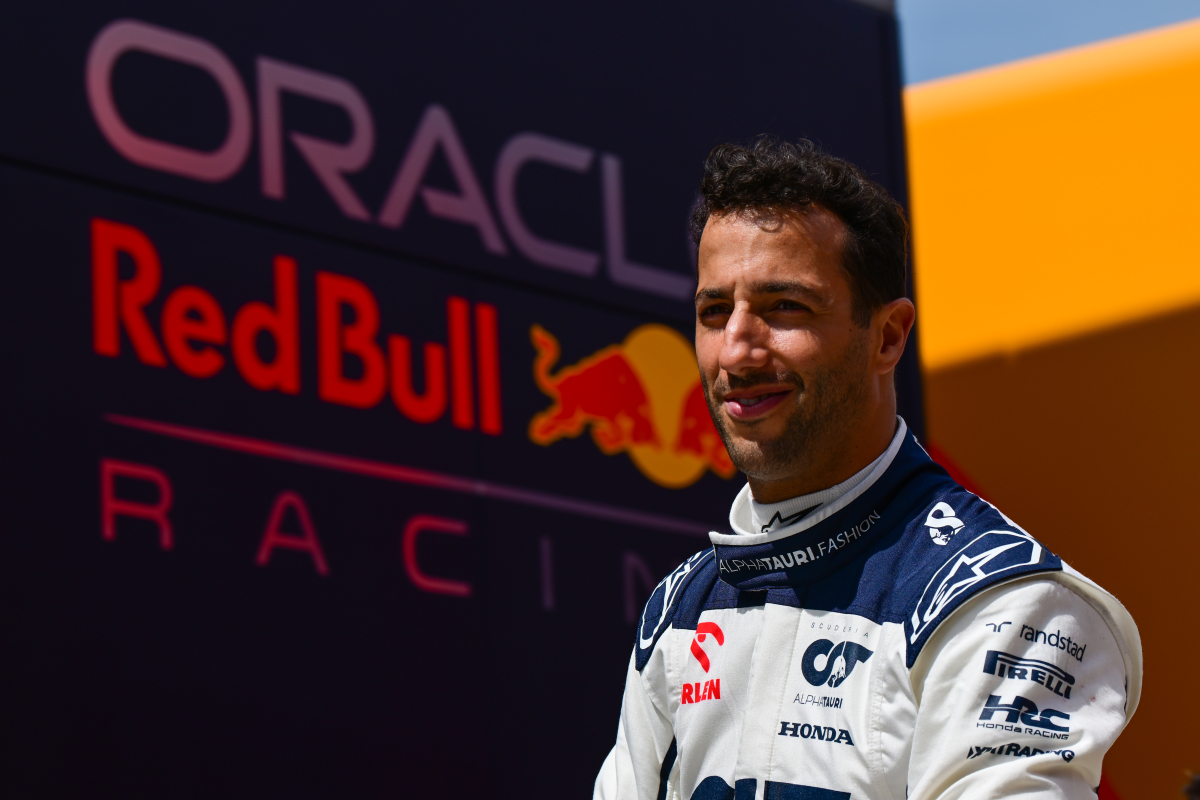 Ricciardo set for the gym after making bullish 'KICK ASS' promise
Ricciardo set for the gym after making bullish 'KICK ASS' promise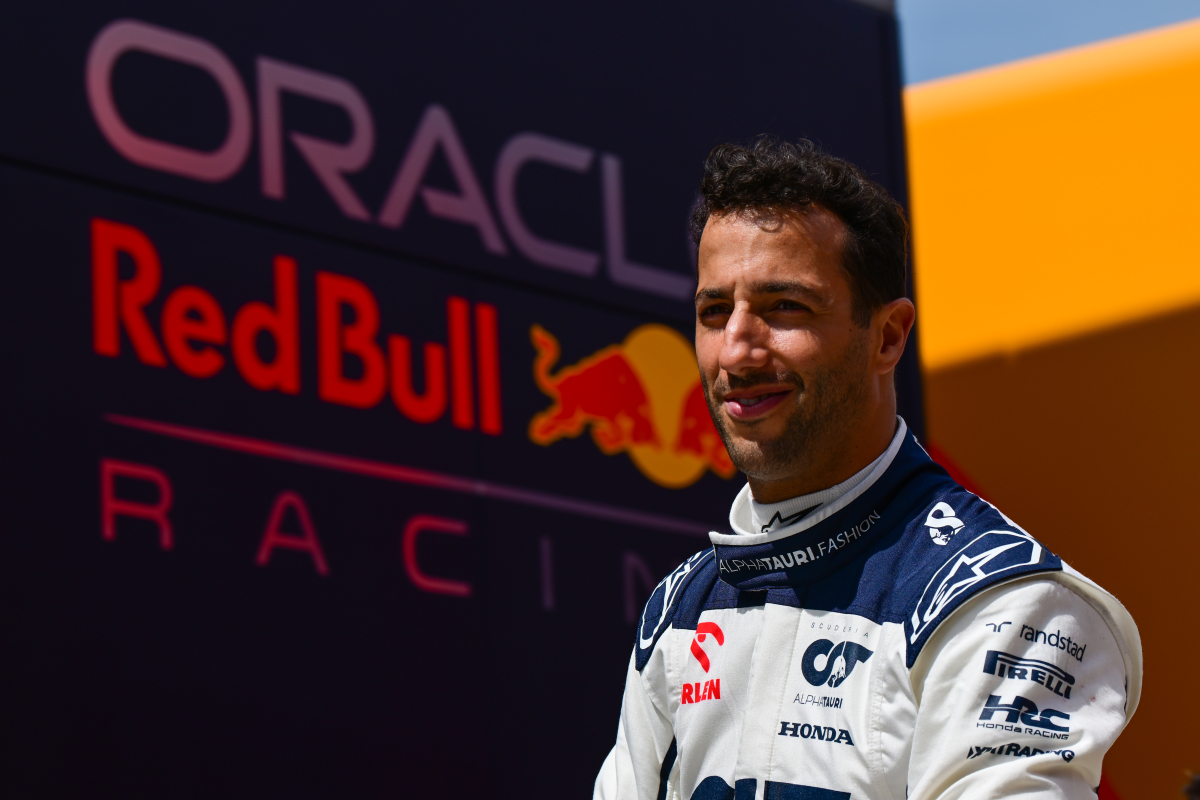 Daniel Ricciardo says he is determined to kick on at AlphaTauri after being handed a surprise route back onto the grid and is content with his start at his new team.
The Australian ace was awarded an olive branch by Red Bull's sister team earlier this year, having initially acted as Max Verstappen and Sergio Perez's deputy.
So far, he has finished 13th in Hungary and 16th at the Belgium Grand Prix, all while displaying promising signs he may be ready to challenge higher up again.
Ricciardo, though, struck a level-headed tone when quizzed for his thoughts on his first two races and is eager to continue improving.
READ MORE: Belgian Grand Prix will be 'different' for CONFIDENT Ricciardo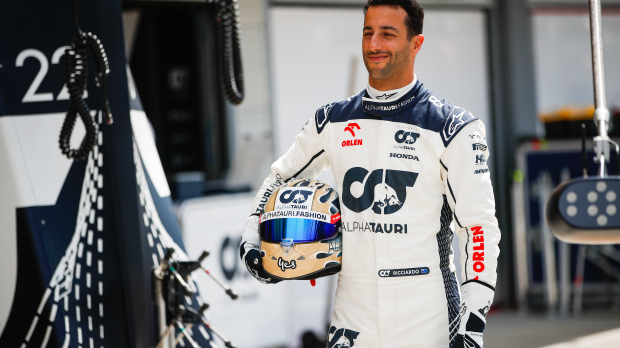 Ricciardo: 'We're okay'
"When I got the call-up, in my head I was like, oh, okay. I thought we'd probably just wait for the summer break," he told the media, including GPFans.
"But I'm actually really glad I got these two before the break because it gives me something to think about, build on, and throw some questions back to the team.
‌"So, I feel like we're going to get to Zandvoort much better prepared than if Zandvoort was my first race. For me, obviously, I know where my fitness is, so I can work during the summer break now. I'll be in the gym.
"I think it's just tough in a race when you're not really making progress.
"When you're trying a few things and if they don't work, you kind of just feel like, all right, maybe today's not the day. But I don't know; nine days ago, I hadn't driven this car. So yeah, when I put everything into perspective, I think we're okay.
"So it's probably not all that bad, now that I'm back in the sport, I've got a taste, and I want to make sure that I'm kicking ass."
READ MORE: Ricciardo takes dig at McLaren after praising AlphaTauri approach