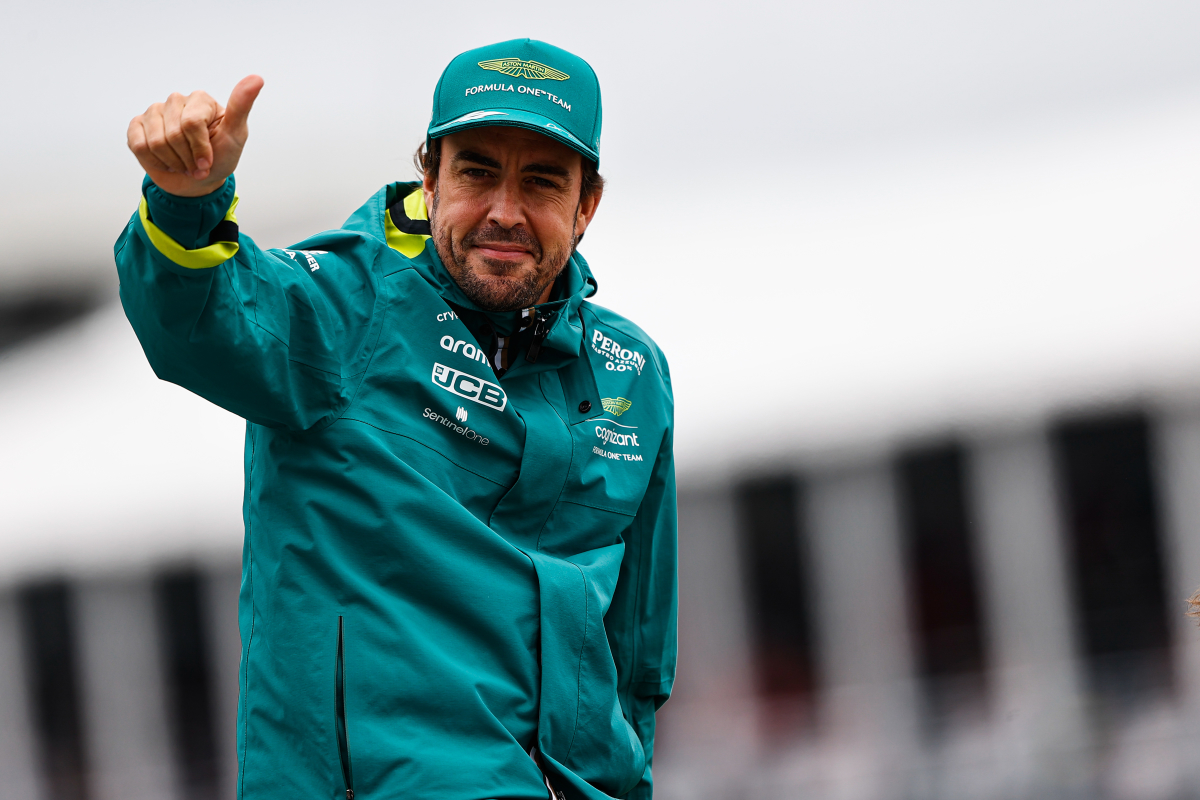 Alonso makes HUGE claim about current F1 grid
Alonso makes HUGE claim about current F1 grid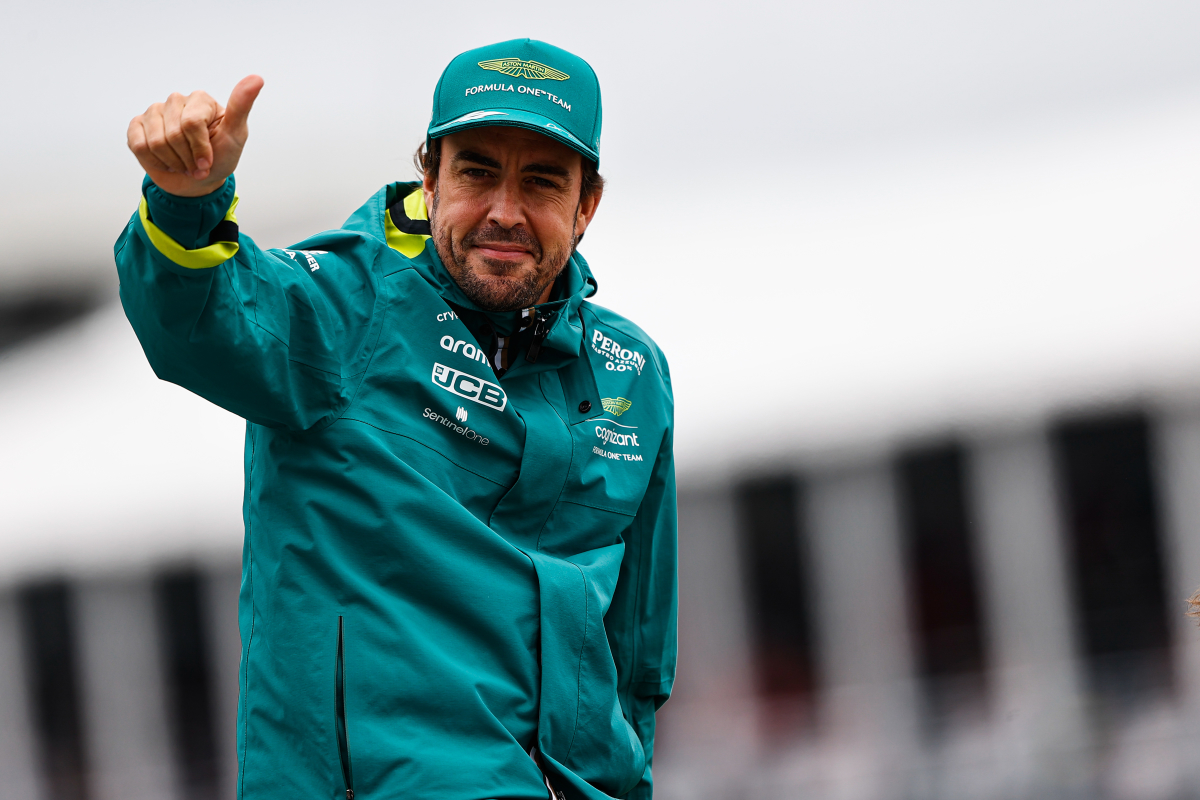 Fernando Alonso has suggested that any team on the grid today would be superior to the best teams in the 2000s, thanks to advances in technology.
The Spaniard, now a driver for Aston Martin, won two world championships in 2005 and 2006 with Renault.
The F1 veteran has experience of several teams, having also driven for McLaren, Ferrari and Renault's newest incarnation, Alpine.
Having won 32 races and graced 104 podiums during his career, Alonso has experience with some of the best cars in the business and has seen the sport evolve over his decades in F1.
Alonso: Everything is driven by technology now
He claimed that the sophisticated technology of today, which is what really drives the sport forward as teams race to innovate and refine their cars, means that even worse-performing teams today would equal or beat the championship-winning cars of the past.
Ahead of the Belgian Grand Prix at Spa-Francorchamps, he told Sky Sports F1: "Now everything is driven by simulations, computers, super sophisticated technology, wind tunnels.
"I think the teams of today will beat any of the teams of the 2000s very easily. Even the last one [most recent team] today [Aston Martin], is a super mega team."
READ MORE: Remembering Spa '98 and Schumacher's raging attempt to ASSAULT rival