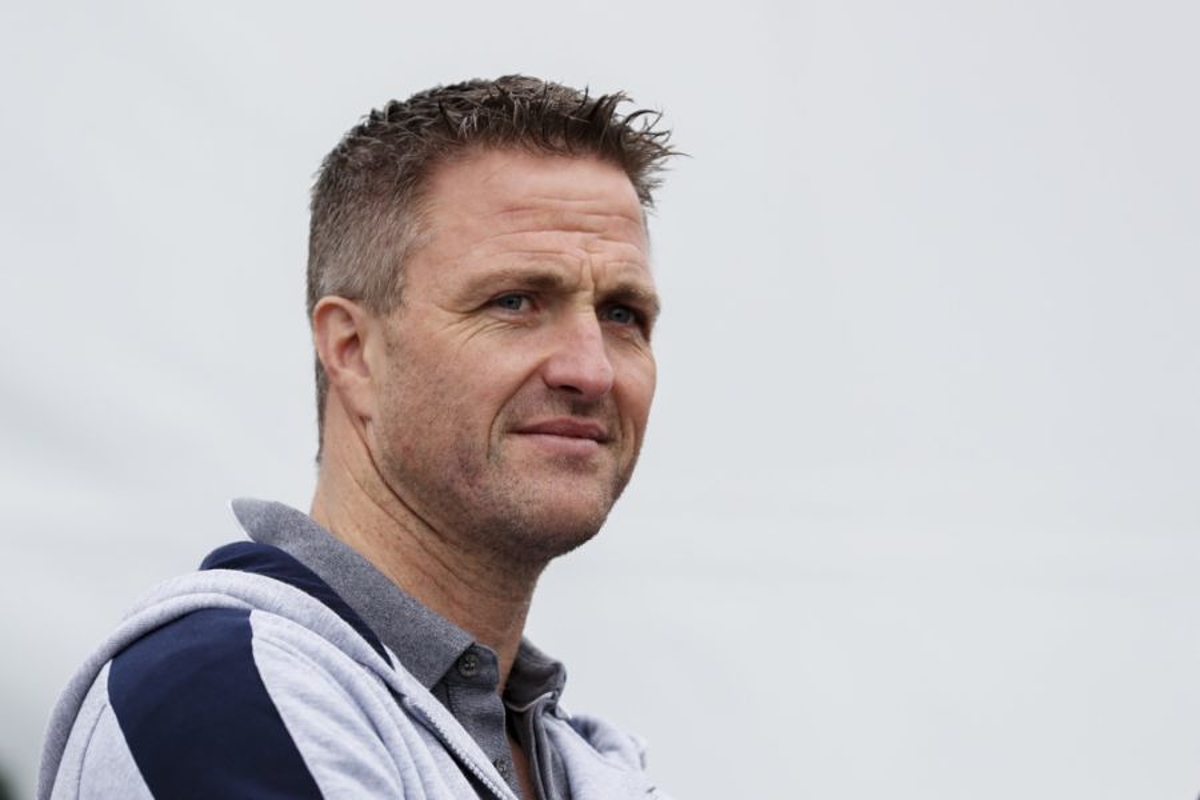 Schumacher in damning response to Petrov's Russia plea
Schumacher in damning response to Petrov's Russia plea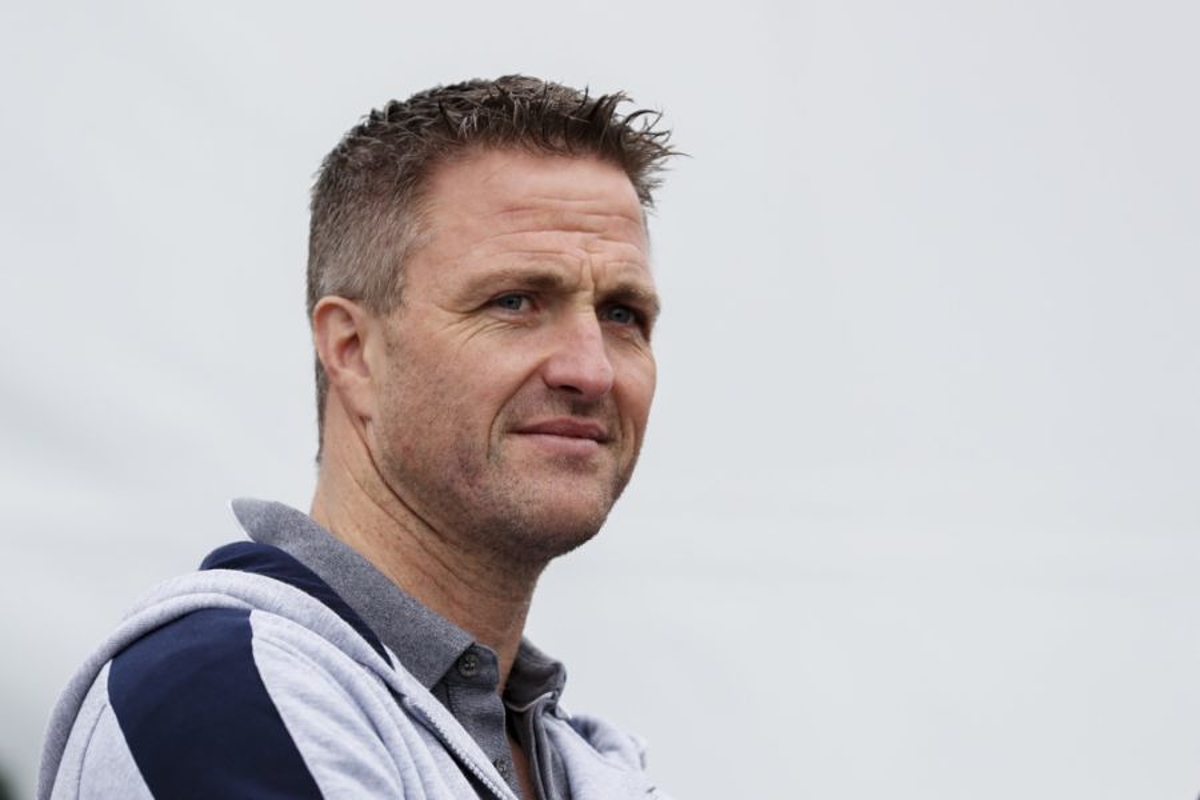 Former F1 driver turned pundit Ralf Schumacher has hit back at Vitaly Petrov's claims that Russia's sporting exile is unjust.
Petrov, who raced for Renault and Team Lotus in F1, stoked flames in the ongoing discussion over Russia's place in pop culture after being largely cast aside since president Vladimir Putin launched a full-scale invasion of Ukraine last year.
With the war ongoing, Russia's return at the highest level across the sporting landscape remains a distant prospect, something Petrov is unhappy about.
"Without Russia, I don't consider a single champion or Olympic title to be valid," Petrov told Sport-Express.
"We have to stop being afraid of our people and bring Russia back into world sport. For me, it's not acceptable."
READ MORE: Petrov: F1 must allow Russia and our drivers to return
But in response, and using an excerpt of Petrov's interview in an Instagram post, Sky Germany pundit Schumacher said: "Better tell your President that! He can change it.
"But it's always a pity when sports can't be neutral."