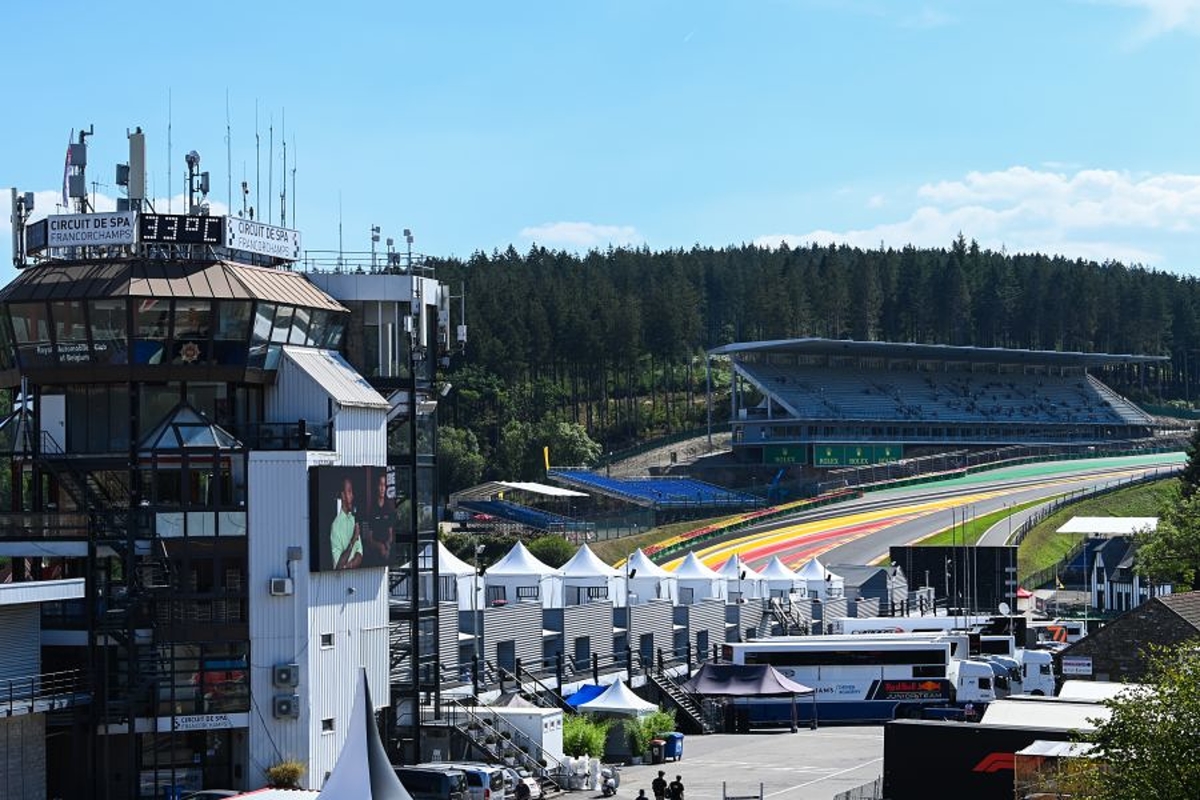 BIZARRE retirement in Belgium sprint race forces safety car intervention
BIZARRE retirement in Belgium sprint race forces safety car intervention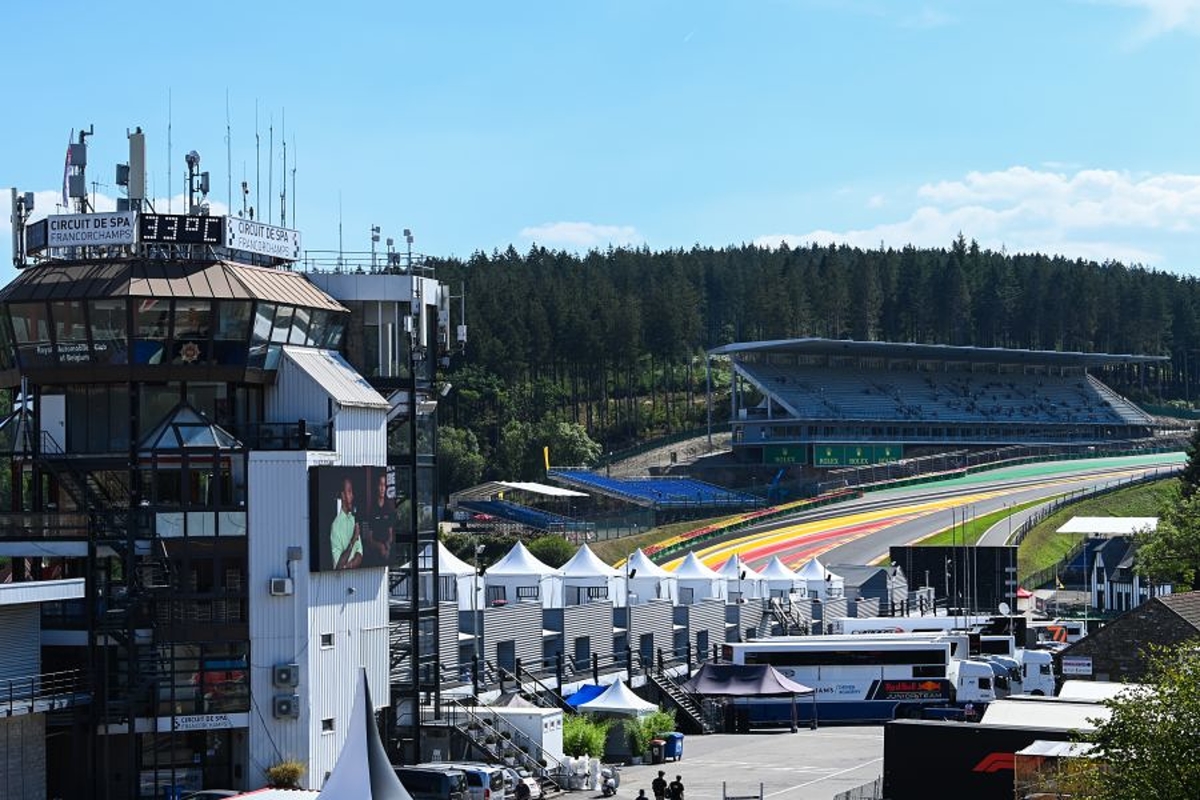 The Formula 2 sprint race at the Belgian GP needed a safety car intervention after a very strange incident.
MP Motorsport driver Jehan Daruvala led the race from pole position but towards the end of the opening lap, his headrest came loose.
As he turned into the Bus Stop chicane, it dislodged from the car entirely, forcing Daruvala to pull into the pits and retire with no spare to hand.
The safety car had to come out to allow the marshals to collect the headrest and Amuary Cordeel to be wheeled away after stalling his car following a spin at Stavelot.
READ MORE: 'WHAT ON EARTH?' - Brundle RAGING at what he saw during Belgian GP
It's happened before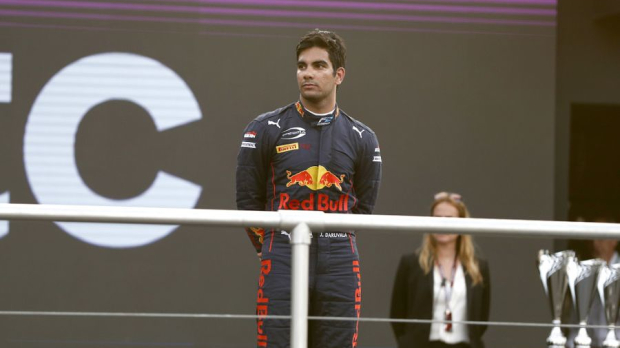 F1 fans will remember a similar incident occurring during the chaotic 2017 Azerbaijan Grand Prix involving Lewis Hamilton.
The Mercedes driver's headrest came slightly loose as he drove around and he was even holding it in place down the straights of Baku.
Eventually, he was forced to pit by the FIA to fix the issue but at least it stayed somewhat connected so that he could continue on his way.
Daruvala was not so lucky at Spa this weekend as the race was eventually won by Enzo Fittipaldi, the grandson of two-time F1 world champion Emerson Fittipaldi and a Red Bull junior.
READ MORE: F1 drivers out of contract: Hamilton heads select group