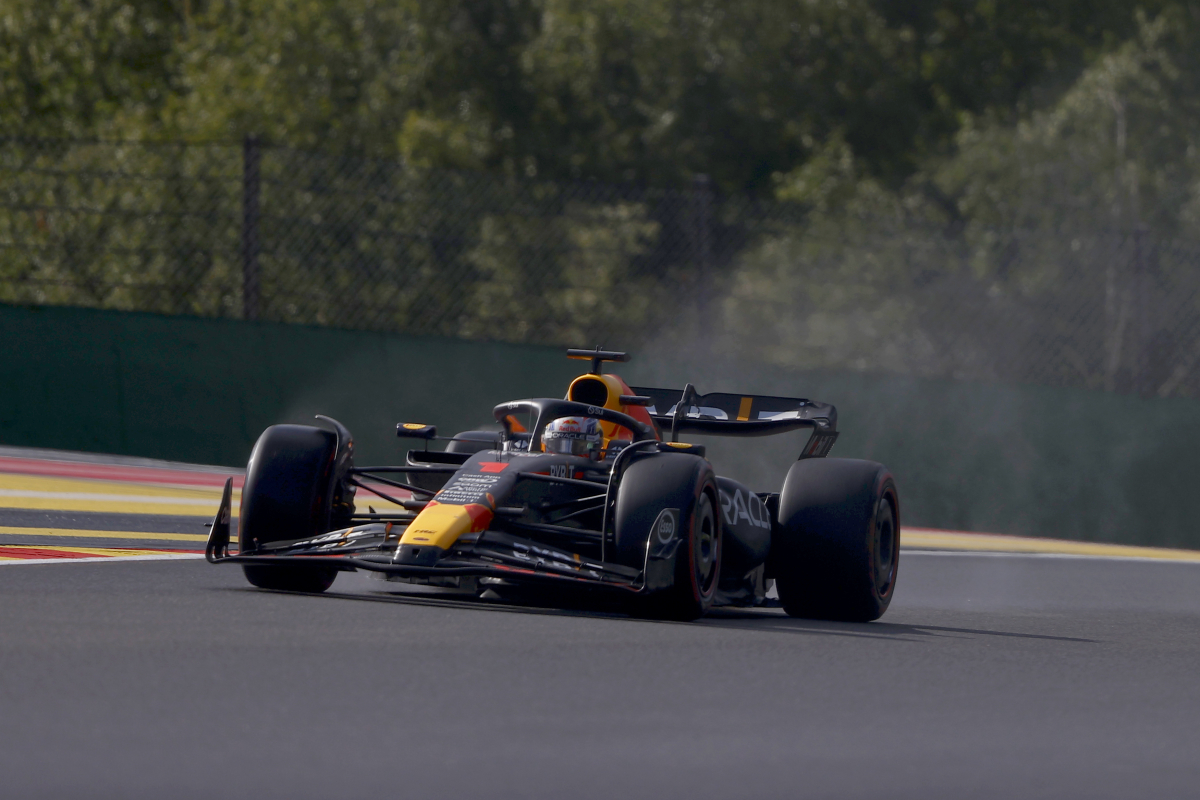 Verstappen's 'INCREDIBLE' qualifying performance praised after roller-coaster session
Verstappen's 'INCREDIBLE' qualifying performance praised after roller-coaster session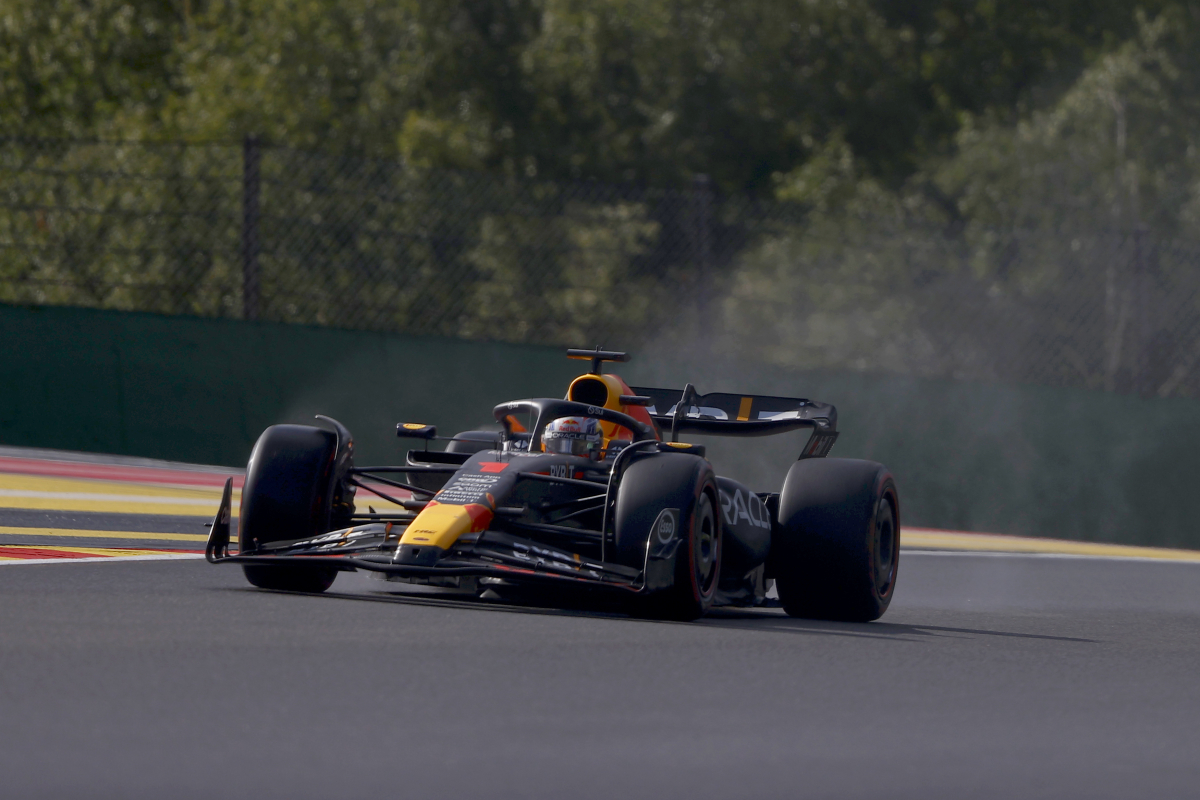 Red Bull adviser Helmut Marko has praised Max Verstappen's 'incredible' talents during the qualifying for the Belgian Grand Prix.
The two-time world champion put his car on pole position, though thanks to a grid penalty for changing his gearbox he will start in P5 on Sunday.
Marko has said that 'when the pressure is on', Verstappen delivers, as the Dutchman found strong pace in Q3 after a difficult Q2 session.
Verstappen had scraped through to Q3 in P10, but then pulled out a lap eight-tenths faster than second-fastest Charles Leclerc to take P1.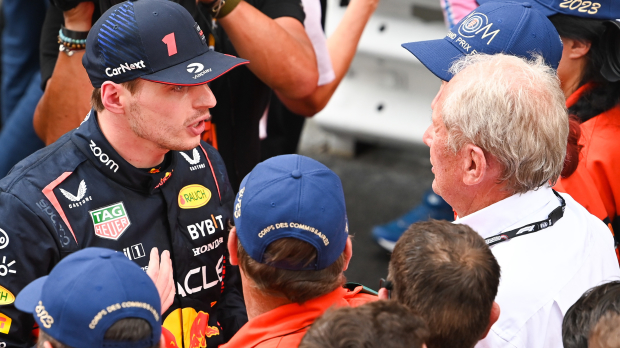 After the qualifying session, Marko told Sky Germany: "Well, we didn't have such a smooth Q2. It was quite close.
"And then in Q3, Verstappen made a few small mistakes in the first run, and in the second run, he exploded.
"An eight-tenths advantage, again, demonstrates how incredible he is. We expected something similar, but as I said, after the progress of the first two qualifying sessions, our confidence waned a bit."
Asked about Verstappen's 'brilliant' sector three on his Q3 hot lap, Marko suggested that the Dutchman's brilliance had extended over all three sectors.
He added: "I think it was all three sectors. In the first run, he had a little wobble in turn nine, and turn one was also not optimal for a while, but he takes note of that.
"These mistakes won't happen again and especially when the pressure is on, he delivers."
READ MORE: Remembering Spa '98 and Schumacher's raging attempt to ASSAULT rival