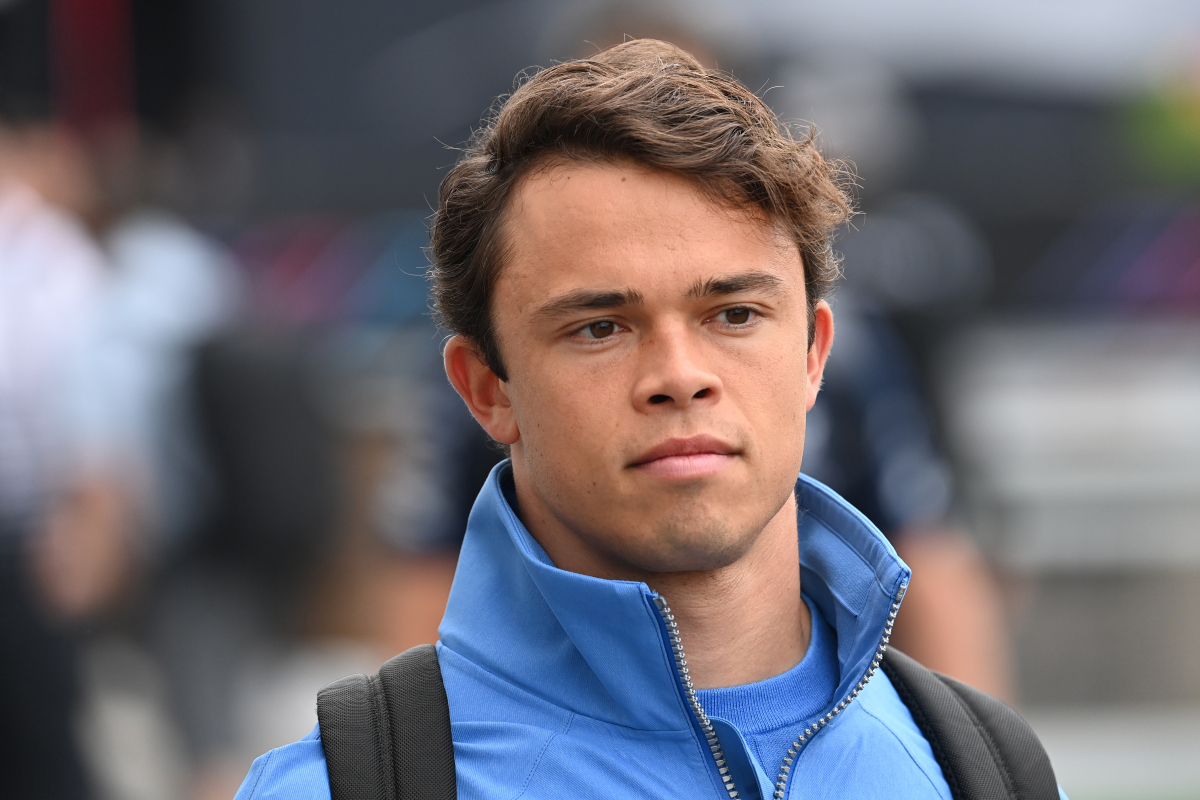 Former RIVAL tells fans not to have sympathy for sacked De Vries
Former RIVAL tells fans not to have sympathy for sacked De Vries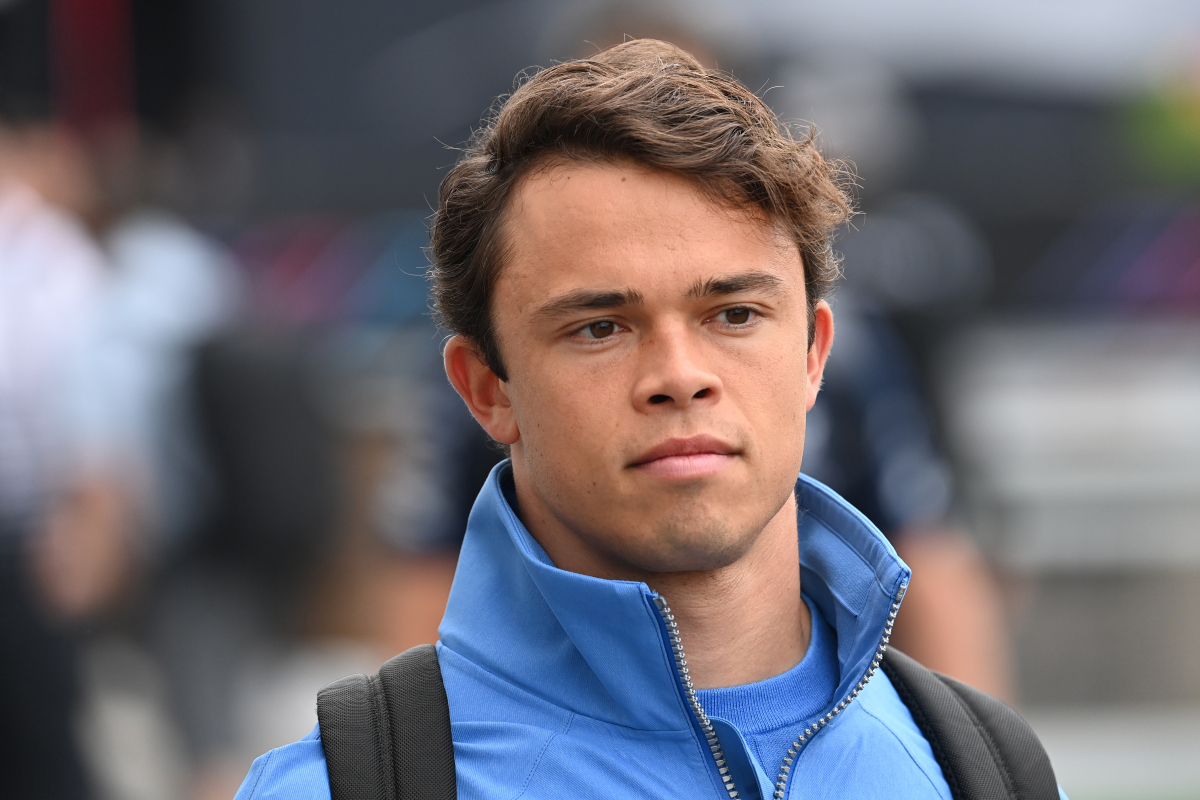 Former Formula E rival António Félix da Costa has claimed Nyck de Vries has been axed by AlphaTauri way too early, but emphasised that fans definitely shouldn't feel sorry for the former Formula E champion.
De Vries has been getting a lot of support from his former competitors in Formula E, since he was axed by the Red Bull feeder team. Mitch Evans, Stoffel Vandoorne and Dan Ticktum are just a few people who jumped to the Dutchman's defence.
"My view is that it's way too early," Da Costa told GPFans. "I can sympathise with it myself. When I stay in the same series - with a new car and everything - it takes me a little bit of time to get cracking when I just changed teams. I cannot even imagine how hard it must be to change the full environment."
"Yes, Nyck has been around that paddock for the last few years, working closely with Mercedes and their drivers," he continued. "But I still believe when you have to perform yourself, those last two or three tenths take a little bit of time to really start delivering them on a consistent basis.
READ MORE: De Vries BREAKS SILENCE over end of F1 'dream' following AlphaTauri departure
Da Costa: De Vries was getting better
"I thought Nyck in one lap pace was getting closer, if not quicker, than Tsunoda there at the end. Yes, the race craft was still not perfect, but nonetheless, it's very harsh. I think Nyck going into AlphaTauri, he knew how these guys operate when things don't go to plan. In the end, I can only feel sympathetic for him. It is very harsh. I can only imagine how hard it must be."
Da Costa insisted, however, that fans shouldn't feel sorry for De Vries.
"He will have a lot of offers now landing on his table," he said. "I'm sure he's going to land straight back on his feet, either here or in WEC, with amazing offers. This didn't do any good for his credibility, but for sure it didn't hurt him. You don't win Formula 2, Formula E and not know how to drive. So I think Nyck is an amazing driver, technically fast. He's very good, so he'll be okay."
Helmut Marko has defended the decision, insisting that De Vries can't be considered a rookie as he already has so much experience in motorsports. Da Costa didn't necessarily agree with that.
"Don't get me wrong, the guy had a tough time and maybe made some mistakes along the way in these 10 races, but we're only human."
"Nobody knows what kind of environment of pressure was being put onto him. So honestly, you need to be very careful judging that. I know there are a lot of keyboard warriors out there that love criticising very early on. It's very unfortunate the way it happened, but it is what it is, I have my own life to worry about."
READ MORE: Best F1 TV commentators and presenters: GPFans Broadcaster Power Rankings