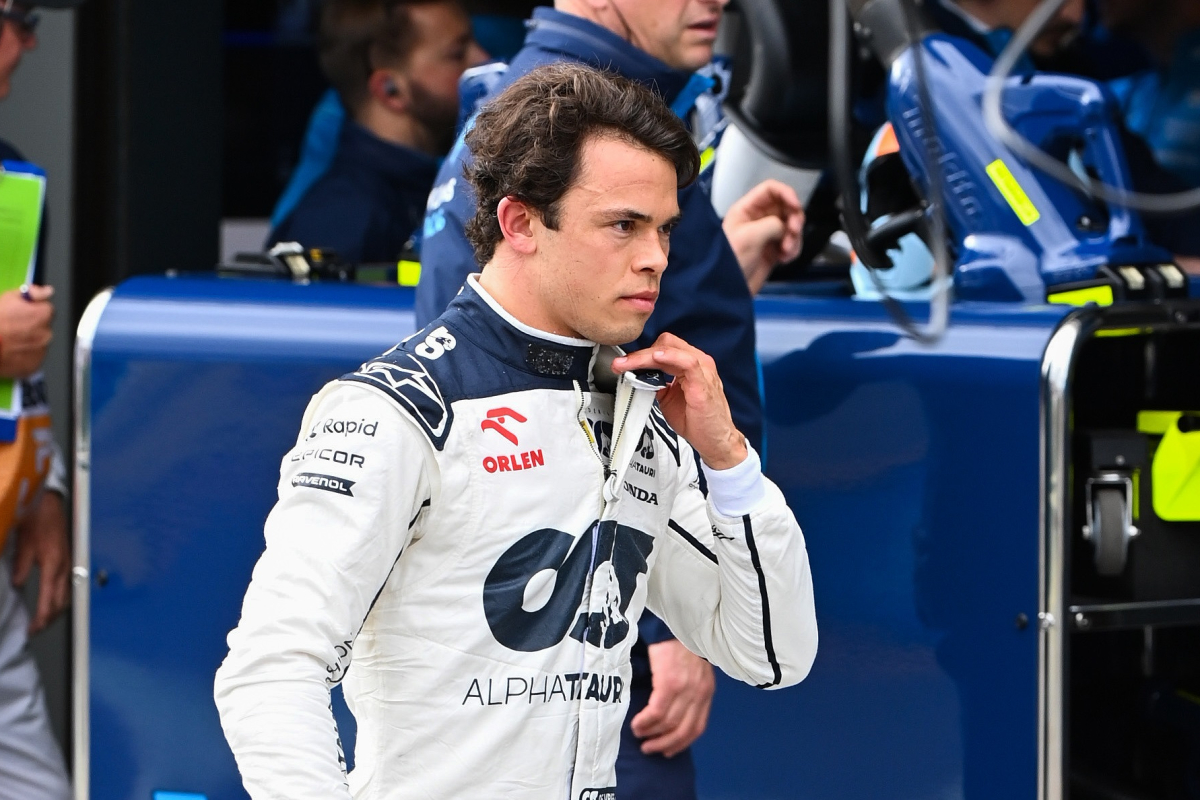 Former F1 driver claims De Vries axing highlights HUGE rookie challenge
Former F1 driver claims De Vries axing highlights HUGE rookie challenge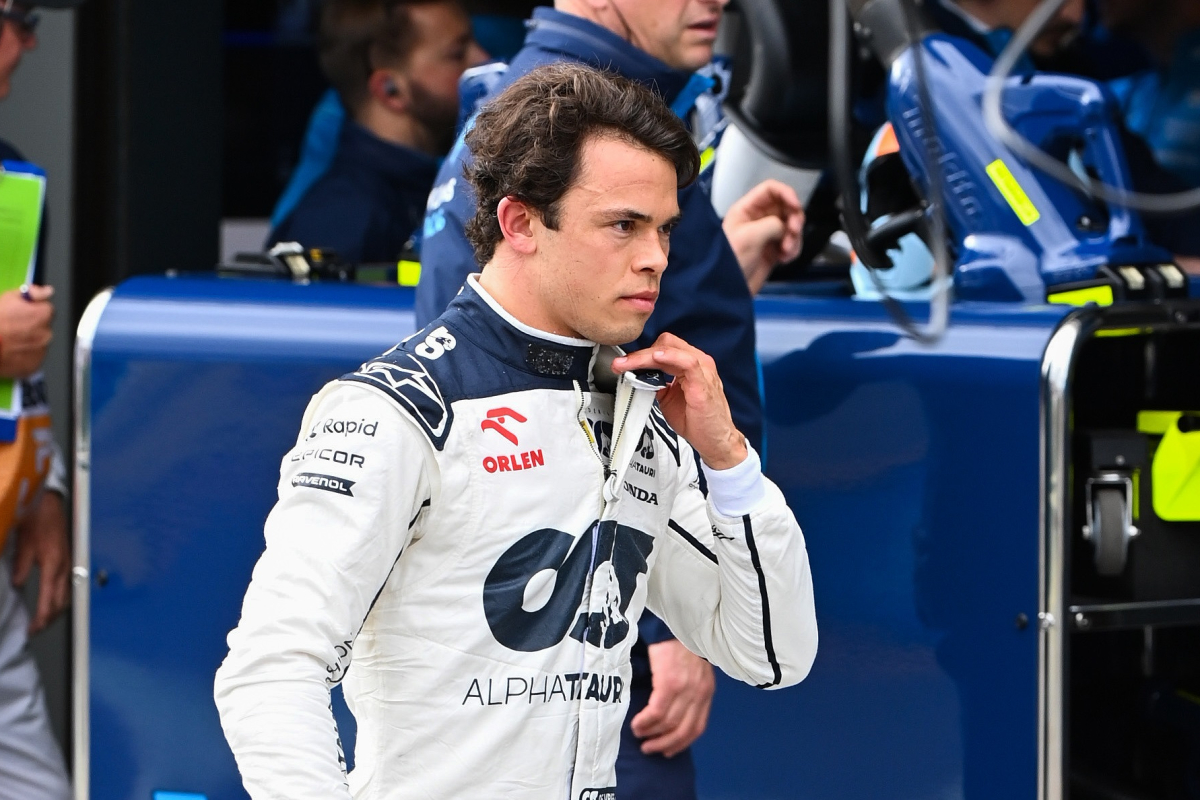 Stoffel Vandoorne has claimed it is important not to underestimate how difficult it is for a rookie to get up to speed in Formula 1.
The former McLaren driver addressed the sudden exit of his former team-mate Nyck de Vries, who was ruthlessly sacked by AlphaTauri earlier this month.
Indeed, the struggling team announced he would be replaced by Daniel Ricciardo, formerly Red Bull's third driver, from the Hungarian Grand Prix onwards.
While De Vries' departure itself didn't come as a surprise, the timing of his departure did. Many were convinced the Dutchman would get the chance to prove himself until the summer break, but Helmut Marko decided to axe him earlier.
"The situation definitely wasn't ideal", Vandoorne, De Vries' team-mate at Mercedes during their time in Formula E, exclusively told GPFans.
READ MORE: Verstappen has say on De Vries SACKING by Red Bull chiefs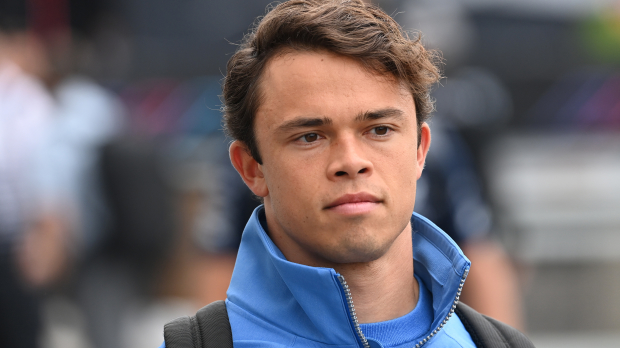 "It's never easy to come into Formula 1 as a rookie and perform straight away, because at the end of the day, everyone there has a lot of experience.
"Many of the circuits he went to at the beginning of the year are also circuits he had never driven before. So it's very difficult to be super competitive right away."
"But that's how it works in Formula 1. Sometimes you end up in a situation where everything falls into place, and then you immediately are considered the king, so to speak. That's kind of what happened to Nyck last year."
De Vries took part in several free practice sessions for various teams in 2022 and, crucially, managed to score important points for Williams when he stood in for Alex Albon in Monza.
"He had that weekend in Monza where everything went like a dream, and then this year he ends up in a team that is almost the worst on the grid," Vandoorne added.
"He may not like the car 100 per cent, and then it is very difficult to get the most out of it. Formula 1 is a very difficult world."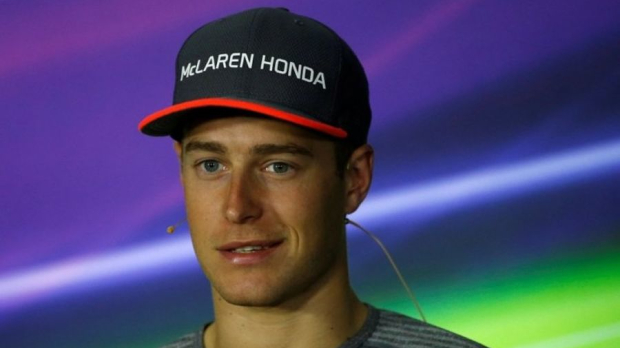 Mental health vital for drivers
Formula E driver Sam Bird told GPFans that the motorsport industry seems to be ignoring the social issue of mental health, despite it being an important topic.
Asked whether we should pay more attention to the mental health of drivers, Vandoorne said: "I don't know if we should pay extra attention.
"But there is always so much pressure in racing... in every championship you are always busy, you always have to deliver the performance in the end, that is part of it.
"Nyck has been able to manage that quite well during his career, so that is nothing new for Nyck.
"But in Formula 1 everything becomes ten times bigger. You are constantly in the media. It is not nice to have to answer questions like: 'Why is this not working, what does your future look like?'
"At a certain point it becomes very difficult to focus on the normal job, if you constantly have to answer those questions."
READ MORE: Best F1 TV commentators and presenters: GPFans Broadcaster Power Rankings