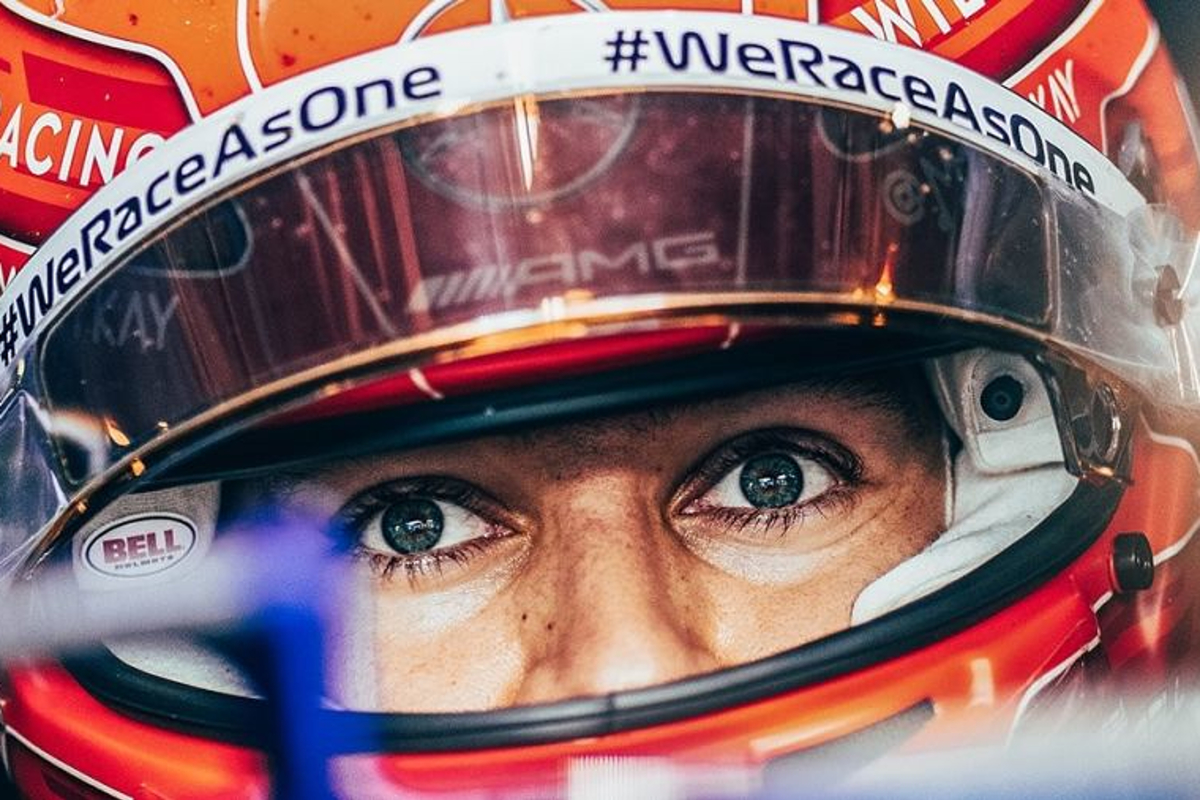 Helmet cams become mandatory for all 20 drivers after F1 deal struck
Helmet cams become mandatory for all 20 drivers after F1 deal struck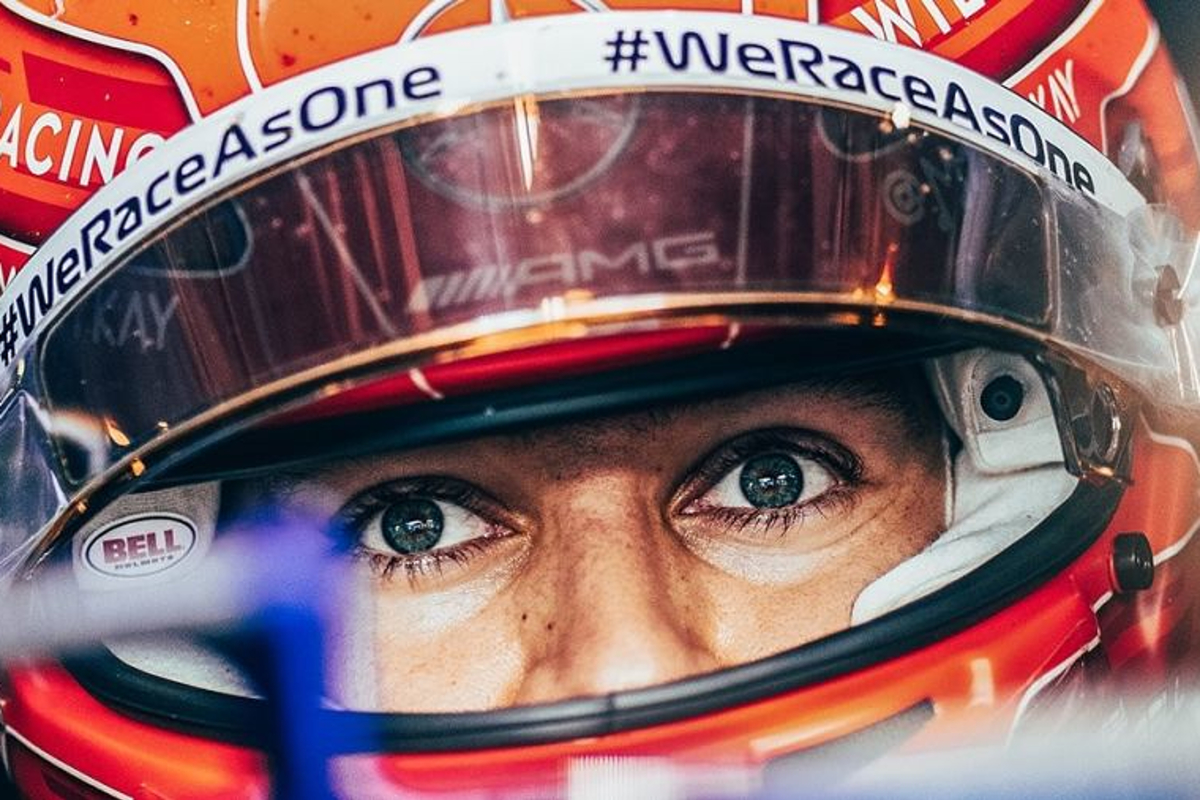 The mandatory use of helmet cam technology for all 20 F1 drivers has been confirmed with the sport striking a deal with Italian company Racing Force Group.
The innovative camera angle has been a hit with fans since being trialled by Fernando Alonso in practice for the 2021 Belgian Grand Prix.
The FIA had already confirmed the mandated use of the technology for every driver from the upcoming season, with a statement from August reading: "Following the trialling of the latest generation of helmet cameras over recent events, they have proved to be a great success, generating significant positive feedback from fans as a valuable addition to the broadcast of grands prix.
READ MORE: Check out Spa in all its breathtaking glory in this stunning helmet cam video
"Therefore, it was proposed and unanimously approved to update the 2023 technical regulations, mandating the use of these helmet cameras for all drivers from 2023 onwards."
But the technology provider has now been confirmed, with Racing Force Group providing a small camera called 'The driver's Eye' which is less than one centimetre in diameter and lighter than two grams in weight.
A release stated: "Racing Force Group and Formula 1 entered today into an agreement for the use of the helmet camera technology in the 2023 Formula 1 world championship.
"'The driver's Eye' is the FIA-homologated micro camera [eight millimetres in diameter and weighing 1.43g] positioned at eye-level on the protective padding on the inside of the driver's helmet.
"The technology will be available over the course of the 2023 season to all drivers and helmet manufacturers on the Formula 1 grid."