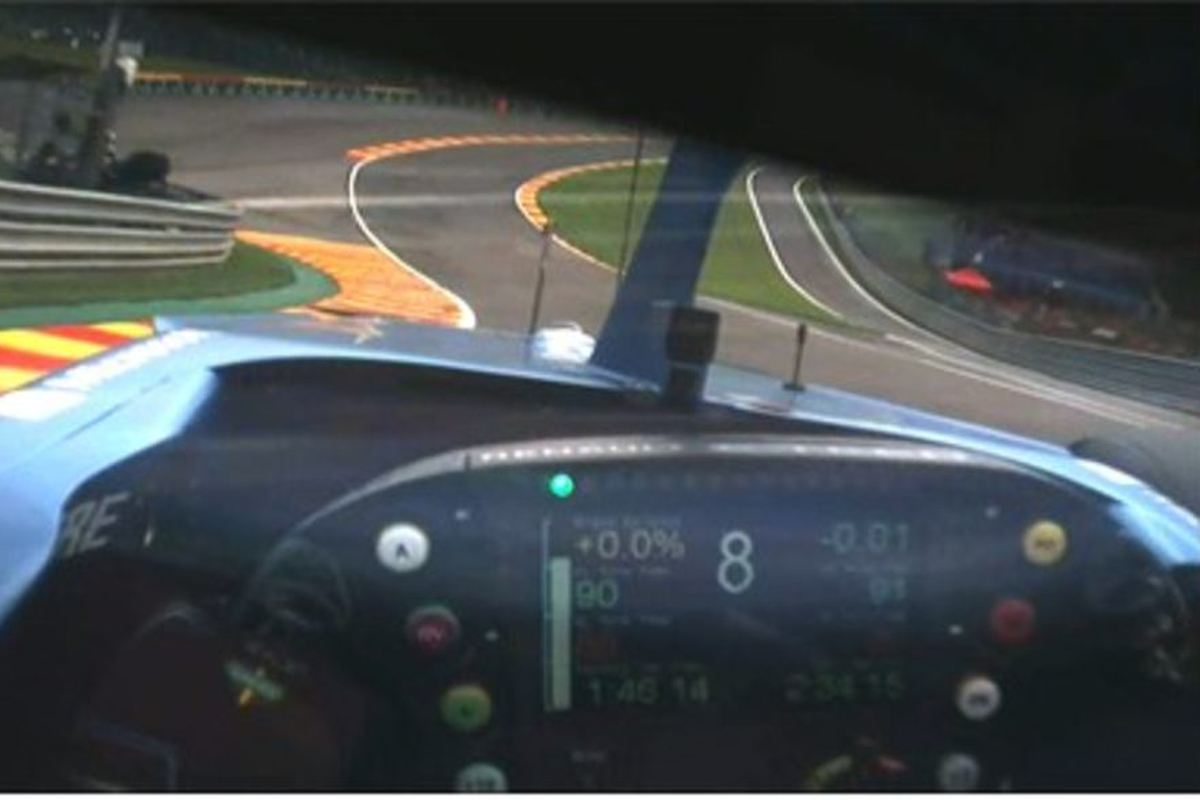 F1 shows off helmet cam for breathtaking lap of Spa
F1 shows off helmet cam for breathtaking lap of Spa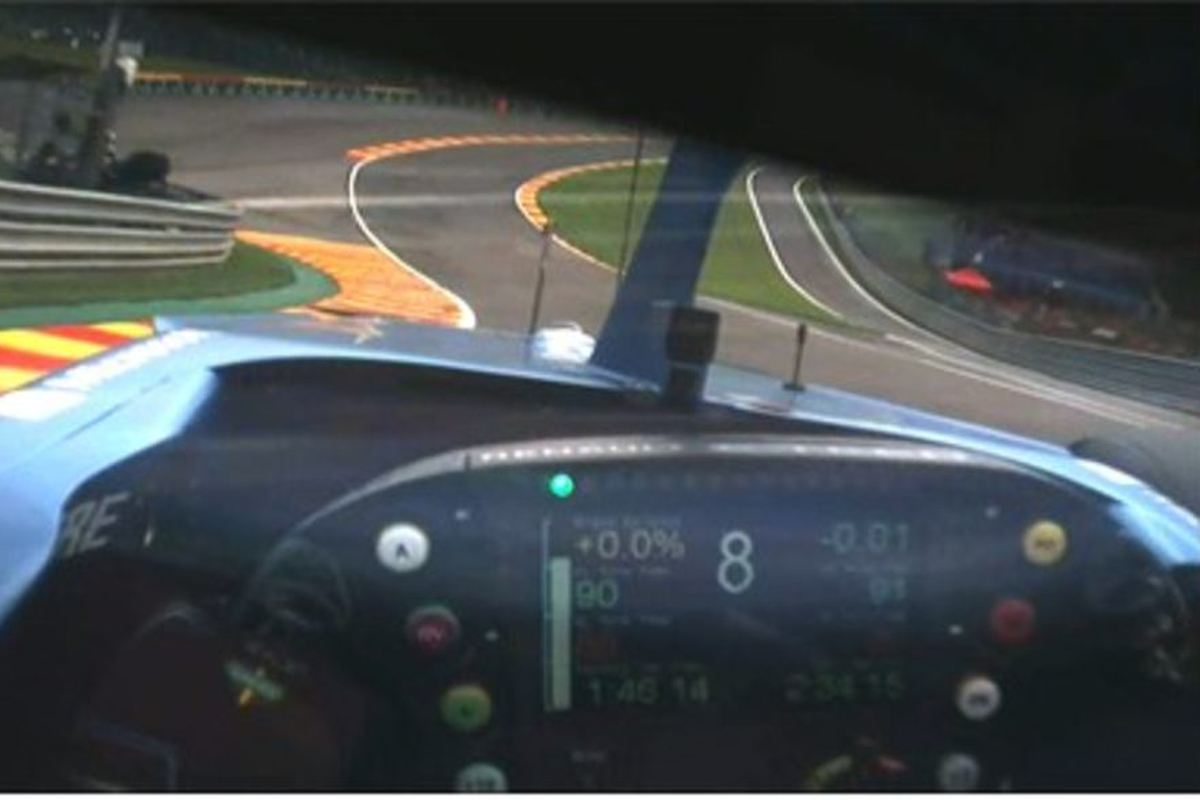 Former F1 drivers have called for the sport to add its new eye-level helmet cameras to each driver after fans were treated to a breathtaking lap of Spa Francorchamps with Fernando Alonso.
The world-feed broadcast rode onboard with the two-time champion during second practice for the Belgian GP, giving a unique insight into the challenges faced by the sport's competitors as g-forces, wind buffeting and vibration shocks came into effect.
Former Force India and Williams driver Paul di Resta and Mercedes simulator driver Anthony Davidson were both left in awe at the level of understanding that could be drawn from the footage.
Although a helmet camera is not new in motorsport, the eye-level camera has only previously been utilised in Formula E since the 2019-20 season.
In that championship, however, the onboard dashboard is digitally blurred to disguise team data. Alonso's dash was completely visible aboard the Alpine A521 on his lap.
Former championship runner-up David Coulthard commented: "Use this as a petition to have this on all driver helmets."