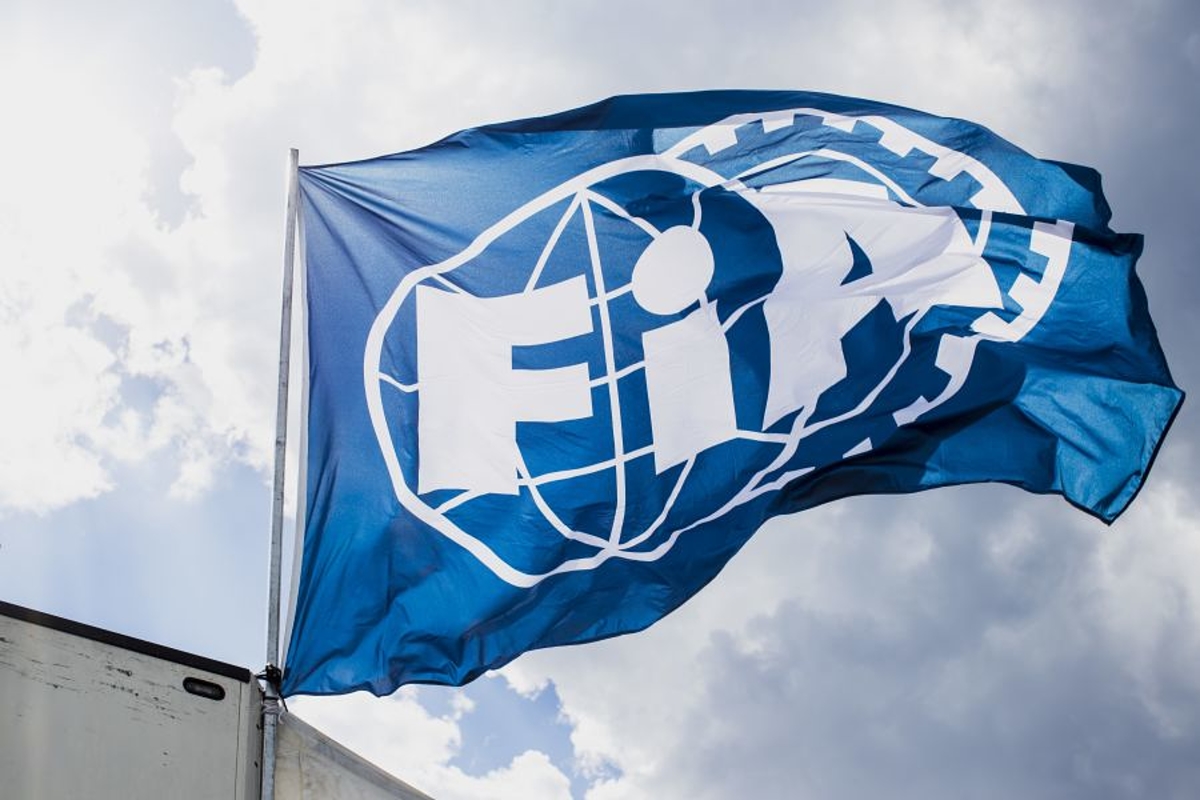 F1 cost cap verdict timeline REVEALED as top pundit claims 'rumours may be true'
F1 cost cap verdict timeline REVEALED as top pundit claims 'rumours may be true'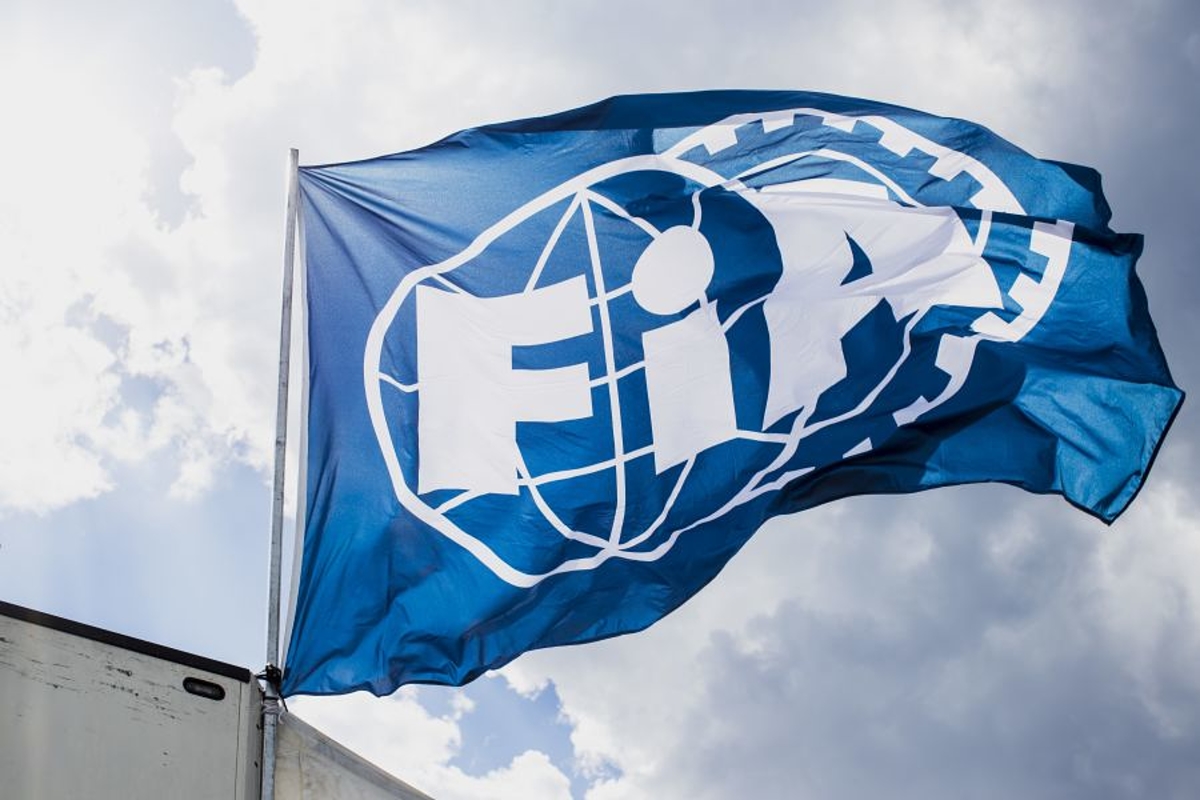 Sky Sports F1 lead commentator David Croft has entertained the idea that some teams may have broken the cost cap for the 2022 season and also revealed an expected timeline for when teams will find out for sure.
Rumours began circulating earlier this week regarding potential breaches, with reports suggesting that as many as three unnamed teams could have overspent in their attempts to climb the order.
The cost cap restrictions were introduced to F1 back in 2021 in order to punish overspending from the larger teams with Red Bull immediately falling victim to the changes.
Red Bull's overspending resulted in a fine and a reduction in the available wind-tunnel time, which was already reduced for the team due to their P2 constructor standing finish in 2021.
READ MORE: De Vries ALREADY eyed for new seat after AlphaTauri sacking
Croft: No timescale on this
Speaking with the Sky Sports F1 team on Thursday ahead of the Hungarian Grand Prix, Croft explained: "The reports and the rumours that are coming out - that three teams have breached it - may turn out to be true.
"I'm not saying that that won't be the end result.
"But my understanding having spoken to a member of the FIA at a very senior level today is that it's too early to say for definite.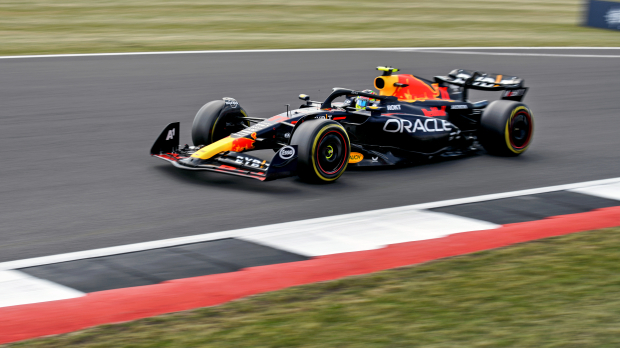 "And there is no timescale on this because they want to get it right."
Croft then went on to suggest when a final decision on the 2022 cost cap outcome could be made.
"I would be expecting a result sometime around August where the teams are informed whether they've made it or not.
"And then the process will go on with those teams to explain why they failed the cost cap, if indeed they have, and we should find out in September or so."
READ MORE: Hamilton QUESTIONS F1 future amid Mercedes contract delays