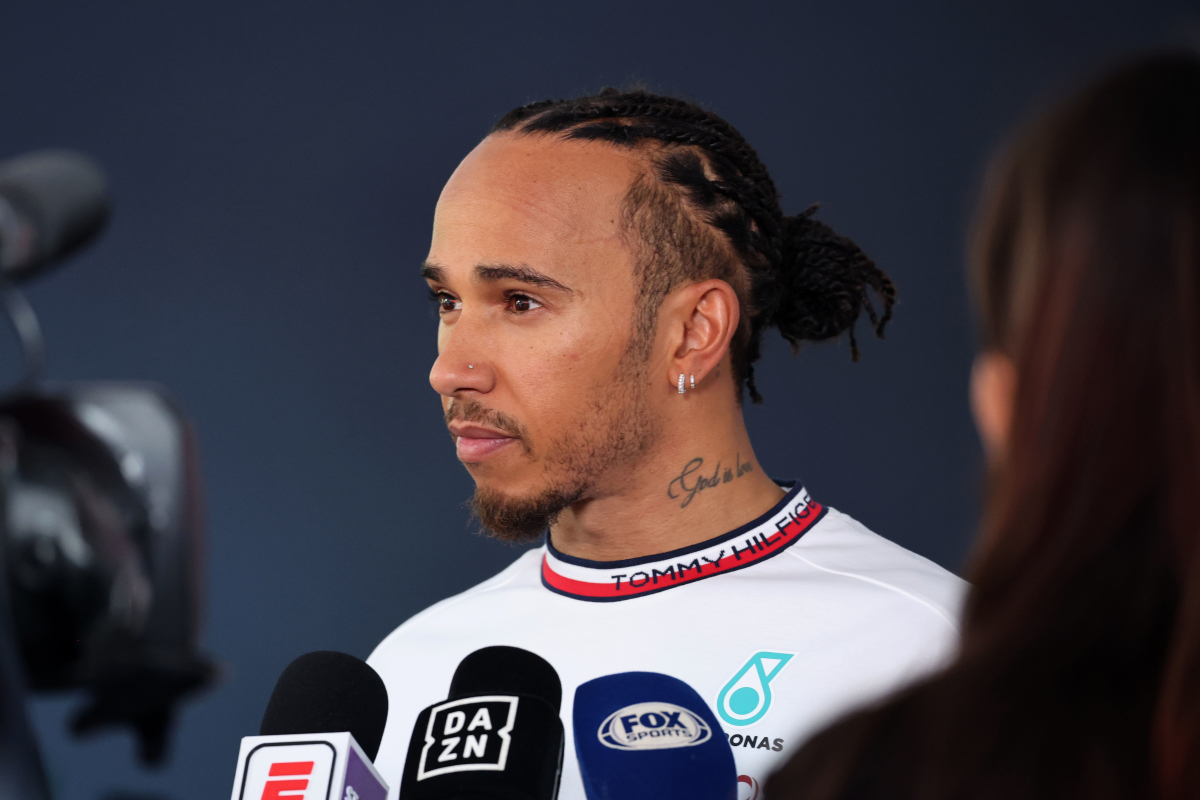 Hamilton QUESTIONS F1 future amid Mercedes contract delays
Hamilton QUESTIONS F1 future amid Mercedes contract delays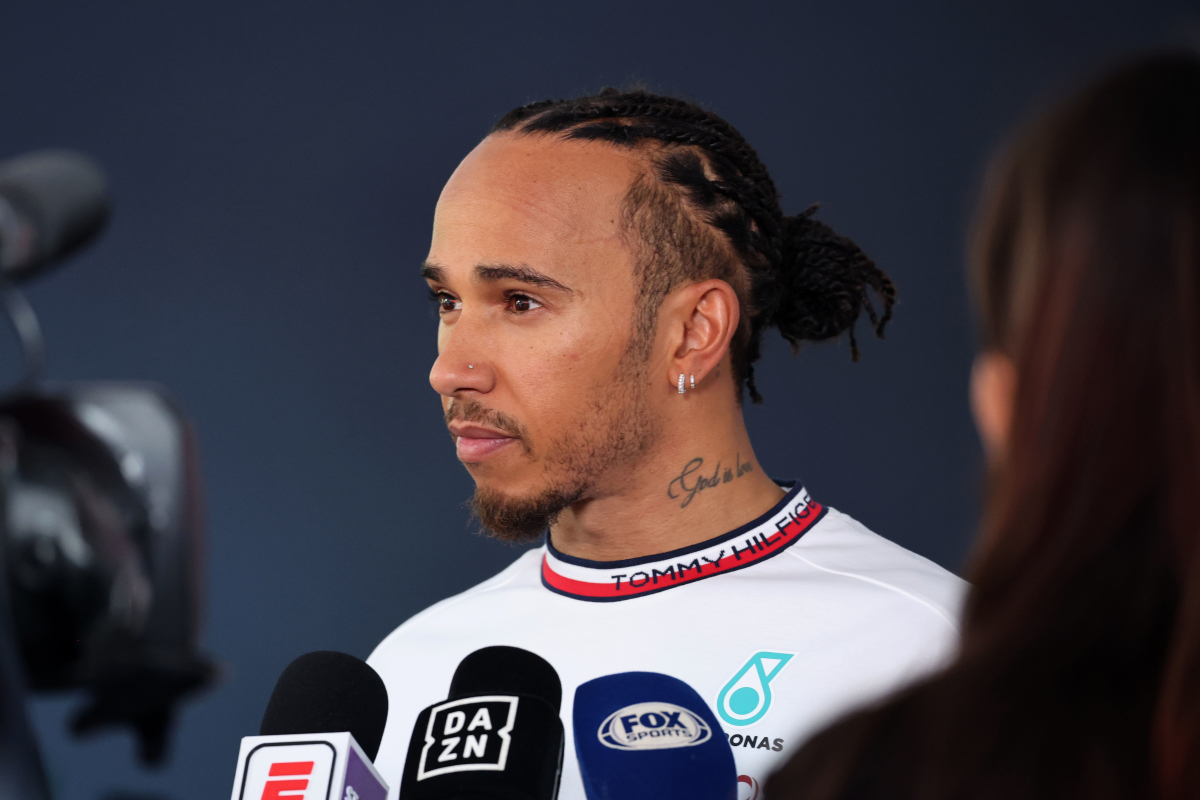 Seven-time world champion Lewis Hamilton has revealed that he has questioned his commitment to Formula 1 as talks between himself and Mercedes continue to drag on over a new contract.
The Brit's current deal is set to expire at the end of 2023, with his future beyond that date still up in the air, fans are starting to get a bit worried that talks with the Silver Arrows may be stalling.
This season has been difficult for Mercedes, who took a step backwards in terms of performance across the winter and have been clawing back the deficit since.
Hamilton: Something has to give
Speaking to Channel 4, Hamilton discussed the impact that Formula 1 has on his life, as well as the commitment required to race at the top of the sport.
He said: "I have moments where I'm like I don't know if I can keep going. That's just based on [the fact] there's a lot of travel. It's a lot of travelling, it's a lot of time away. Striking a balance between social life, family life and career being the best you can be, something has to give.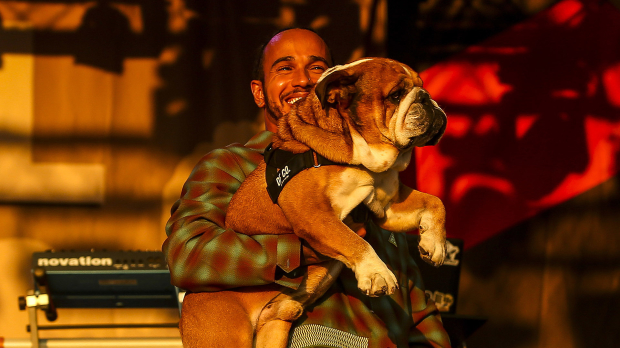 "The other two, which are the most important, take a hit. I think about that often, but then I get into the paddock, and I get in the car and I'm like 'damn I love this so much.'"
Hamilton confirmed that the love is still there, and the intention is to carry on, saying that: "It's [the W14] not as enjoyable to drive for example as the W08, but I can see myself being here still in five years' time. But it can change at any point."
With 12 races left in the season, and both team and driver truly focused on getting their car back to the front, it shouldn't be a surprise that no deal has been reached between the two parties yet.
After the Hungary-Belgium double header comes a long summer break, where Mercedes will get the opportunity to sit down with their star driver, and look to reach an agreement on their future together.
READ MORE: F1 Driver Salaries: How much do Hamilton, Verstappen and co earn?